Odor Removal in Manchester
Eliminating Odor Problems in New Hampshire & Massachusetts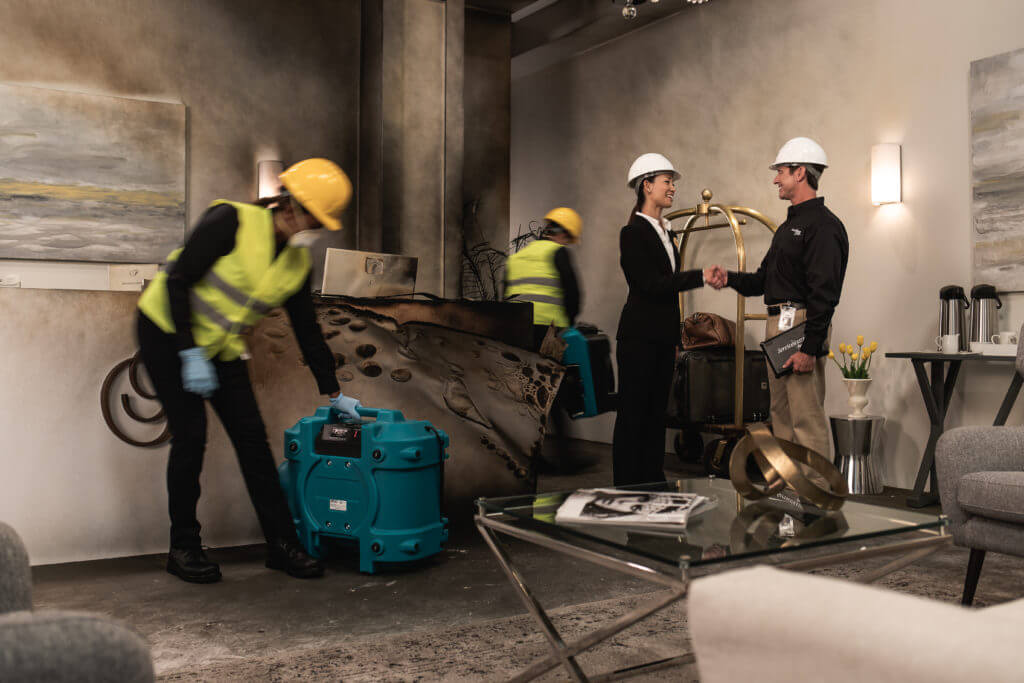 Odor wafting through a home can be both horrific and overwhelming. Determining exactly where that odor is coming from can be frustrating at best. Unfortunately, unpleasant odors wafting through a house could indicate a larger problem is at hand, and potentially affect your health as well.
Symptoms you may encounter from untreated odor damage include:
Coughing
Wheezing
Chest tightness
Headaches
Eye, nose, throat, or lung irritation
Feeling dizzy or nauseous
Many times, an attempt to rid homes or businesses of the odor only masks the odor with the use of over the counter products, and does not completely remove it at the source with a full odor remediation plan. The science of detecting and eliminating the odors can be tricky. However, our team at ServiceMaster Restoration Services - Merrimack is there to have your back and help detect and eliminate odors at the source.
If you are experiencing strong, unpleasant odors within your home, call your industry leading expert in odor removal immediately at (888) 245-0354 or contact us online.
What Causes Odor in the Home?
Fire and Smoke: Whether your home has suffered the devastating effects of a fire, or if cigarettes are commonly used, smoke odor can become overwhelming and nearly impossible to remove with just DIY or store-bought deodorizing products.
Water and Mold: Almost every home will experience some degree from water damage - whether it's caused by burst pipes, weather or spills. Once water soaks through material, it's normal for a musty smell to develop. In the worst cases, this moisture can lead to mold development, which can produce even stronger odors.
Sewage: Issues with your toilet or septic tank can lead to sewer backups which cause especially unpleasant odors to travel through your home. Sprays and odor-eaters purchased at stores or online will only mix with these odors or attempt to mask them. Having these items repaired by a plumber is the first necessary step before performing successful deodorization.
Odor Removal Experts You Can Trust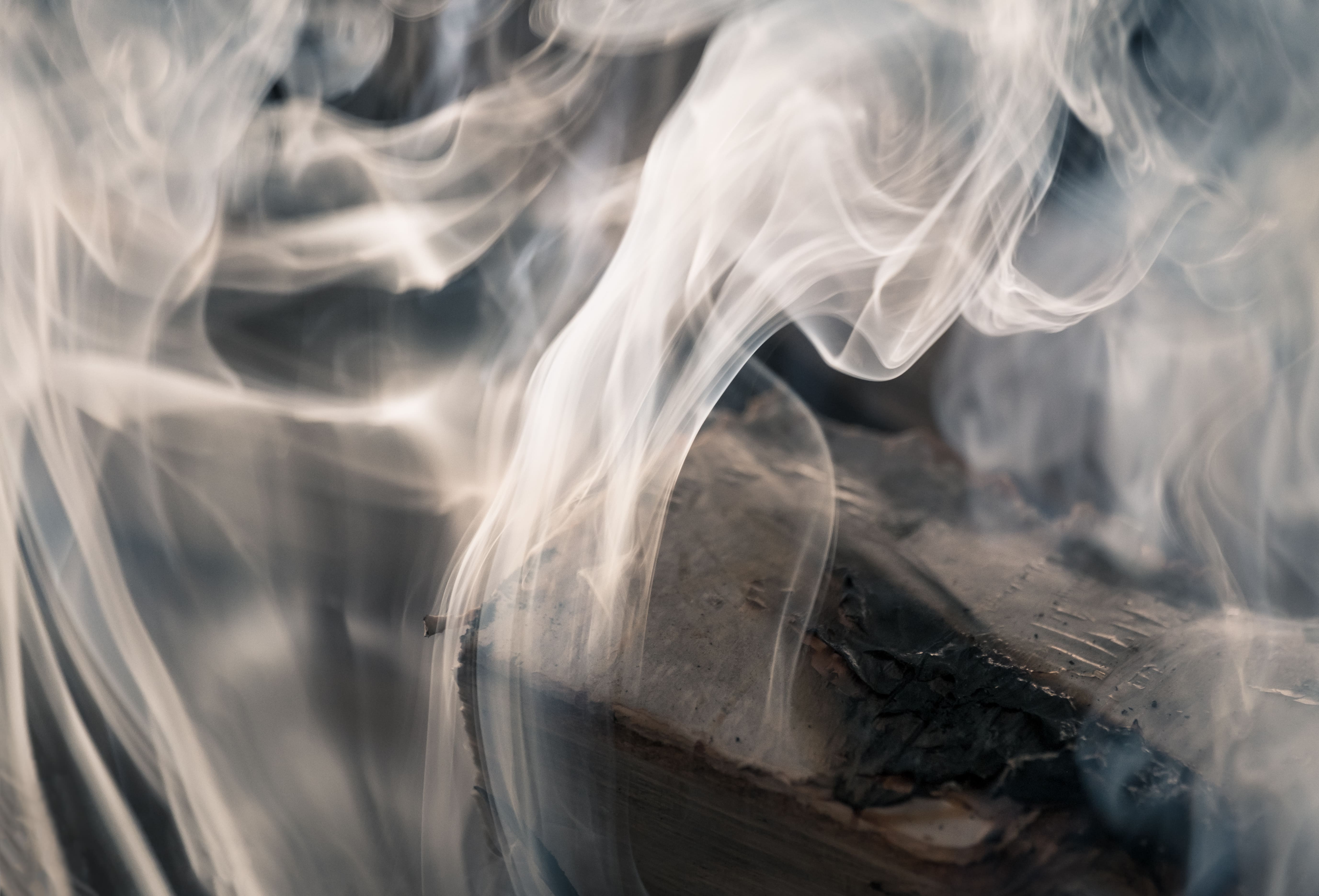 At ServiceMaster Elite we rapidly respond to any odor damage calls - 24 hours a day, 7 days a week, 365 days a year. One of our trained Project Managers will schedule to inspect and determine the source of the odor, and through IICRC Standards and Regulations, put a plan in place to help remove the odor from the property.
Plans can include:
A special pressure treated clean of raw basement structure
Removal of heavily affected building materials
Dry sponge cleaning of building materials
Placement of special HEPA certified equipment to remove odor particulates, ensuring air quality
The use of a hot fog to purge the air and structure of contaminate
Each instance of odor has its own special plan and process that will need to be completed to help with removing the odor. Our IICRC certified technicians will follow the specific plan that has been put in place for the care of your home or business.