Meet The Team
Business Development
Kirk C.
Business Development Sales Manager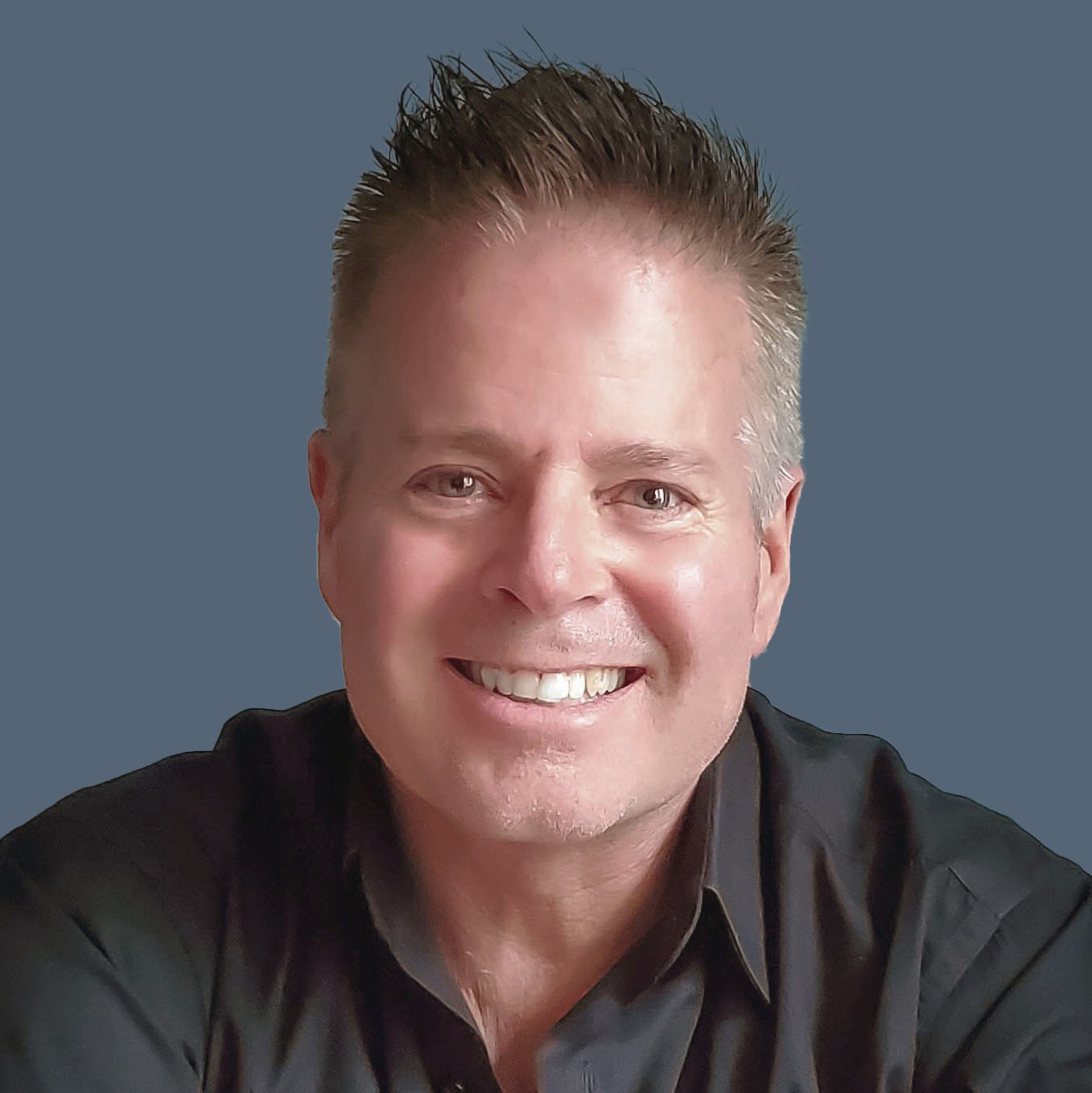 Kirk has worked for ServiceMaster of Seattle, in the role of Business Development Sales Manager since 2016. He brings 30 years of experience in sales and marketing. Kirk is a unique and out of the box thinker and is driven to always deliver the highest quality and most memorable marketing experiences or events, while holding the ServiceMaster brand to it's highest standard. Kirk enjoys riding his motorcycle, golfing and has DJ'd professionally since the early 80's...He is known to still moonlight a little on the side.

Laura M.
Business Development Specialist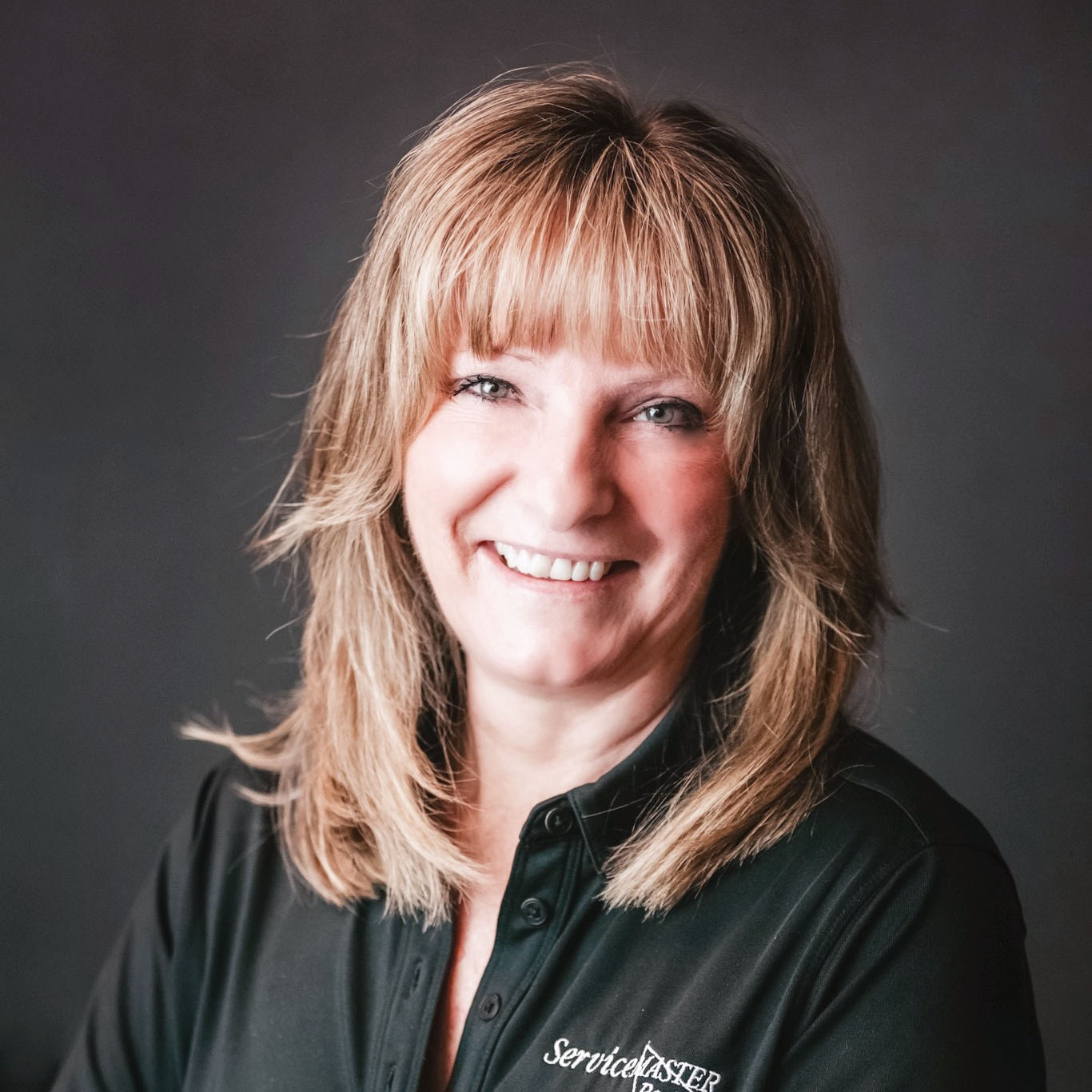 Laura began her career as a Business Development Specialist with ServiceMaster in 2012. She has 20 plus years in the direct sales industry. Laura enjoys travel, going on Harley rides with her husband and is an avid wine lover!
Karen B.
Business Development Specialist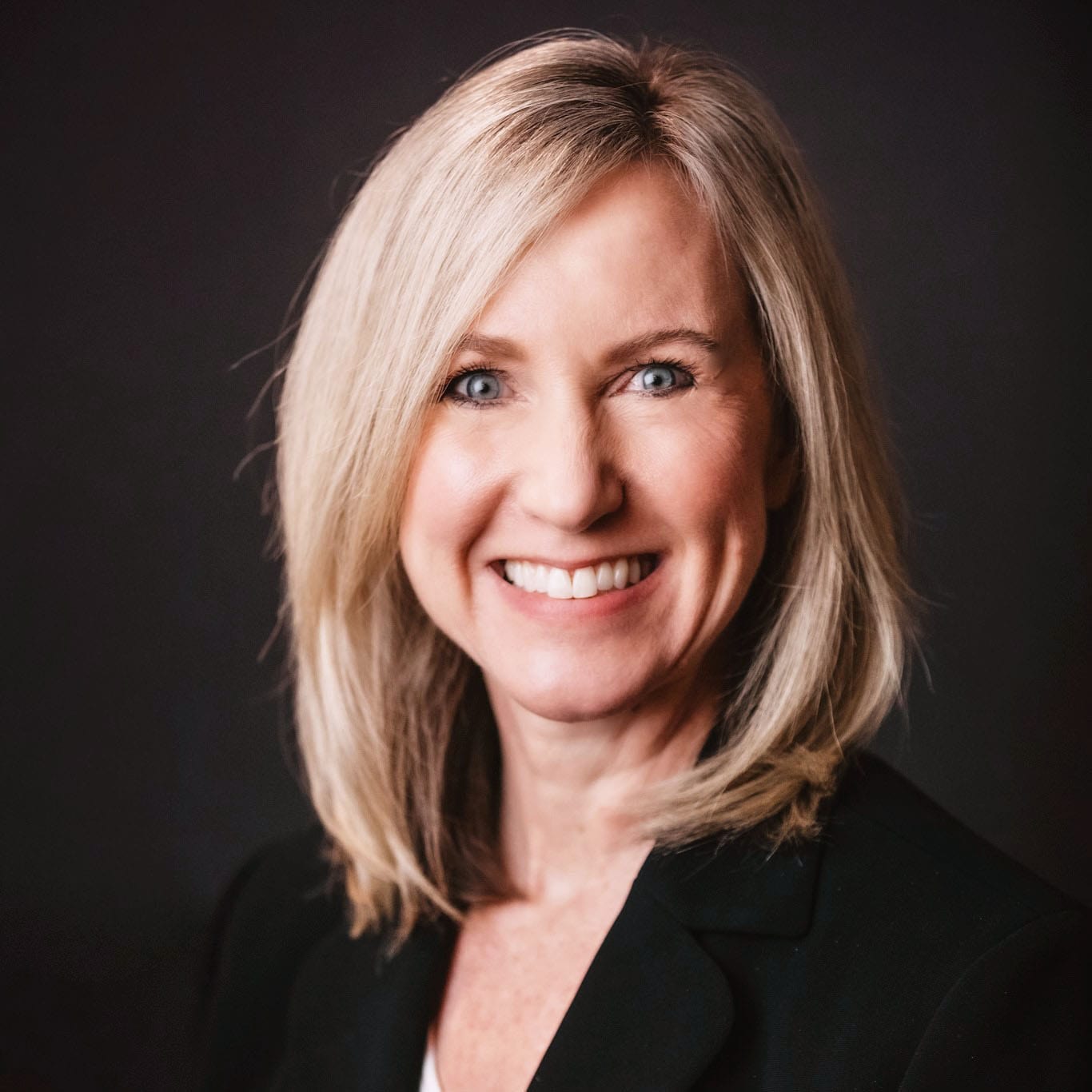 Karen Barr started working with ServiceMaster in 2010. She has been with our marketing departing since 2014. Karen enjoys reading up on healthy lifestyles and nutrition.
Juli L.
Business Development Specialist ​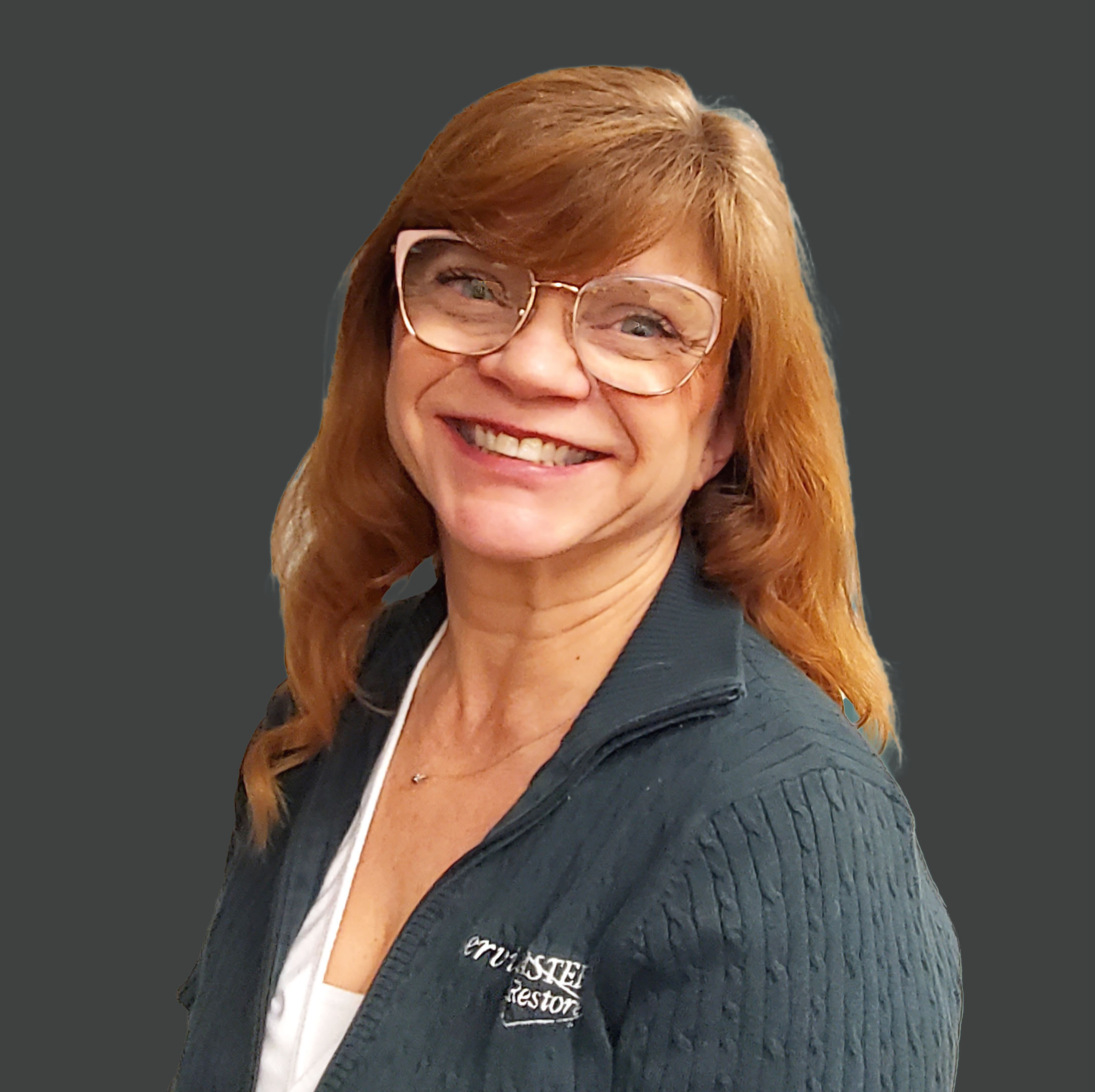 Juli joined ServiceMaster in 2012 and was on the production side before becoming a Business Development Specialist in 2019. Julie enjoys DIY projects and is currently working on fixing up her own home!
Restoration Project Managers - Seattle
Spencer R.
Restoration Project Manager ​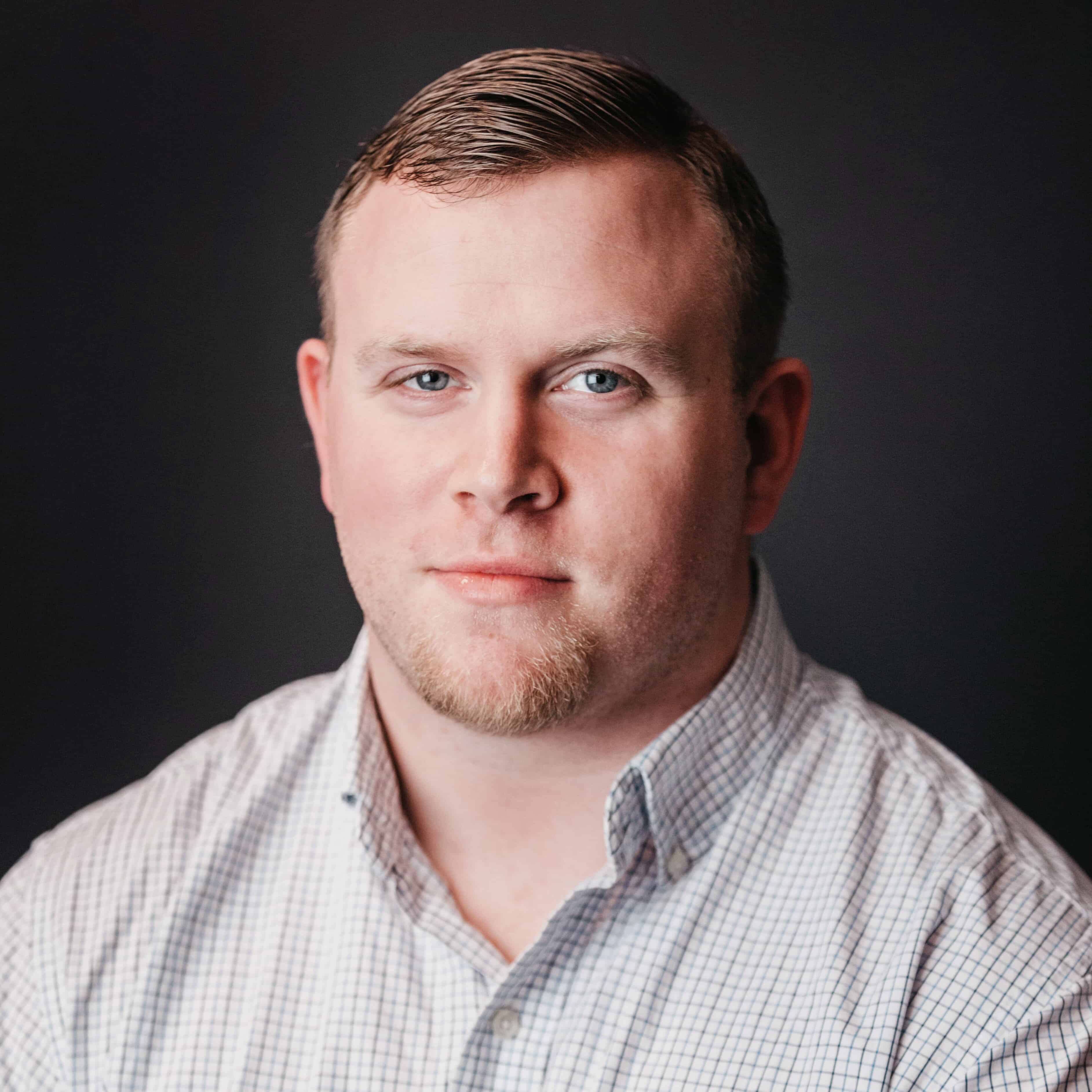 Spencer joined ServiceMaster in 2018 and quickly became a leader and driver on the project management team. Spencer has a real passion for UFC fights.
Ryan S.
Restoration Project Manager ​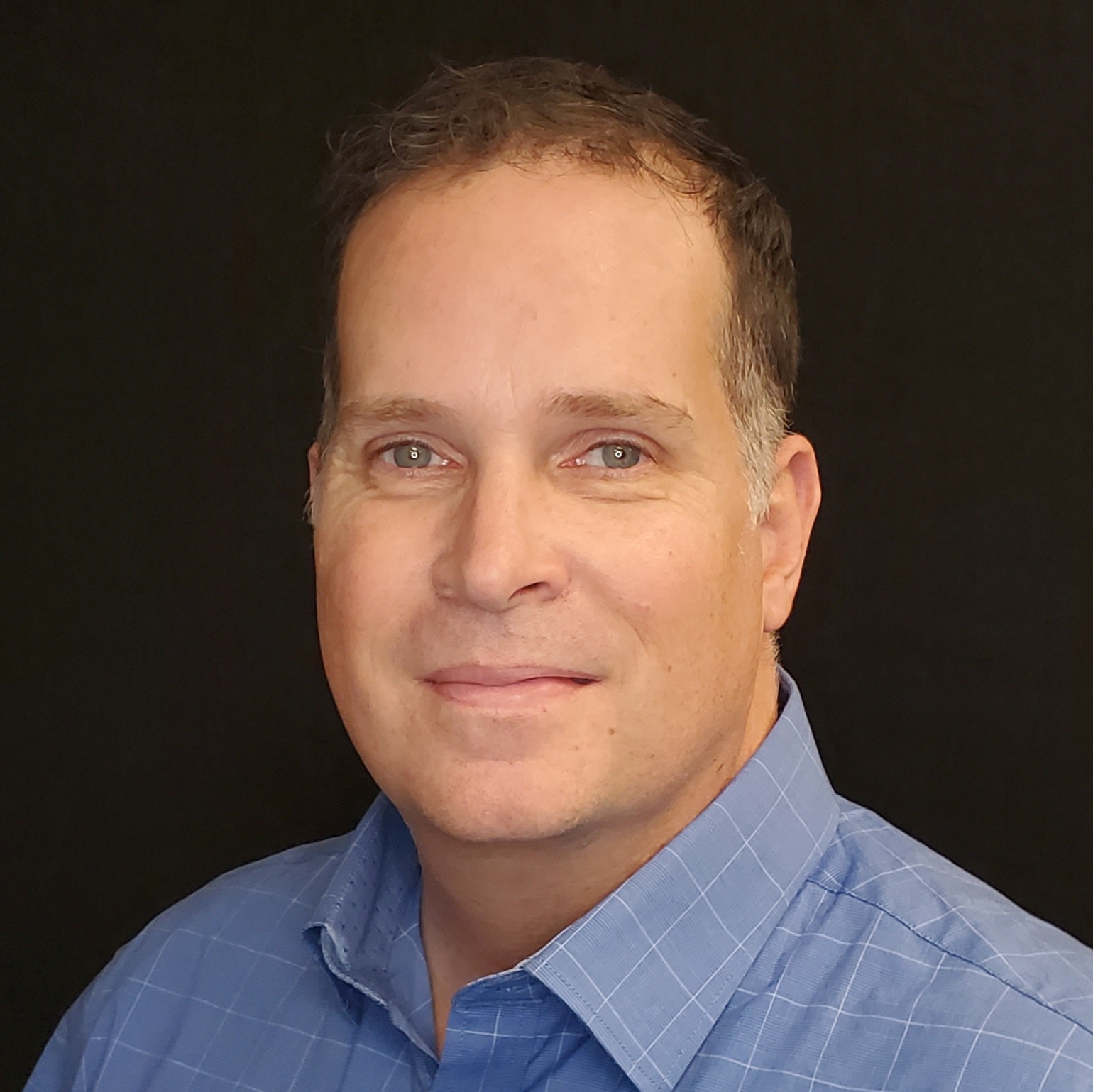 Ryan joined ServiceMaster after being in Real Estate Sales for 21 years. He has 25 plus years of overall sales experience . He is committed to helping people and finding workable solutions for everybody involved. He enjoys riding his motorcycle when weather or time permits and also raising his two children.
Daryl D.
Restoration Project Manager ​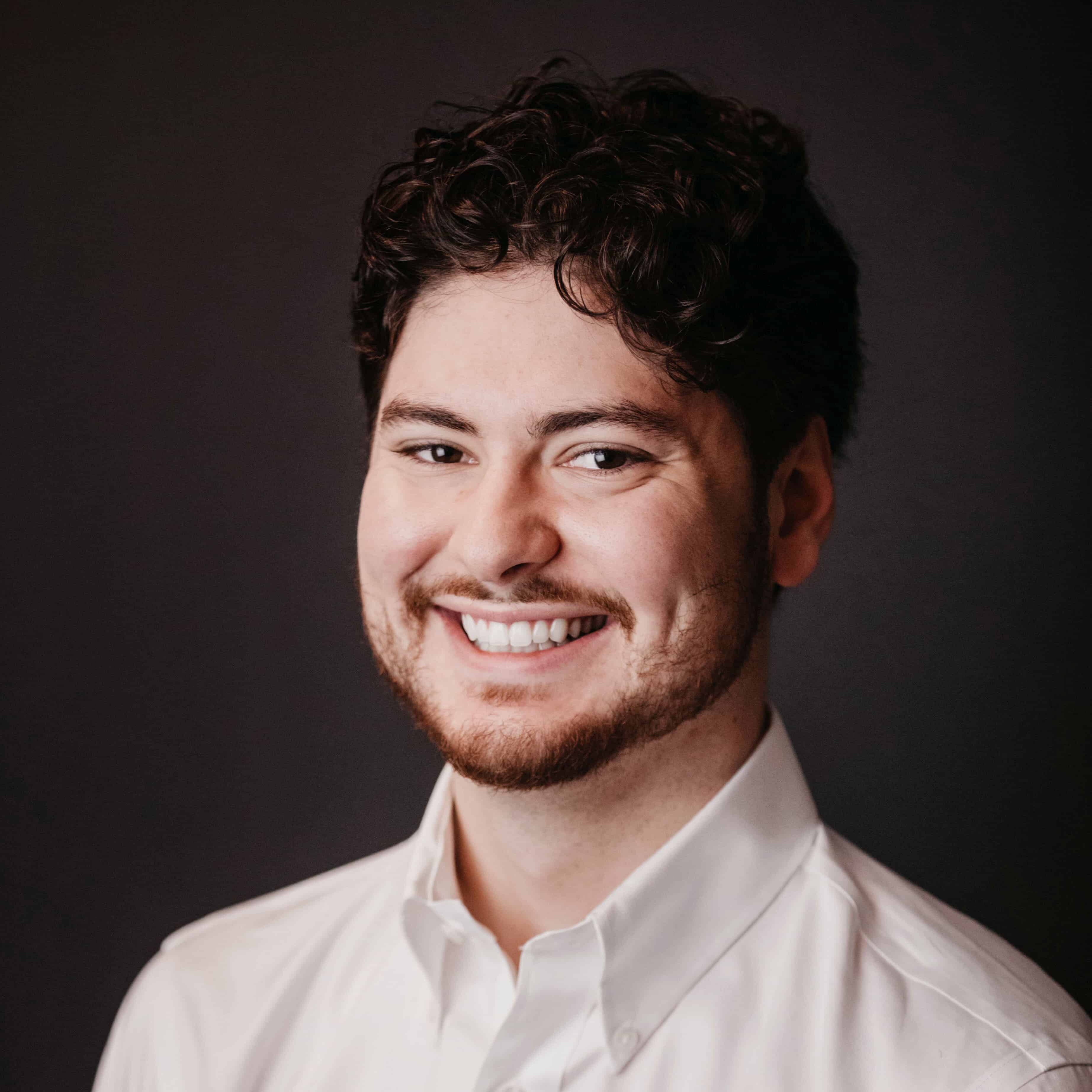 Daryl joined the ServiceMaster team in 2018, he came to us from a food-service background. He is very strong in simply getting the job done. Daryl also loves everything photography and live music.
Dana S.
Restoration Project Manager ​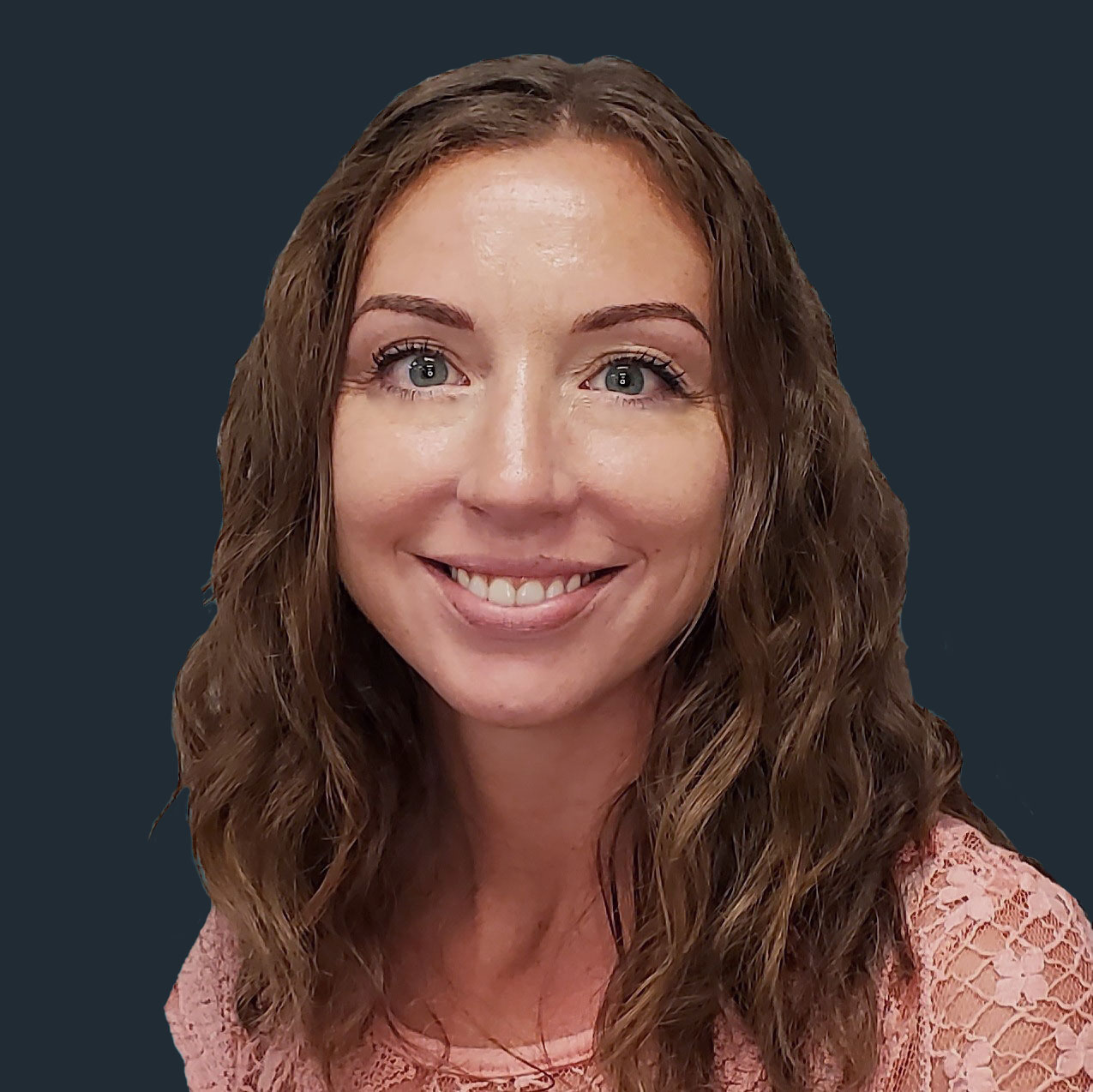 Dana came to ServiceMaster in 2021 with a background in sales. She is looking forward to growing within this industry. She enjoys working with the public, especially being able to resolve for customers who are having such detrimental losses. She is also a registered caregiver with the state of Washington and work with children with developmental disabilities. To catch a break, she enjoys paddle boarding, hiking, and taking advantage of all the outdoor opportunities the PNW has to offer.
Victoria R.
Restoration Project Manager ​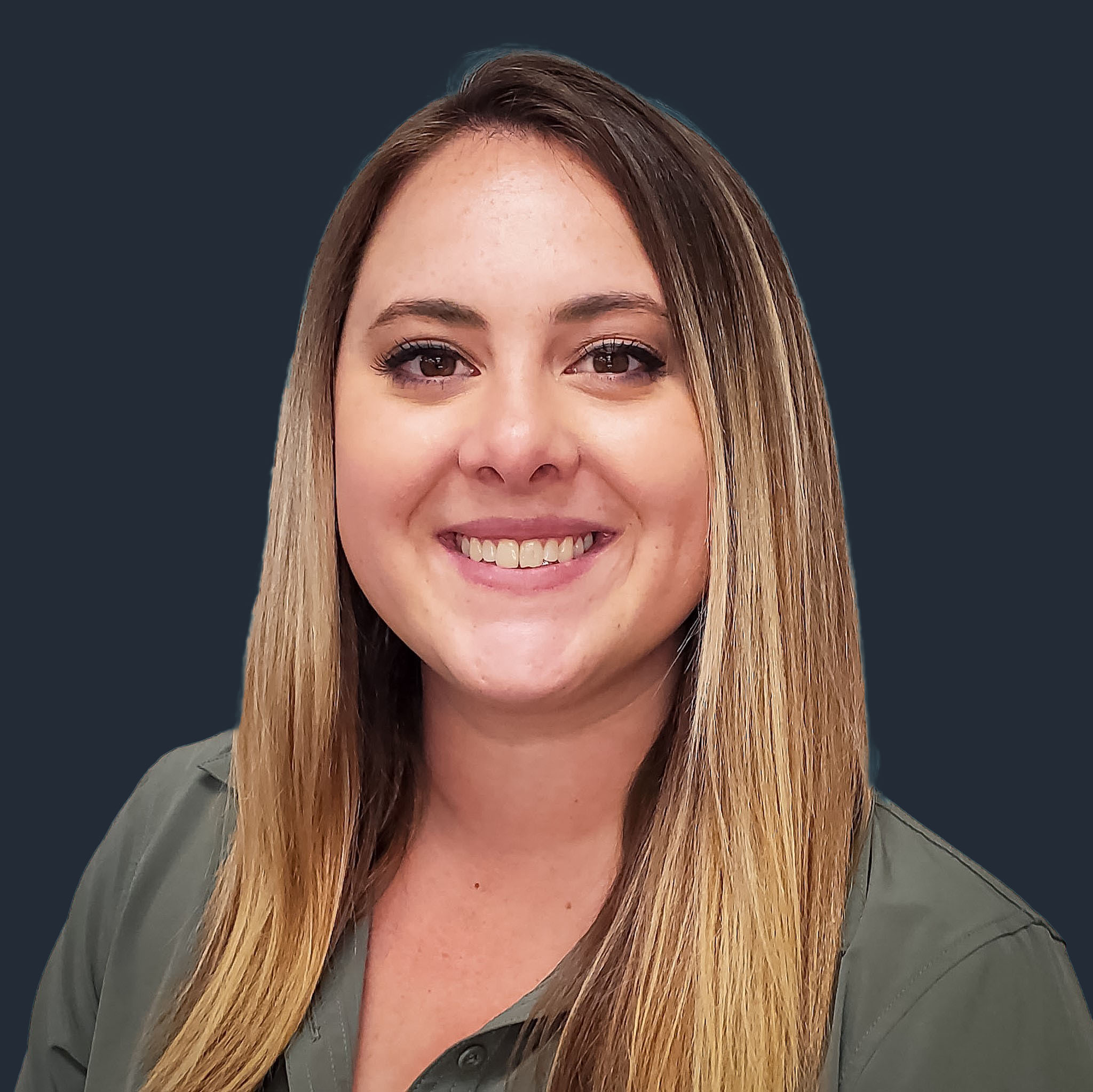 After spending ten years in Colorado, Victoria moved to Washington State in search of a meaningful career with a focus on helping others. ServiceMaster has allowed her to aid families and businesses around Washington State during some of their most stressful times. When she is not working, she enjoys time with her family, going on outdoor adventures, cooking and catching up with friends.
Leena L.
Restoration Project Manager ​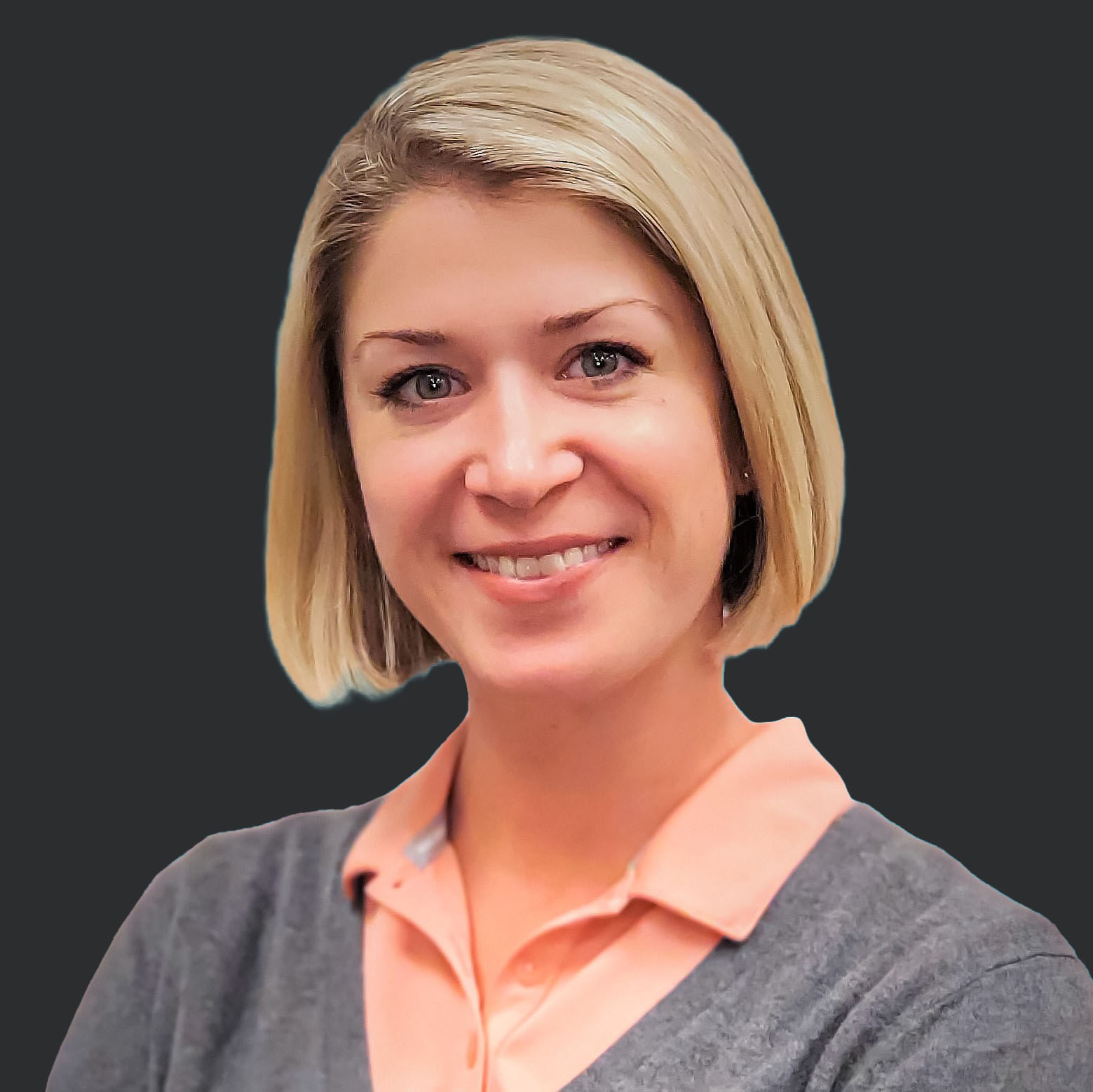 We welcomed Leena to our team in early 2021. She is very enthusiastic about helping customers when they need it the most. She was previously project managing in a construction field and designing paving stone patios. She is an avid golfer, animal lover, and gardener, and she also enjoys old Hollywood movies.
Ernest S.
Restoration Project Manager ​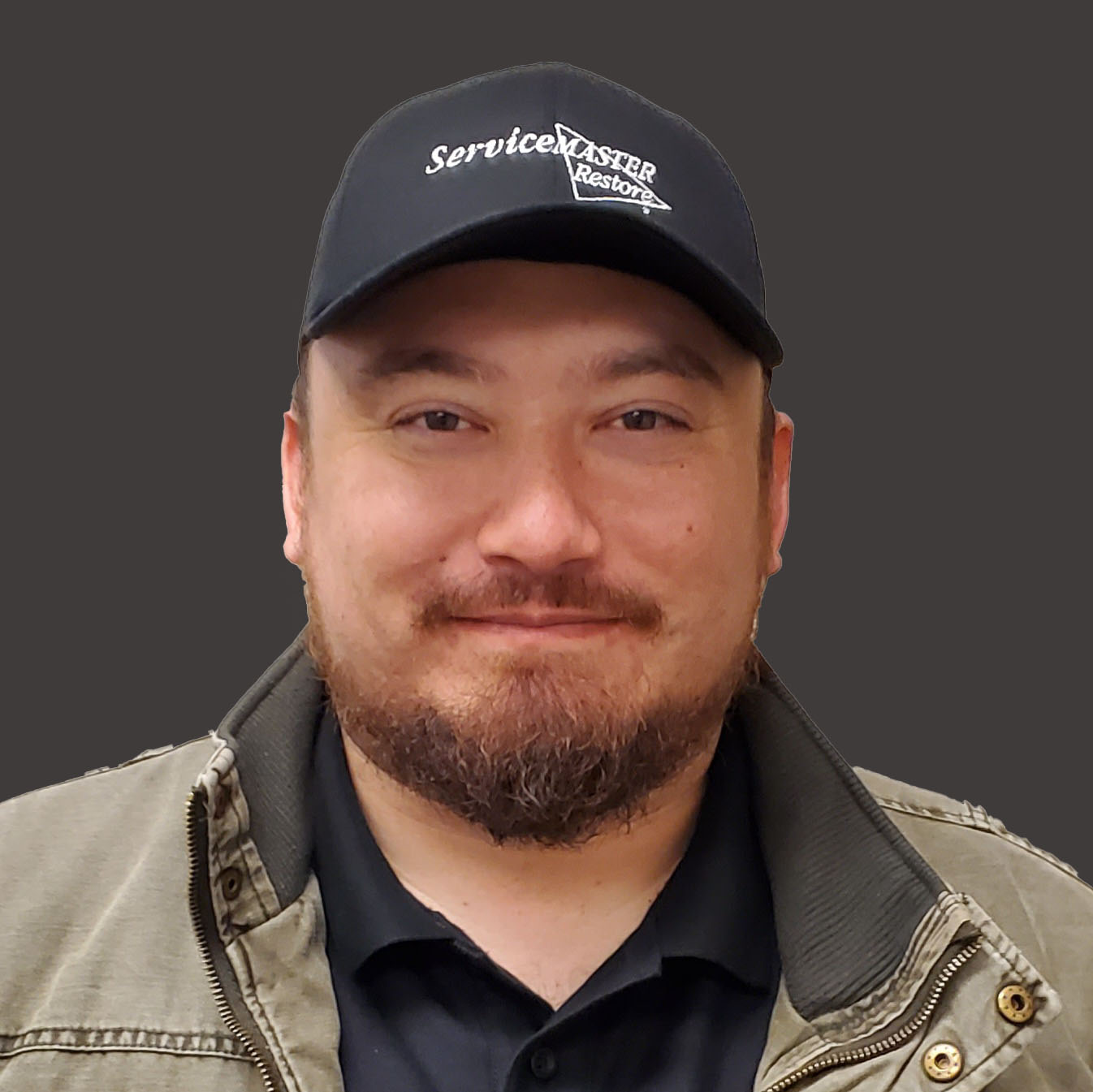 Ernest is still growing his career with ServiceMaster of Seattle and has a wide stretch of knowledge from automotive and home repairs to dog rescue and rehabilitation efforts. From an analytical perspective he takes pride in his subject matter expertise and watches for the minutiae that make up a project's completion. He is a father to two and spends any spare time outdoors.
Brett H.
Restoration Project Manager ​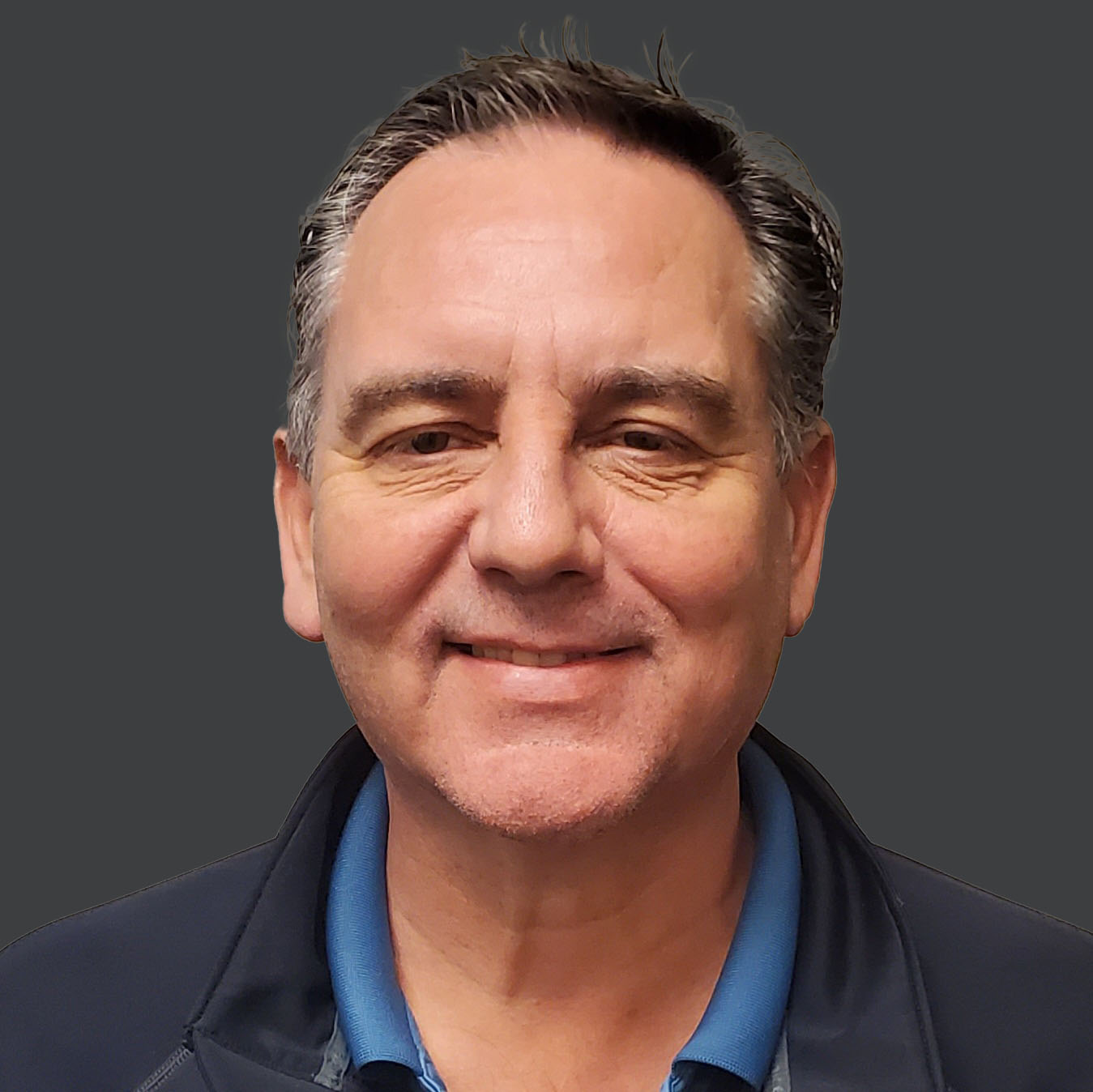 I am a Washington Native who brings 25 years of large event operations management experience to the restoration industry. I am passionate about exceptional customer service. Weekends are for golfing, fishing, or finding new trails with my black lab.
Restoration Project Managers - Everett
Kevin B.
Restoration Project Manager ​​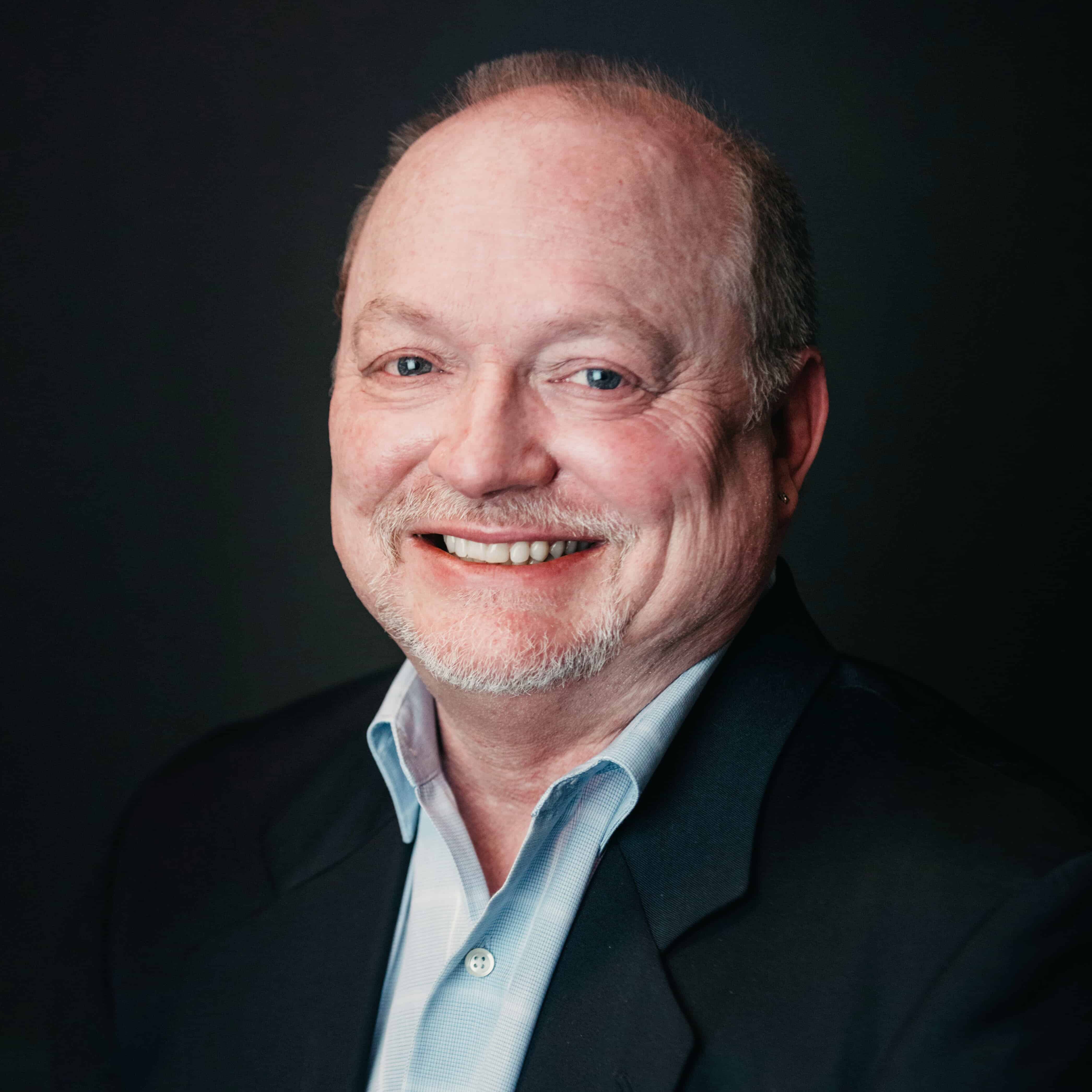 Kevin joined the SRS family in 2016. He is a skilled restoration project manager that specializes in fire damage restoration. Kevin is a huge Seahawks fan and enjoys going to live music events.
Tina Q.
Restoration Project Manager ​​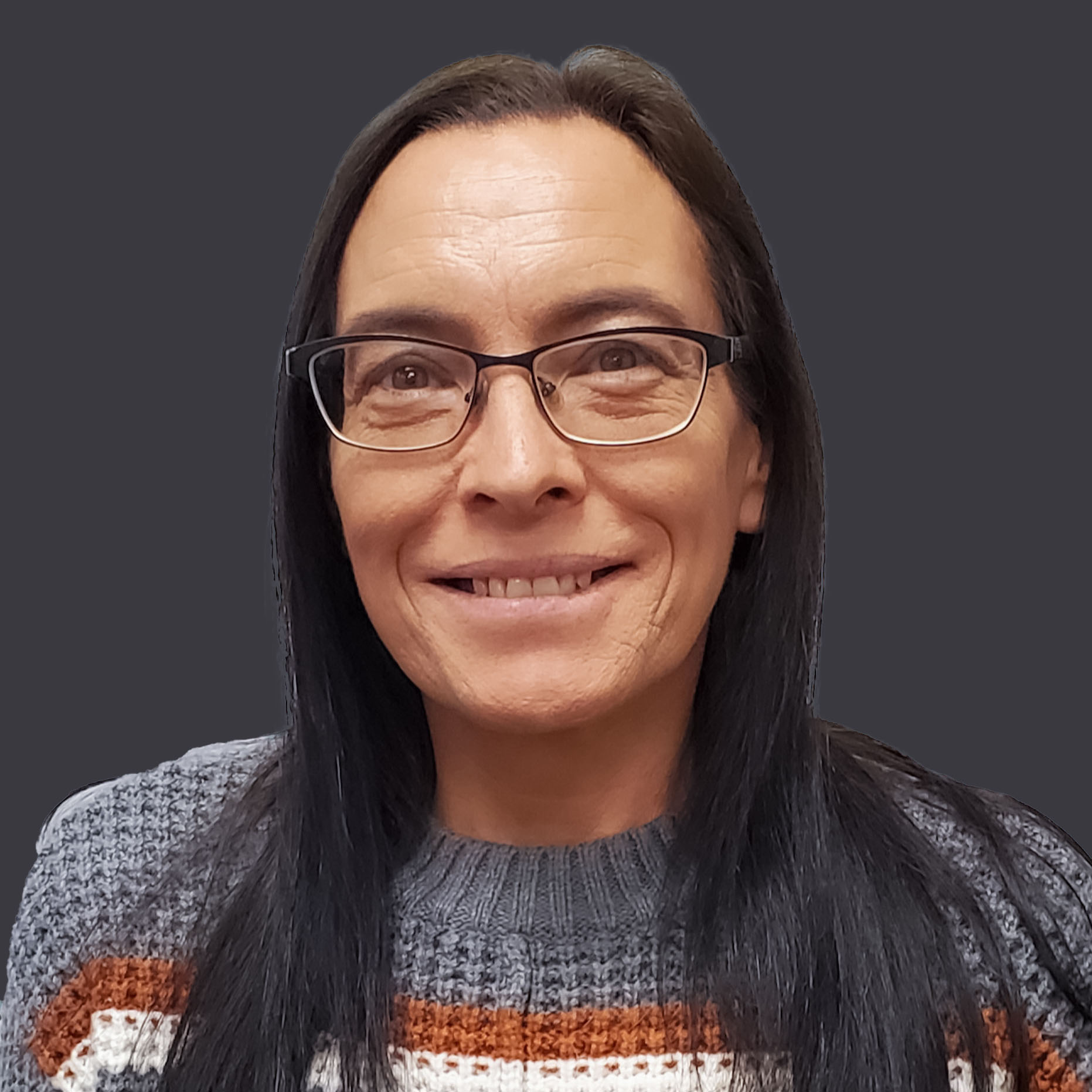 After over twenty years in the telecommunications industry, I came to ServiceMaster because I wanted to do something different and also feel like I am helping people. I'm a proud mother of two and have a 9 year old granddaughter that is the light of my life. We enjoy having her over to spend some "Gigi and Papa Jim time". I also enjoy reading, cooking and hanging out with our dogs.
SRM - ServiceMaster Recovery Management
Tiffany A.
Regional Account Manager ​​​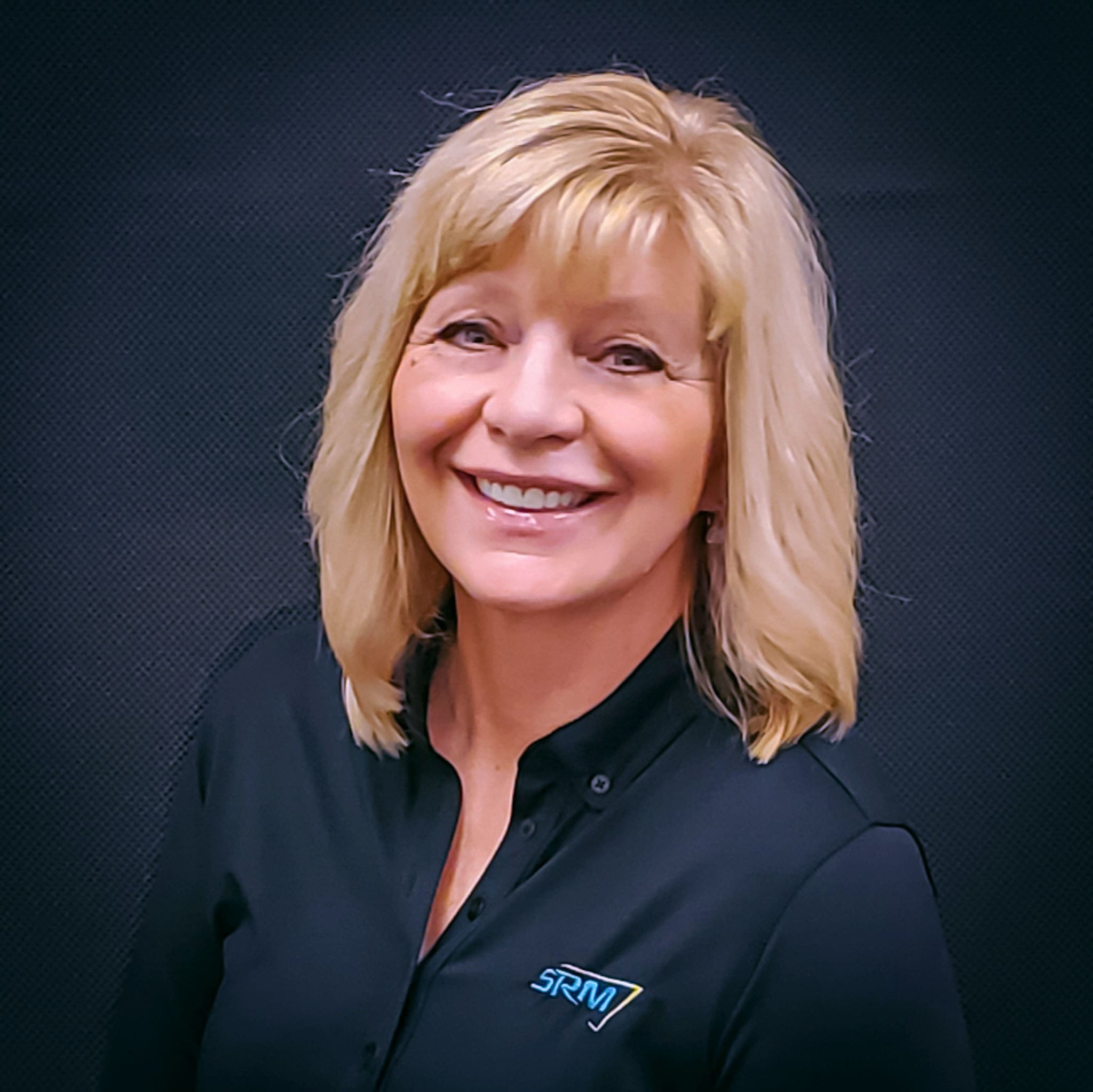 A former law enforcement officer and detective of 25 years, Tiffany joined ServiceMaster Recovery Management three years ago. Her background in crisis situations and resolution allows Tiffany to stay calm under pressure and provide logical, effective solutions for her clients. Using a compassionate approach, she prides herself on growing and cultivating relationships, and truly understanding her clients' needs. Guiding them through the often changing and evolving information, Tiffany provides her clients with valuable information and educates them, so together they can make educated decisions and the best solution is implemented.