Content Restoration in Tacoma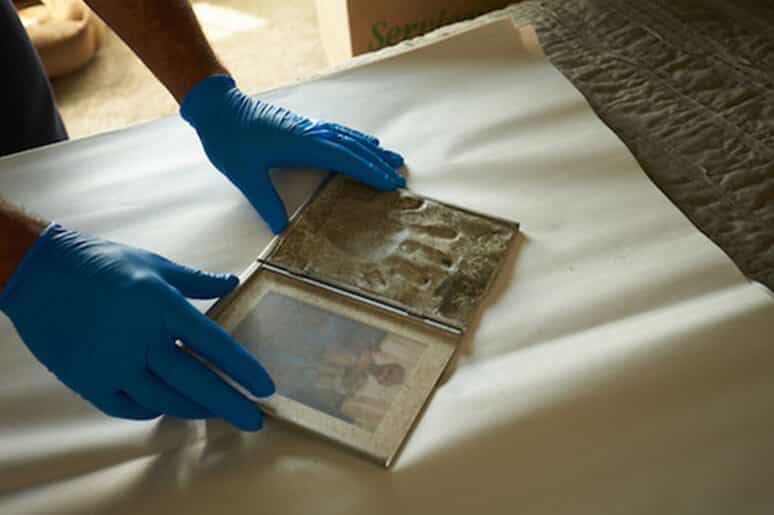 We understand that damage from water, fire or mold is devastating. Your valuables may need a complete restoration or fabric-specific professional cleaning. In any case, we've been there. ServiceMaster of Tacoma is here to help. We're the local content restoration experts, and we've been restoring devastation for King, Pierce, Thurston, Kitsap and Mason counties since 1979.
From clothing, jackets, boots, and leather goods to stuffed animals, blankets, upholstery and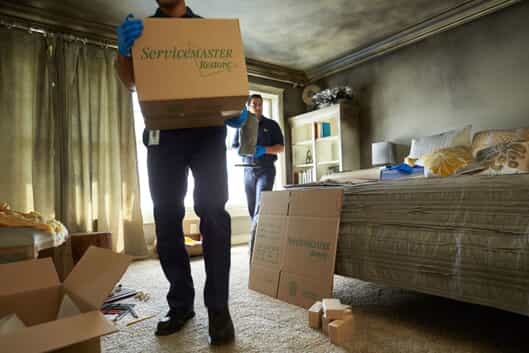 drapery, we do it all. Our expert technicians deploy the patented and proprietary Esporta method of upholstery cleaning. Our advanced washing technology saves the environment with only half the water needed for other traditional methods. Call to learn why our methods are up to five times more effective than the rest.
When your belongings are damaged, count on ServiceMaster of Tacoma to get the job done right. We begin by examining your damaged belongings to decide which restoration method to use. Then, we'll clean, deodorize and restore your items on-site as needed.
If your belongings need to be taken to our site for cleaning, we use the following pack-out and content restoration process:
Inventory, pack and transport your belongings to our climate-controlled warehouse
Provide a printed copy of the inventory items
Restore, clean and deodorize items
Track and document contents throughout the restoration process
Provide easy access to items when needed
Our technicians clean, deodorize and restore items that include: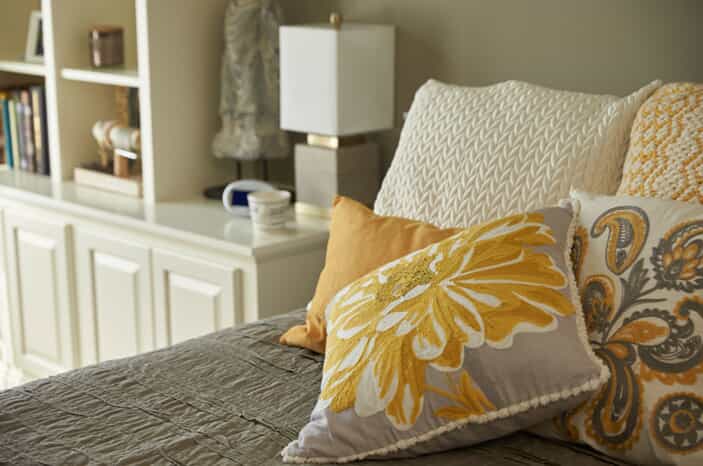 Photos
Furniture
Keepsakes
Artwork

Fabrics
Clothing
Jewelry
And more!
Fire, smoke, water and mold damage can seriously harm your home or business contents such as furniture, keepsakes and electronics, requiring professional cleaning and restoration. With our top-notch services, your valuable possessions are in the hands of people who provide honest care and understanding that customers deserve. We'll evaluate your possessions to determine the most beneficial methods of cleaning and restoration and identify items that are non-restorable.
ServiceMaster of Tacoma is the local expert in content restoration. We've been restoring devastation for King, Pierce, Thurston, Kitsap and Mason counties since 1979. If you need content restoration services due to fire, water or mold damage, call us today!