Vandalism Cleanup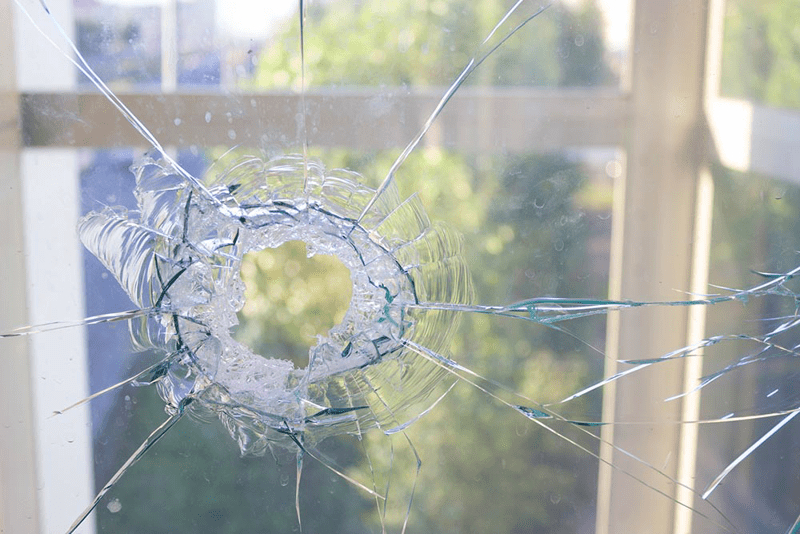 Vandalism occurs in many forms. Removing damage as soon as it happens may deter vandals from acting again and make the restoration process quicker. From graffiti to broken windows, ServiceMaster of Tacoma can help. We understand that experiencing vandalism with your home or business is traumatic. A secure home or a business with a professional image is priceless. Every situation is unique, but we ensure your outcome is the same. Efficient and innovative restoration.
We start by checking your entire property for damage. Our team of experts acts quickly to remove debris and secure your property. Once all of the damage is located, we'll discuss a plan of action. If new materials are needed like windows or siding, we ensure that your specifications are followed. Chemicals used to clean are also reviewed to make sure you're informed every step of the way. Our qualified technicians have the experience necessary to bring your home or business back to pre-damage conditions.
Our Vandalism Services
Paint removal from walls, windows and floors
Debris cleanup
Securing affected areas
Re-installation of windows, doors and siding
ServiceMaster of Tacoma has been serving our local community for over 40 years. We care about our neighbors. That's why we stand for the highest quality standards possible. Contact us to restore your peace of mind. We're available 24/7 for emergency restoration services. When you need vandalism cleanup from Seattle to Tumwater, you can count on us. The quicker you call the more damage we can prevent.