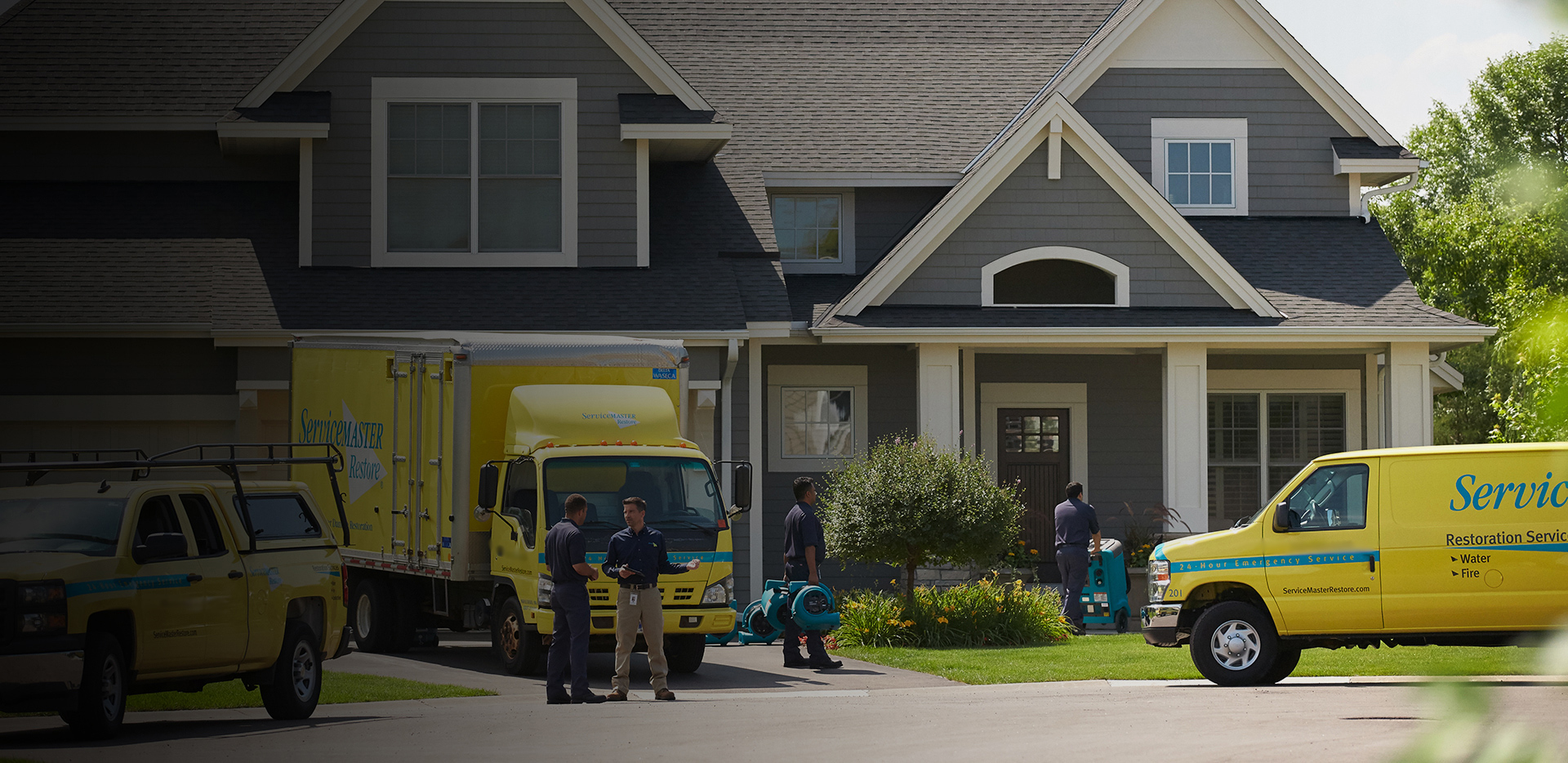 ServiceMaster Restoration by FUSON
Restoring Peace of Mind
Damage Recovery Services in Midland
When your home or business is struck by a fire, flood, major storm, or any other kind of disaster, you need fast, reliable service to help you get back up on your feet. At ServiceMaster Restoration by FUSON, we understand that it is crucial that your property is restored in a timely manner, so you can get back to normal as soon as possible. Our team offers commercial and residential damage restoration services in Midland that will make your home or business whole again.
Backed by a national brand with well over six decades of experience, you can trust that our locally owned restoration company is equipped to handle any size disaster.
To ensure your home or business is taken care of following a disaster, we offer the following restoration services:
Mold damage
Water damage
Pre-loss planning
Data and electronics restoration
Specialty large loss
Residential odor removal
Weather damage
Fire and smoke damage
Not finding the service you are looking for? Don't worry! Our list of services is so extensive that it is hard to fit them all here. Don't hesitate to reach out to us today and we would be happy to assist you. Chances are we offer exactly the service you are searching for.
Comprehensive Training and Certification
Navigate Insurance Process With Ease
Available 24/7 Every Day of the Year
The Industry's Go-To Advisor
We know disaster comes with questions. We're here for you.
Read Our FAQs
(989) 200-5126
Proudly serving:
Alma
Ashley
Auburn
Bannister
Barryton
Bay City
Beaverton
Bentley
Birch Run
Blanchard
Brant
Breckenridge
Bridgeport
Burt
Carrollton
Carson City
Midland, Saginaw, Bay City, Mt. Pleasant, Clare, Gladwin, Ithaca, Freeland, Auburn, Standish, Alma
Get help now
We may service additional areas. Please contact us for more information.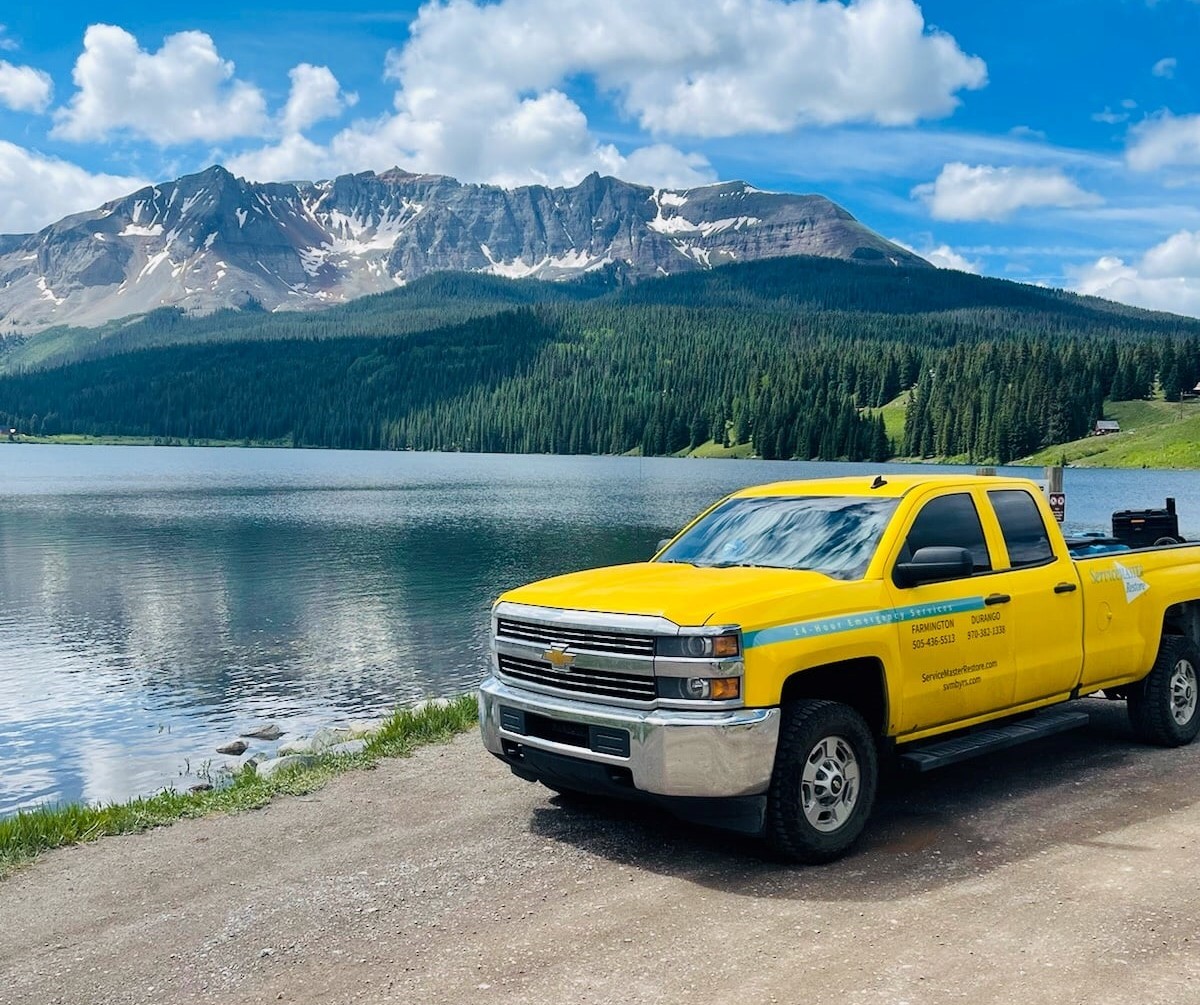 48415
48417
48457
48460
48601
48602
48603
48604
48605
48606
48607
48608
48609
48611
48612
48613
48614
48615
48616
48617
48618
48620
48622
48623
48624
48625
48626
48628
48631
48632
48633
48634
48637
48638
48640
48641
48642
48649
48650
48652
48655
48657
48658
48659
48662
48663
48667
48670
48674
48686
48706
48707
48708
48710
48722
48724
48732
48734
48747
48757
48758
48768
48787
48801
48802
48804
48806
48807
48811
48829
48830
48831
48832
48833
48835
48841
48845
48847
48856
48858
48859
48862
48871
48874
48877
48878
48879
48880
48883
48889
48891
48893
48896
49305
49310
49340
49665
49679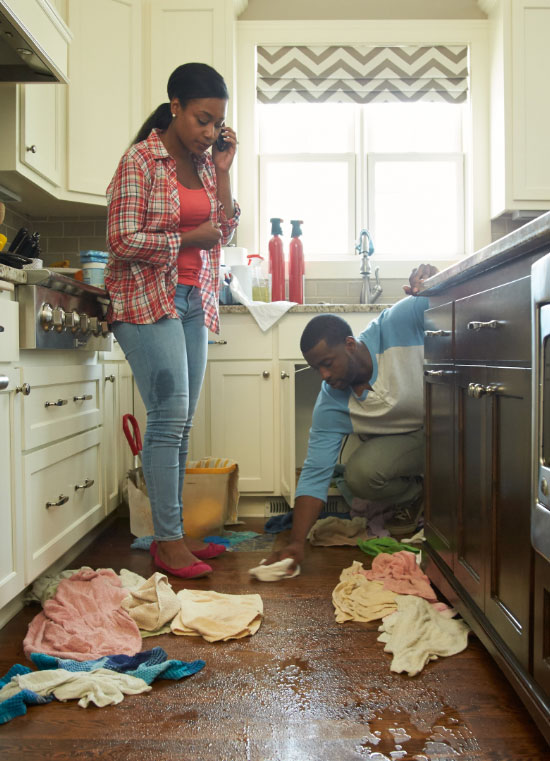 Providing the Peace of Mind You Deserve
Experiencing any amount of damage to your home or business can be overwhelming and even traumatic. To ensure that we are there for you when you need us most, our team is available 24 hours a day, 7 days a week, 365 days a year. We are committed to assisting you through this difficult time, offering our unwavering support, guidance, and personalized care.
At ServiceMaster Restoration by FUSON, our Midland restoration specialists are experts in our field. We understand the importance of delivering timely, effective services during these times of uncertainty. Each of our team members has undergone comprehensive training and received certifications that enable them to provide the careful, reliable service you deserve. When you're faced with disaster, you can have confidence that your restoration services are in the hands of individuals who are committed to maintaining your safety, well-being, and happiness as they work towards restoring the comfort in your home or business.
We're committed to customer satisfaction.
DIY DANGER: BLACK MOLD CLEAN UP

When your home gets a case of mold, your first instinct might be to clean it yourself. Common types of mold which can grow out of control indoors are Stacybotrys chartarum and ...

Learn More

HOW TO GET SMOKE SMELL OUT OF YOUR HOUSE AFTER A FIRE

After a fire, the cleanup can seem like a never-ending process. Beyond repairs for items burnt, soot-covered or damaged by water from firefighting efforts, there's the question of ...

Learn More

HOW TO CLEAN AND REMOVE SMOKE SOOT FROM WALLS

Soot, the black residue left behind after a fire, results from the burning of various materials including wood, plaster, natural fibers, synthetics, foams, and plastics. Soot ...

Learn More
View All Articles