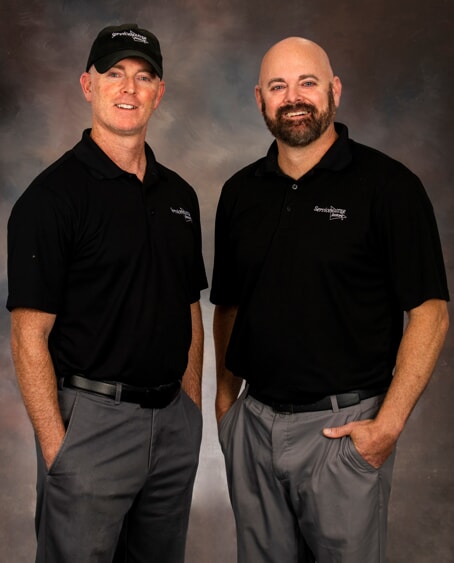 Owners Brian & Dennis Fuson
Disaster Restoration Company
Welcome to ServiceMaster by Fuson
ServiceMaster by Fuson is a family-owned and operated business that utilizes each member's unique working experience. It is the unique attributes that each member possesses working in unison that makes ServiceMaster by Fuson a success. By leveraging the unique abilities of each team member, we can address each specific problem with the best solutions available. You can feel confident that the talents employed within this franchise will ensure an experience that is stress and worry-free.
We have a Near-Perfect Rating on Google
We are Highly Rated on Facebook
IICRC Certifications in water damage, applied structural drying, microbial remediation, fire damage, odor removal, mold remediation, biohazard + trauma, and more
Our team has extensive first-hand knowledge of the insurance industry
A decade of service to residents and business owners across Michigan
DON'T KNOW WHAT TO DO NEXT? WE DO.®
Your Michigan Fire, Water, & Storm Damage Restoration Experts.
We offer all our services including 24/7 Emergency service to the following counties: Midland, Bay, Saginaw, Gladwin, Clare, Isabella, Gratiot, Roscommon.
Our main office is located in Midland, but we also have offices spread across Michigan in the following cities.
Not sure if we cover your area? Give us a call (989) 200-5126.
Why Choose ServiceMaster by Fuson?
At ServiceMaster by Fuson , our mission is to simplify and improve the quality of our customers' lives. It just makes sense: Our restoration company's success begins and ends with the customer experience.
Providing world-class service to residents and businesses in the Midland area, that gets people talking about our brands means focusing on every aspect of the customer experience – from the first sales call, to the first time we show up at a customer's home, to the billing process, to the follow-up call or visit.
We are a local restoration company that has developed a reputation for quality service. This should be evident the moment you start working with us. Clients have described our team as friendly, professional, timely, responsive, and knowledgeable. If anything is amiss, we want to know so that we can make it right. We are always ready to answer any questions you may have, and we will prioritize communication so that you stay in the loop as your project progresses.
With more than 4,500 franchises around the world, ServiceMaster Clean and ServiceMaster Restore have been in the cleaning and disaster restoration business for more than half a century. We help you get clean and stay that way, at work and at home, all of this rests on our foundation – our values.
Learn More About Us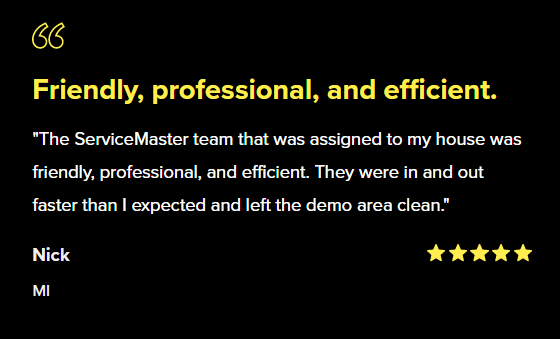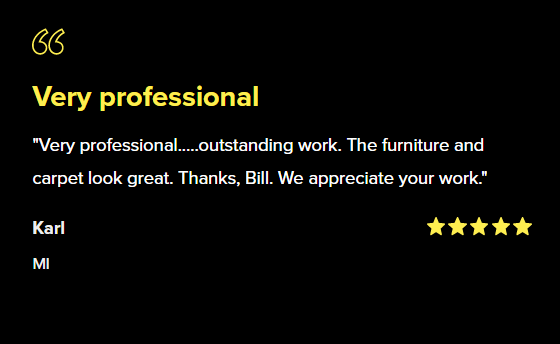 If you're Cleaning Up a disaster, don't wait until Monday for professional restoration. Give us a call today at (989) 200-5126.