Duct system cleaning in New Haven
help for a Cleaner, More Efficient system
What's lurking in the air ducts behind your heat and air conditioning registers?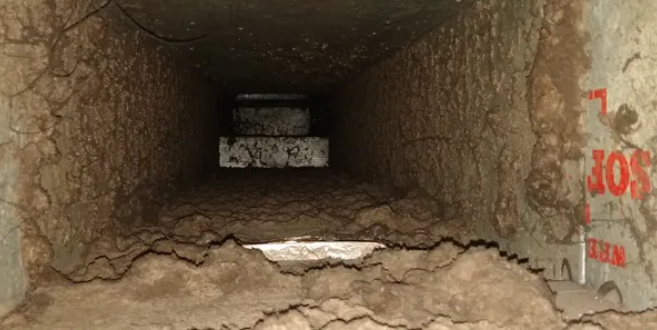 Often, it's dirt, dust, pollen, mold spores, and harmful microbes! Air duct cleaning may improve the health of your home or office and bring energy savings.
US EPA studies show that indoor air may be two to five times more polluted than outdoor air. It is sometimes more than 100 times more polluted. Indoor air pollutants and mold can cause immediate and long term health problems. The average American spends 90% of their time indoors. This means improving your indoor air quality is vital to your health.
Duct cleaning is a key to maintaining clean air.
Benefits of Cleaning your System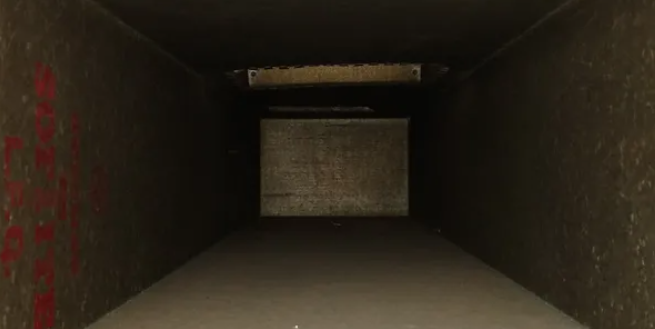 1. Improve indoor air quality
2. Reduce the potential for mold growth
3. Save on energy costs
4. Extend the life of HVAC system and reduce repair bills
5. Provide healthier environment for allergy sufferers
6. Remove unpleasant odors

Call ServiceMaster Restoration Services at (203) 717-9406 now for duct cleaning in New Haven and Hamden.