New Haven Construction Services
If you are dealing with the aftermath of a disaster, you likely need some repairs to your building's structure. Our professionals aren't just a construction crew, they are restoration experts. That means, we can evaluate what is salvageable and what needs to be replaced instead of coming in and knocking everything down. We provide safe rebuilding and reconstruction services for homes and businesses in New Haven, CT.
Our construction services in New Haven include:
Residential and Commercial Restoration & Reconstruction
New Construction
Estimation
Construction Management
General Contracting
Experienced Professionals
ServiceMaster Restoration Services - New Haven County's goal is restoring your property as fast as possible. This is true of our whole staff, from carpenters and painters to the executive levels of the company. We understand that your home or business is often the biggest investment of your life. It is of the utmost importance to you. We pride ourselves on delivering high-quality, surprise-free work. We complete each job as specified, when we promise it. We can do it all. No project is too big or too small.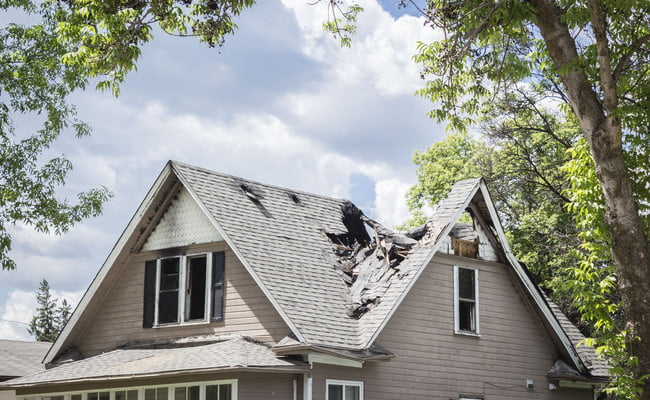 We Restore Every Type of Disaster
Our project managers use state of the art estimating and project management systems. This ensures rapid, accurate estimates and quick turnaround. We have years of experience working with insurance companies. Whether you are dealing with water damage, weather damage, fire damage, or something else, we deliver a smooth process from start to finish.
Choose ServiceMaster Restoration Services for damage reconstruction in New Haven and Hamden, Connecticut. Call (203) 717-9406 to learn more.