Mold Remediation in New Haven
Professional Mold Inspection Services Near You
Mold is more than a smelly nuisance. It can discolor and damage your home and present a serious health concern. It demands a swift response. Get things back to normal fast. You need the speed, efficiency, and expertise of ServiceMaster Restoration Services - Hamden. Our residential restoration experts near New Haven and Hamden understand the importance of mold removal. But we also know the importance of safe and proper procedures for performing the service.
INspection & Protocol
ServiceMaster Restoration Services will identify and remove the source of the mold. We then use proper processes to prevent future mold growth. We can clear the contamination, while restoring peace of mind.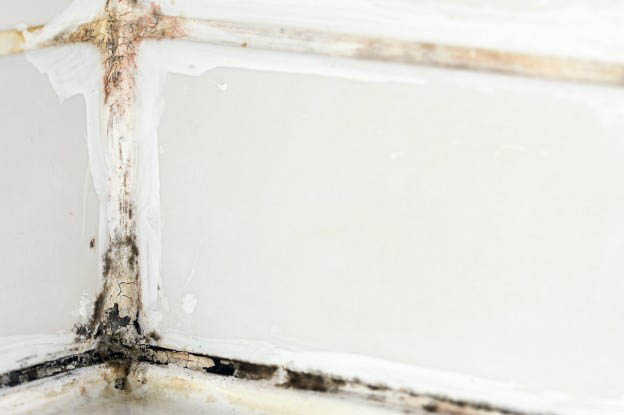 Remediation Steps
We perform a multi-phase mold cleaning process to ensure that mold is eliminated and the source is dealt with. You should breath easy knowing that invisible mold is growing out of sight.
Observe and assess the situation
Report observations to you and/or your insurance company
Establish the extent of the contamination and isolate/contain the area
Determine the appropriate mitigation procedure through:

Environmental testing
Identifying the type(s) of mold present
Establishing mold baselines
Preparing a written remediation plan

Remove the mold
Protect areas from spore spread
How To Keep Your Home Mold Free
The main reason mold grows in the home is due to the presence of excess moisture. Limit humidity, leaks, and condensation, and you can limit the ability of mold to get a foothold. You may want to invest in a dehumidifier if your home is prone to high humidity levels. Ask one of our team members if your home is a good candidate for this solution. Another solution is to keep your home well-ventilated. Make sure you have a functioning fan in your bathroom, kitchen, and in any room where moisture is present. You may want to have a plumber inspect your home's plumbing. Hidden leaks are a big source of both water damage and mold growth.
Call (203) 717-9406 for professional mold removal in New Haven and Hamden. We're available 24/7.