RODENT CLEANUP AND RESTORATION IN BEND, OR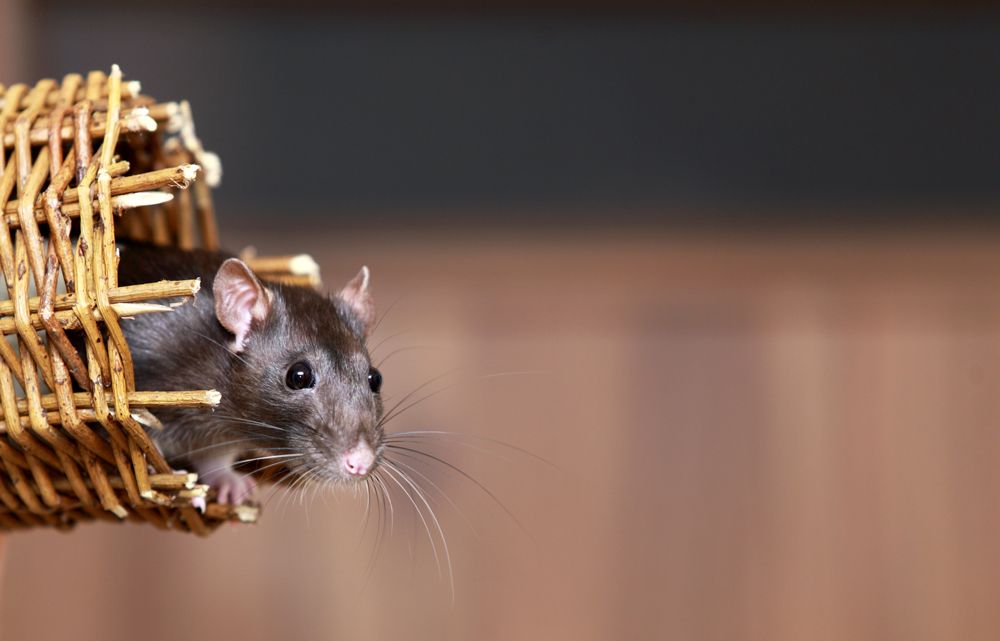 Critters may look cute from a distance but they can wreak havoc on your home or business. When your home or office has had an infestation of rodents, getting rid of them is only the first step. The droppings left behind by rodents is a potential health hazard that should not be looked over. Bacteria, viruses, and parasites can all be transmitted through the droppings of rats, mice, pigeons, bats or any other kind of animal. Properly sanitizing the area and removing their scent will ensure the area is healthy and won't attract future creatures.
Profession Rodent Cleanup & Restoration
At ServiceMaster Recovery Specialists, we specialize in restoring and sanitizing any area of your home or business that has been affected by a rodent infestation. Our team of rodent cleanup specialist follow strict OSHA regulations to ensure we safely clean, sanitize and dispose of rodent nests and droppings.
Our team has training and experience to handle the following situations:
Birds
Bats
Squirrels
Rats
Mice
Deer
If you need rodent cleanup and restoration services, look no further than ServiceMaster Recovery Specialists. Call today for a quote!