fire & water damage restoration In BOULDER & BROOMFIELD
The restoration services we provide to help customers include:
Not only do we offer these comprehensive services, but we make ourselves available 24 hours a day, 7 days a week, to answer questions and provide emergency restoration services.
Count on us for trusted restoration services in Boulder. Get started today by reaching out online or by calling us at (303) 529-7268.
Water Damage Restoration In Boulder
Water damage is a common problem facing properties around Boulder and Broomfield. Because of large amounts of annual snow melt combined with torrential thunderstorms, our region has a strong need for water damage restoration services.
Water damage emergencies around Broomfield, such as house flooding and basement flooding happen regularly and require immediate water removal and damage restoration.
What Causes Water Damage?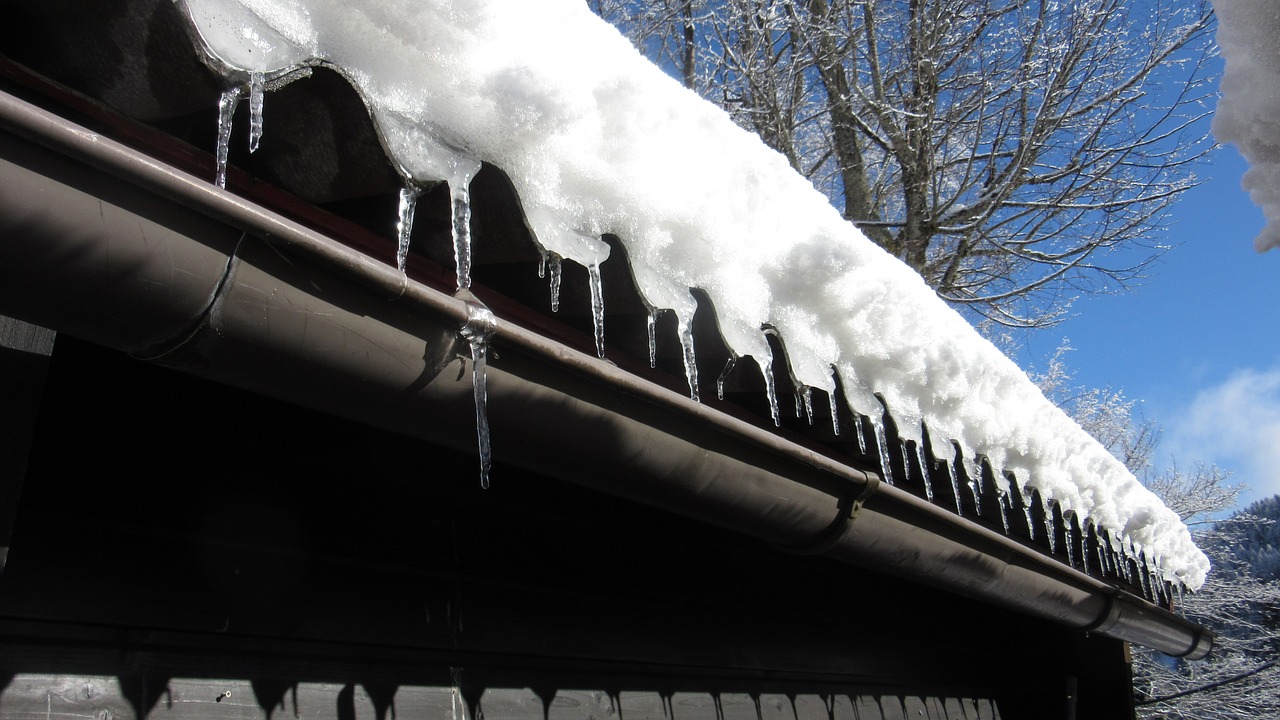 In the winter months water damage can occur through the roof from standing snow and ice.
If you notice water marks on your ceiling it's a good idea to get a damage restoration inspection in order to stop any potential property damage.
Dealing with water damage? We're available 24/7, 365 days a year. Request your service online or dial (303) 529-7268 today.
Mold Removal & Remediation in Boulder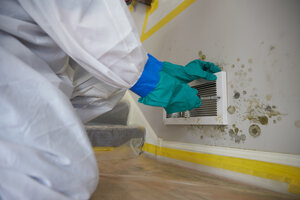 Did you just discover mold in your home or business? Or are you concerned you may have mold? Call us for reliable and thorough mold removal in Boulder.
Discovering mold shouldn't be taken lightly, due to the health risks and structural damage associated with mold. However, that's why we're here.
Our Mold Removal Process In Boulder
We'll first survey your property and assess the severity of the mold.
From there, we'll review the estimate with you before proceeding with the mold removal work. If you file a claim, we'll gladly work with your insurance company.
We'll then remove the mold and restore your home or business to its former glory.
What Are The Benefits Of Mold Remediation Services?
There are several distinct benefits to utilizing mold remediation services, such as:
Improved safety for those living or working in the space
Protection against further damage caused by mold spores and moisture
Reduced risk of health conditions caused by mold exposure
Removal of potential toxins released by mold into the environment
Increased value and marketability of a property with former issues addressed through remediations services
Savings on electricity and water bills thanks to improved insulation
Repairs to drywall and other surfaces resulting from water damage
Lower maintenance costs associated with mold infestation and elimination of bad odors due to failed containment of pollutants.
Interested in learning more about what we can do to help you? Contact our mold remediation experts in Boulder today to request a free quote!
Call us at (303) 529-7268 or contact us online to schedule your service. We offer mold removal in Boulder and the surrounding areas.
Why Choose ServiceMaster of Boulder?
We're locally owned and operated. At the same time, we're backed by an industry-leading restoration company with over 65 years of experience.
At ServiceMaster of Boulder, we can handle projects of various sizes with a variety of damage.
Simply put, we don't shy away from a challenge. Your home or business will get reverent service knowledge from a team dedicated to seeing you get back on your feet.
Our unmatched reputation for undertaking seemingly simple projects and complex ones is why our neighbors trust us to provide a stress-free experience and exceptional restoration services.