From fire damage to water damage restoration
The restoration services we provide to help customers include:
Not only do we offer these comprehensive services, but we make ourselves available 24 hours a day, 7 days a week, to answer questions and provide emergency restoration services.
Water Damage Restoration
Water damage is common problem facing properties around Boulder and Broomfield. Because of large amounts of annual snow melt combined with torrential thunderstorms, our region has a strong need for water damage restoration services. Water damage emergencies around Broomfield, such as house flooding and basement flooding happen regularly and require immediate water removal and damage restoration.
In the winter months water damage can occur through the roof from standing snow and ice. If you notice water marks on your ceiling it's a good idea to get a damage restoration inspection in order to stop any potential property damage.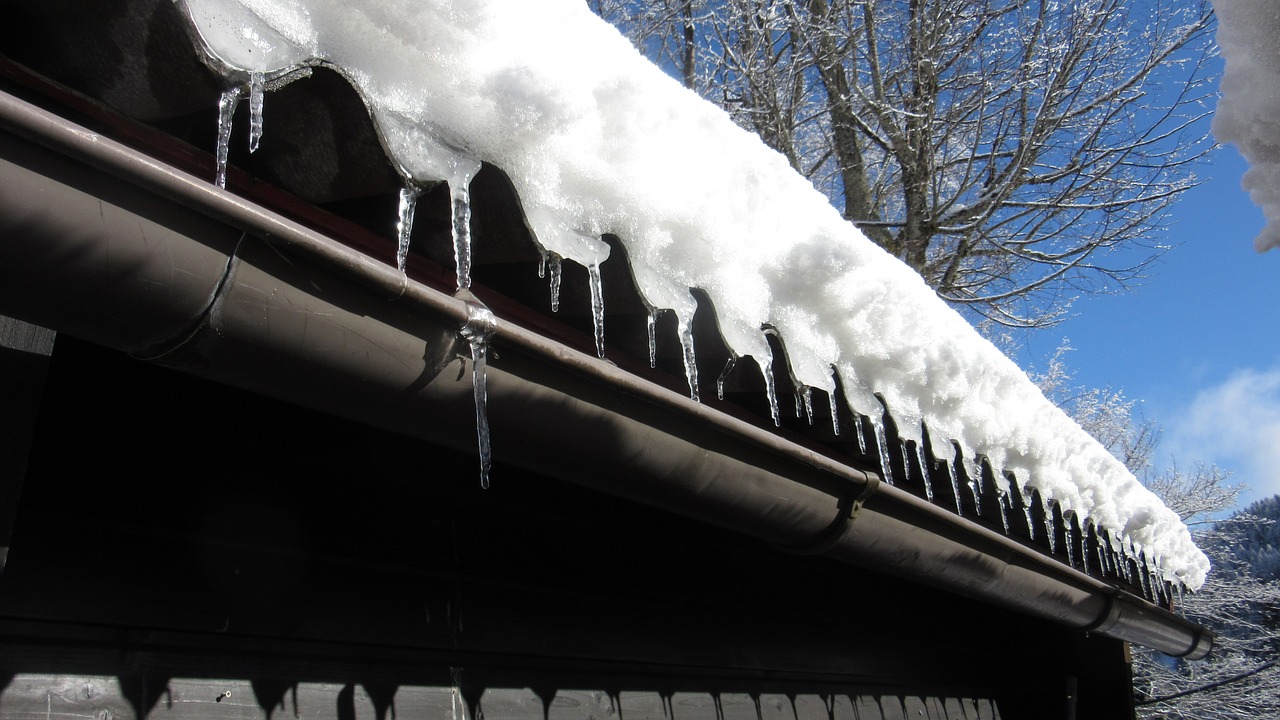 With over 65 years of experience, ServiceMaster Restore can handle projects of various sizes with a variety of damage. Simply put, we don't shy away from a challenge. Your home or business will get reverent service knowledge from a team dedicated to seeing you get back on your feet. Our unmatched reputation for undertaking seemingly simple projects and complex ones is why our neighbors trust us to provide a stress-free experience and exceptional restoration services.