Soft Goods Restoration
Soft Goods Restoration In Colorado Springs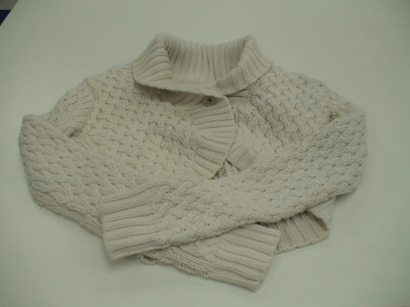 If your home or office has recently endured a disaster such as fire or water damage, the harm could go beyond your building or its infrastructure.
After going through a catastrophic incident, it's painful yet common to see your personal belongings getting its brunt. This damage is not only in evidence with your furniture. It also extends to everyday items or soft goods, including but not limited to clothing, shoes, bedding, and luggage.
Our specialized experts at ServiceMaster of Colorado Springs ensure that you don't have to bid farewell to your personal belongings after already losing a fortune to unforeseen incidents. With our targeted solutions for soft goods restoration in Colorado Springs, you can make your accessories good as new in terms of looks, feel, and functionality.
With over 20 years of experience, our highly qualified specialists make sure that you can get your soft goods cleaned, repaired, and restored without any issues. Due to our targeted skills, attention to detail, and transparency in communication, you can rest assured in the fact that your soft good restoration is in good hands.
To help an extended portion of our clients, we ensure that our soft goods restoration solution isn't limited to a Disaster Restoration plan. We also offer the same quality and level of service for all of your soft goods that have given way due to years of usage. This adds another layer to our soft goods restoration solution and allows us to meet your needs without putting any stipulations on them.
What Is Soft Goods Restoration?
Soft goods restoration refers to the process of cleaning, repairing, and restoring items of personal use. The restoration for these items is typically done after a disaster to mitigate damage, but you can also repair these items without going through a catastrophe. This ensures that you can avail of these services at your terms, right when you need them the most.
Since soft goods come in intricate structures and delicate materials, restoring them can be quite stressful. This is all the more difficult if you take on the project after experiencing incidents such as fire, flooding, or property damage.
Regardless of a significant personal mishap, when you are handling items such as couture jackets, expensive shoes, or expensive bags, the restoration process gets stressful. DIY videos can only get you so far, and often fail to deliver the precision and craftsmanship you need to take care of your accessories.
With this in mind, ServiceMaster of Colorado Springs experts take on this challenging task to complete it on your behalf. With our targeted experience and skill set, we can promptly restore your soft goods without affecting their quality.
From leather to silk, and from jeans to cotton, we can handle all materials without any issues. The best part? Even after delivering a prime level of service, we offer our solutions at competitive prices. This ensures that you don't have to think twice about getting a restoration job than buying the piece anew.
What Types Of Items Can I Restore?
Under ServiceMaster of Colorado Springs service for soft goods restoration in Colorado Springs, you can clean and repair many everyday items with the utmost care.
The list of these items includes but is not limited to:
Clothing
Shoes
Hats
Belts
Tents
Athletic gear
Luggage
Through this extensive choice of items, you can ensure to get your favorite soft goods back to their prime shape. With our focused approach to restoration and our commitment to accessibility, you can also make sure that you can get optimal service without putting a dent in your bank account.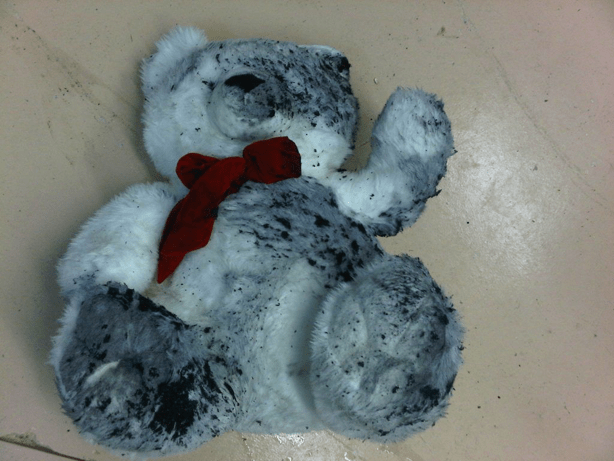 This ensures that the otherwise daunting decision of restoring your items brings convenience, comfort, and peace of mind to the table.
Contact Us Today
Since launching over 20 years ago, ServiceMaster of Colorado Springs has become known for going above and beyond for our clients through our restoration services. Our solutions for soft goods restoration in Colorado Springs are an extension of this commitment.
We take special care to deliver your required level of service through our team's skill and expertise through our restoration solutions. At the same time, we ensure to complete all restoration projects promptly, so you don't have to wait extensively to receive your doorstep's restored items.
To see how our restoration services can help you, call us for a free inspection today. We will be pleased to understand your concerns and explain our process according to the soft goods you need to get cleaned or restored.