MOLD DAMAGE
The best prevention of mold is to quickly repair water damage. If your home has developed growth, we can help and are available 24/7/365.
Understanding Mold:
Mold is often a problem associated with leaks and flooding and can cause damage to your property's structure and the content inside. Mold issues should be addressed as soon as they are recognized in order to prevent damage from spreading and to restore the safety and appearance of the property. ServiceMaster Restoration by Desert Dry offers fast, effective mold remediation in Phoenix as part of our complete restoration services for homes and businesses that have sustained damage from flooding.
Call us at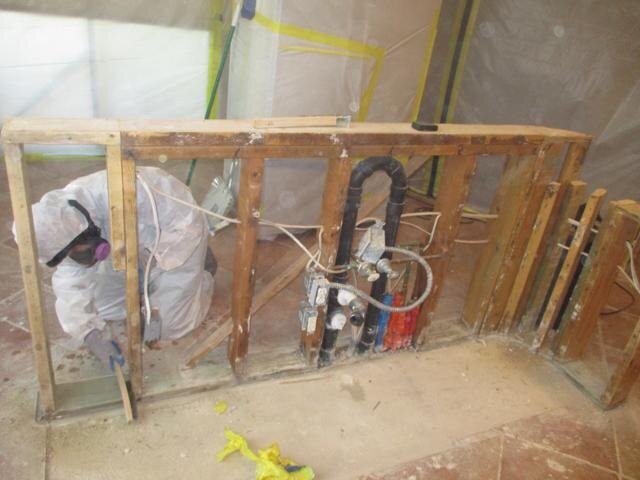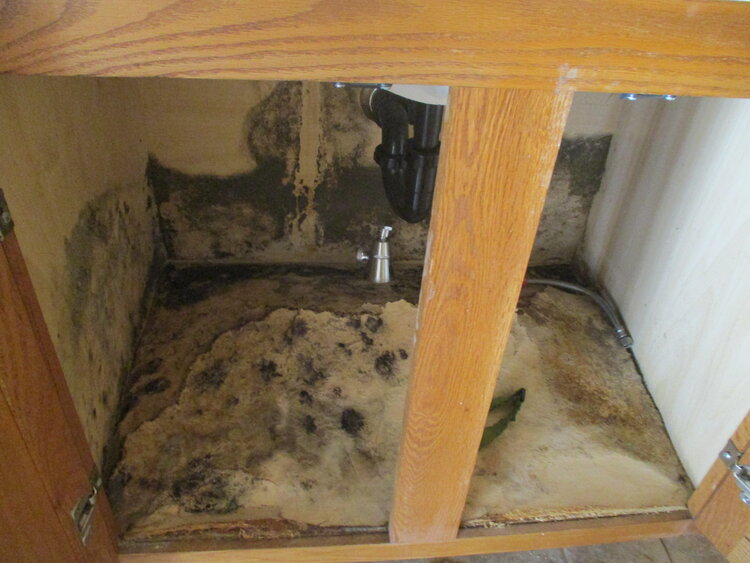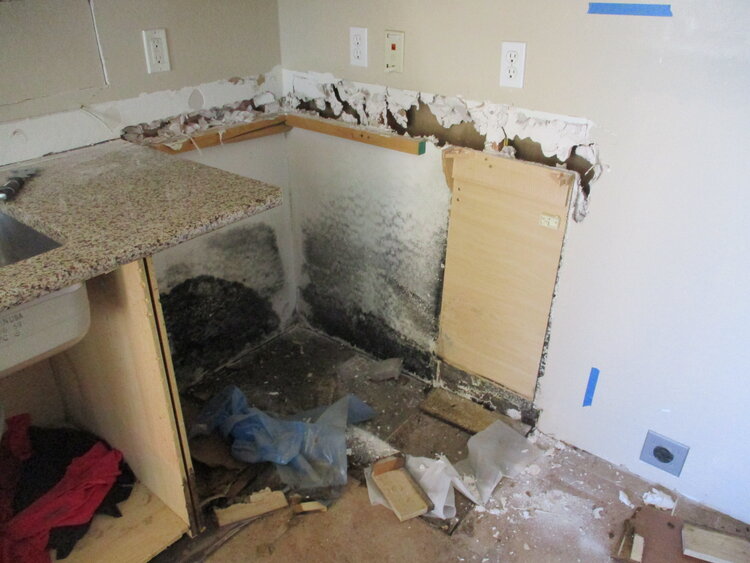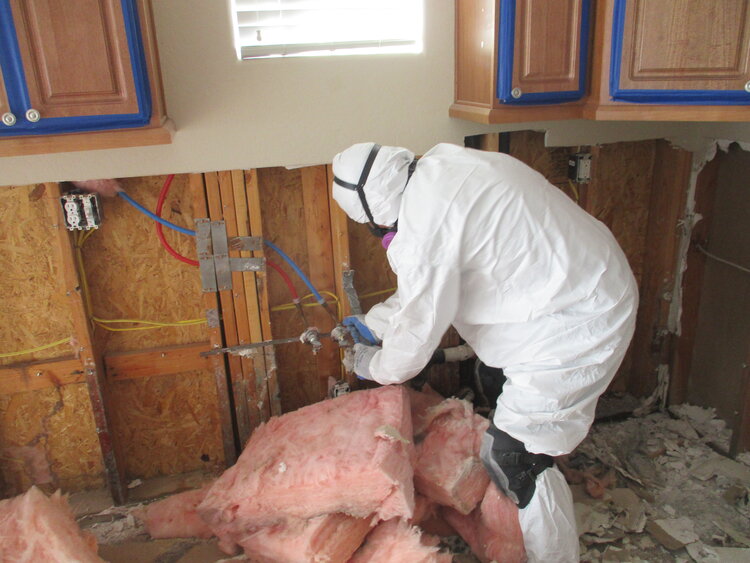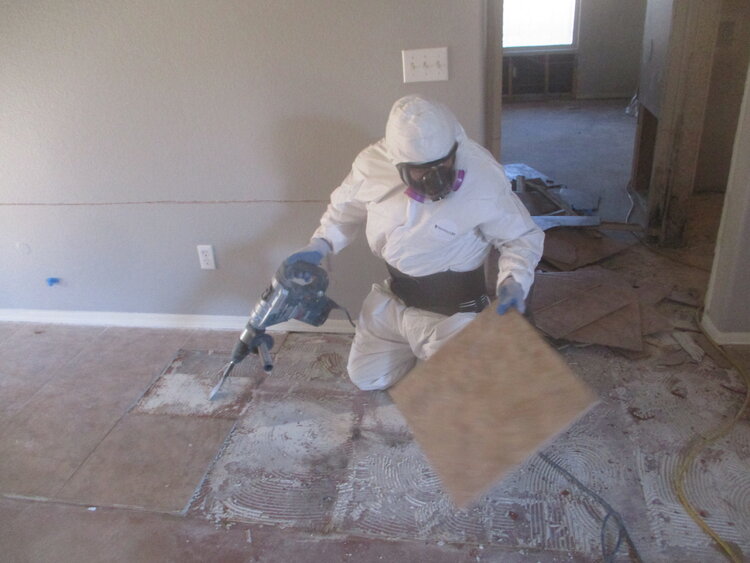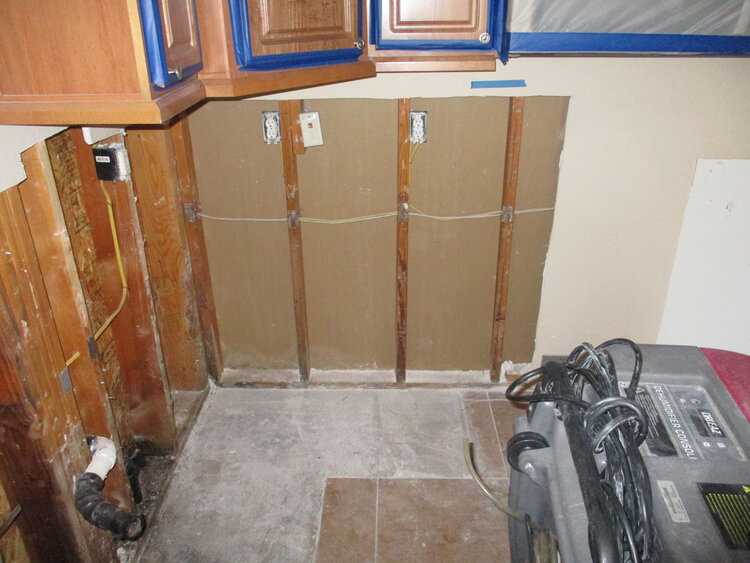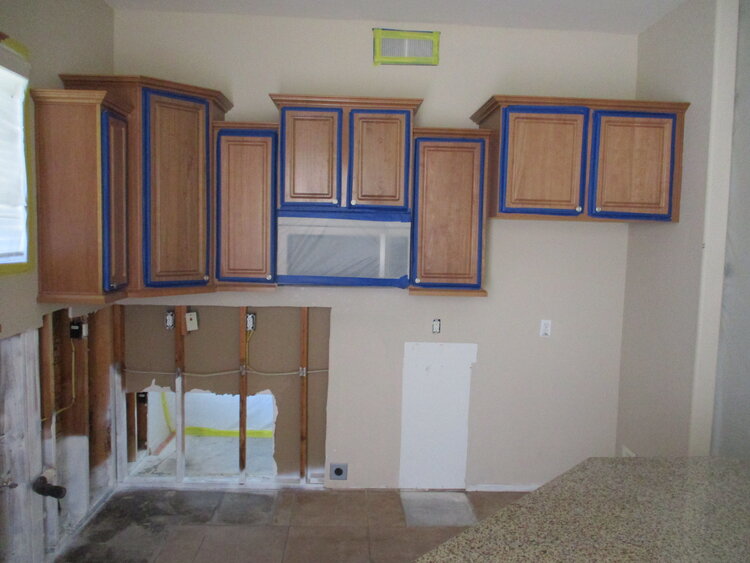 Mold infestation can lead to:
Structural damage to foundations, HVAC systems, drywall, roofing, gutters, furnishings, and other areas.

Health problems that include headaches, skin irritation, allergic reactions, breathing difficulties, aggravation of asthma symptoms, and more.
Not sure if you have mold in your home? Some things you should be on the lookout for:
Dark spots on your floors, walls, or ceilings

Musty odors of mildew

Respiratory and allergy issues

High humidity levels resulting in condensation on glass or metal surfaces