Vandalism Restoration in Manchester
Crime Scene Cleanup for Businesses Across New Hampshire & Massachusetts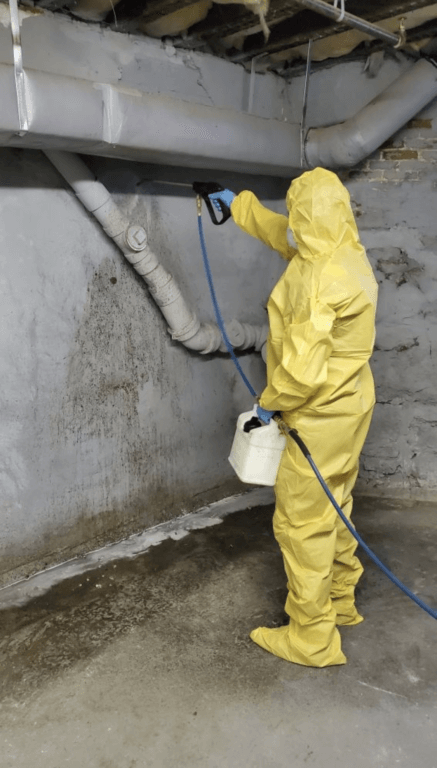 Traumatic events and vandalism happening within your business can be devastating and overwhelming. You are already dealing with the sensitive domino effect from what could have transpired, the last you should have to deal with is the blood, urine, feces or more that could be left behind after trauma or vandalism has struck. Whenever it involves biohazard or bodily materials, a professionally trained and certified trauma restoration company, such as ServiceMaster Elite should be called for cleanup.
ServiceMaster Elite has extensive experience in cleanup of both home and commercial trauma and vandalism in Manchester, NH:
Crime Scene Cleanup
Suicide
Homicide
Accidental Death
Hoarding
Animal Infestations
Cars through Buildings
Animals through Buildings
Bodily Fluids
Human and Animal Feces
ServiceMaster Elite is your Trauma and Vandalism Experts
At ServiceMaster Elite, we are 24 hours a day, 7 days a week, 365 days a year water restoration company who rapidly responds to any trauma or vandalism calls. After pricing rates are discussed and agreed upon up front, our IICRC Certified Technicians will arrive to properly and securely complete the cleanup of the scene.
Work begins with the safety of our technicians, through proper protection gear, which is worn throughout the duration of the job. Our trained technicians in Manchester will remove any biohazardous or hazardous materials, remove any necessary building materials, as defined by IICRC, and both state and federal regulations; sanitize and disinfect the affected areas, and properly dispose of all materials, as deemed by state and federal regulations. In some instances, we will also address the air quality by placing HEPA certified equipment onsite.
f you have experienced a Trauma or Vandalism, call ServiceMaster Elite, your industry expert in trauma and vandalism restoration in Manchester:(888) 245-0354.