SEWAGE CLEANUP in Prescott
Sanitizing and Restoration for Sewage & Contaminated Water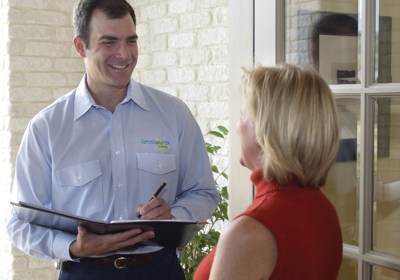 Sewage or flood contaminated water in a structure is hazardous and risky. ServiceMaster of Prescott has the tools to make sure that when your business is contaminated by sewage waste, you, your employees and customers' health will be safe. ServiceMaster of Prescott wants your business, which is why we have worked for over 50 years to come up with prices that work for you.
This type of cleanup contains pathogenic agents that create an unhealthy environment. ServiceMaster of Prescott provides highly trained and IICRC certified technicians in Prescott Valley that can rapidly control or stop the growth of microorganisms present in sewage water, bringing the loss to a quick and efficient conclusion.
Steps to Minimize Damage During Emergency Sewage Cleanup
Since there are many factors that determine the severity of contamination within any given sewage loss, to effectively minimize damage the following steps are taken:
Inspection

We provide a thorough inspection of the structure to determine which type of materials are affected and how deeply contaminants have penetrated into structural materials. We will evaluate the building interior and exterior to determine how much cleaning and disinfection will be required. We may also check for the presence of mold.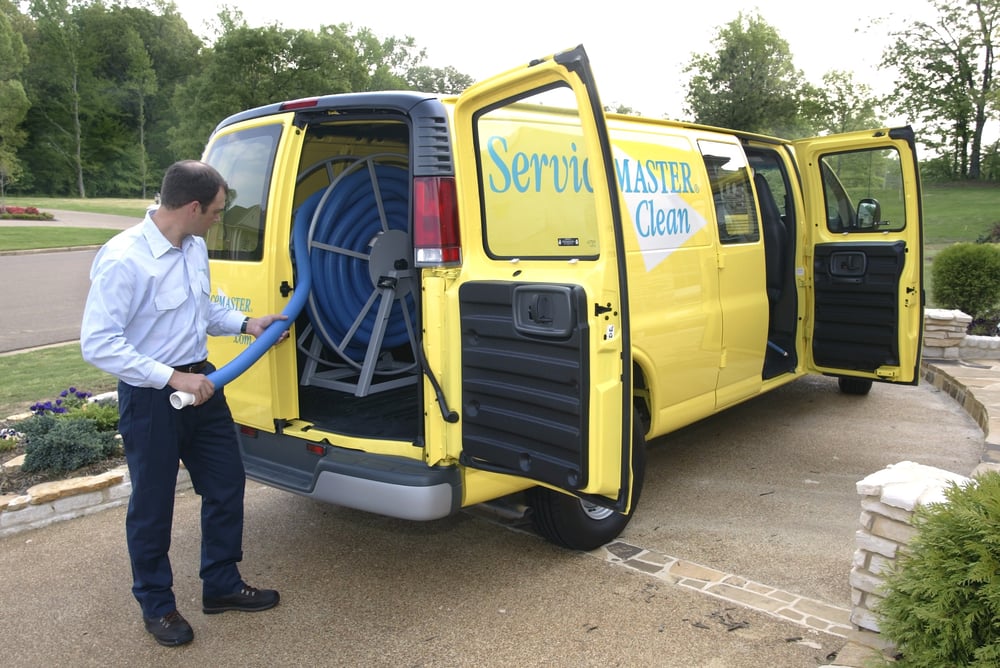 Prevent Further Spreading

We will implement appropriate procedures to prevent further spreading of contaminants such as isolating affected areas. This may involve shutting off water if plumbing fixtures or appliances are overflowing.
Establish Drying Strategy

We will take psychometric measurements to establish drying strategy to be followed. This may involve eliminating standing water and removing items from the building. We will begin ventilating the space and introducing the right amount of heat to remove excess moisture.
Dispose of Affected Contents

The next step is the disposal of non-salvageable porous and semi-porous affected contents. This can include drywall, carpet, insulation, baseboards, clothing, and mattresses. Semi-porous materials may be salvageable in some instances. This includes things like cabinetry, wood furniture, and other wood materials.
Clean and Sanitize

We will then proceed to cleaning and sanitizing all the affected surfaces and salvageable contents. Walls and floors will be sanitized with the appropriate chemicals. Any salvageable semi-porous or non-porous belongings will be cleaned, sanitized, and restored.
If you have sewage contamination, call (928) 272-6095! our IICRC certified technicians Provide sewer backup cleaning services near Prescott Valley, aZ.