ServiceMaster Restoration by Wills - Stamford
Providing Commercial & Residential
Restoration Services to Stamford and
Surrounding Areas
Get Help Now
Stamford Commercial & Residential Restoration Services
If you've been through a disaster, we'll help you get your home or commercial building restored back to the way you remember it. Whether it be fire & smoke, mold, water, or other weather damage, we've got your back. Available 24/7 every day of the year, our experts at ServiceMaster Restoration by Wills - Stamford can help you get back to normal.
When disaster strikes, ServiceMaster Restoration by Wills - Stamford is there to provide the expertise and guidance you need. Contact us right away for all of your restoration services. Hire a tried and true team of experts who have been through this before, and can help restore your property and make it whole again.
Our Stamford team offers you the following services:
Fire & Smoke Damage
Residential Odor Removal Services
Data and Electronics Restoration
Mold Damage
Specialty Large Loss
Water Damage
Weather Damage
Pre-Loss Planning
If you're looking for services outside of the above mentioned, contact us and we will help find the best solution for your situation.
When dealing with restoration services, timing is everything. Getting water, mold, and other damage removed and rectified as soon as possible is crucial. You can count on us to get the job done right.
Comprehensive Training and Certification
Navigate Insurance Process With Ease
Available 24/7 Every Day of the Year
The Industry's Go-To Advisor
Our Story -
ServiceMaster Restoration by Wills
(203) 941-4819
Proudly serving:
Cos Cob
Darien
Greenwich
Harrison
Larchmont
Mamaroneck
Mount Vernon
New Canaan
New Rochelle
Norwalk
Old Greenwich
Pelham
Port Chester
Riverside
Rye
Stamford
Get help now
We may service additional areas. Please contact us for more information.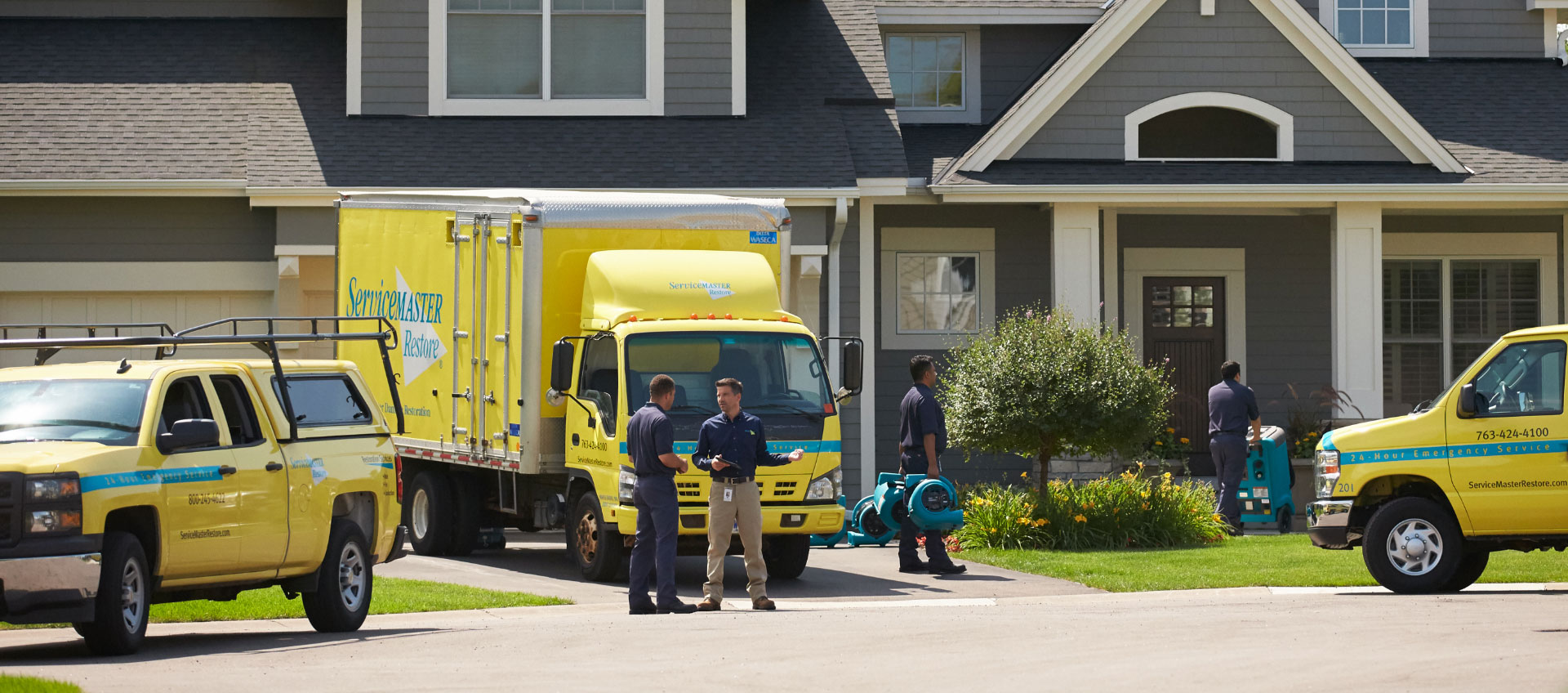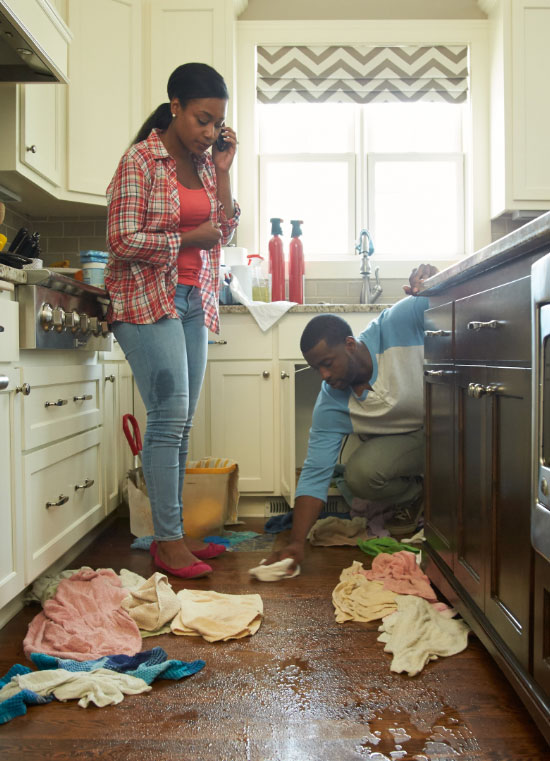 A Leader in Disaster Restoration
We're committed to helping you through tough situations. We're experienced professionals and do our best to get the job done right, all while being by your side throughout the process.
We are backed by a national franchise network with over 65 years of experience. While having the knowledge and backing of a national network, we're still a Stamford locally owned and operated company. We care about our community and our customers deeply.
Experiencing any kind of damage or emergency can come with quite a bit of stress. Trust us to get your home or commercial building back to where it needs to be. Hire a genuine team of experts who care about you, your home or business, and the local community.
We're available 24/7 to discuss your restoration needs.
Customer needed 40 years worth of contents sorted and removed from her attic. She also need old blown-in insulation removed from the attic of her home. Our crew worked diligently ...

Learn More

Your kitchen is a hub of daily activity. It's a place to nourish your family, entertain friends and even retreat for a secret midnight snack. The kitchen is the heart of any home, ...

Learn More

Imagine waking up to a strange sound. You walk through your home, searching for the source of the popping, hissing, humming, or rumbling noises. With further inspection, you ...

Learn More
View All Articles