ServiceMaster Recovery Management
SRM is the commercial large loss division of ServiceMaster Clean and has been specifically developed to provide project management recovery services anywhere in the world. ServiceMaster Restoration by Wills is the Northeast representative of SRM and one of the top 30 ServiceMaster divisions in North America.
There is no job too big, too small, or too complex for SRM. With the backing of a $3.5 billion company with over 60 years of restoration experience and the commitment to doing the right thing, SRM is more than a service provider -- we are your recovery partner.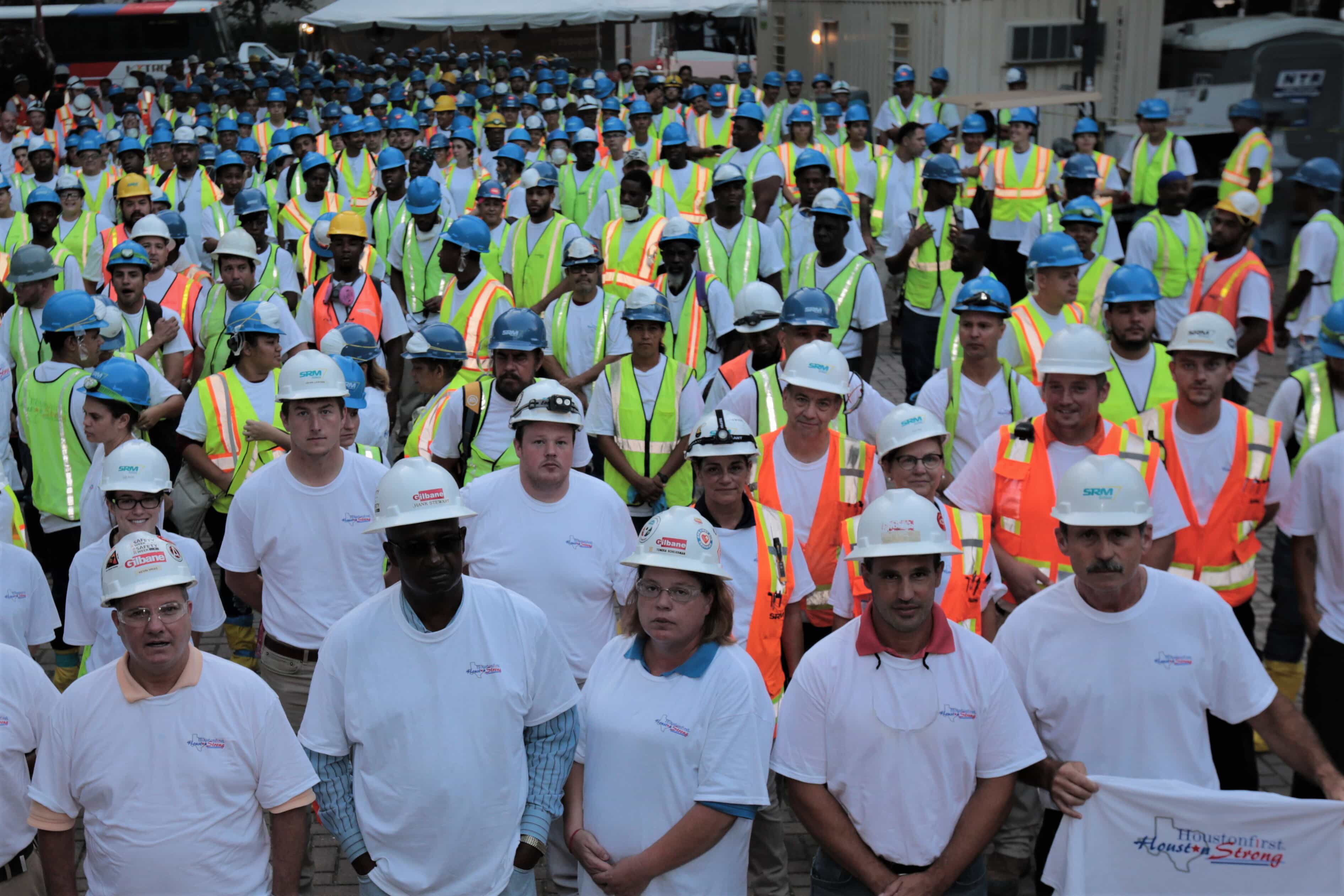 The right work, done the right way
Our fast-response recovery team will put your mind at ease, beginning with your first phone call. We're experienced at working with insurance agencies and claims adjusters, so we can help expedite all insurance issues.
Rapid response required. Large-scale disasters aren't intimidating to restoration professionals who have the proper training and equipment.
Our large loss recovery includes: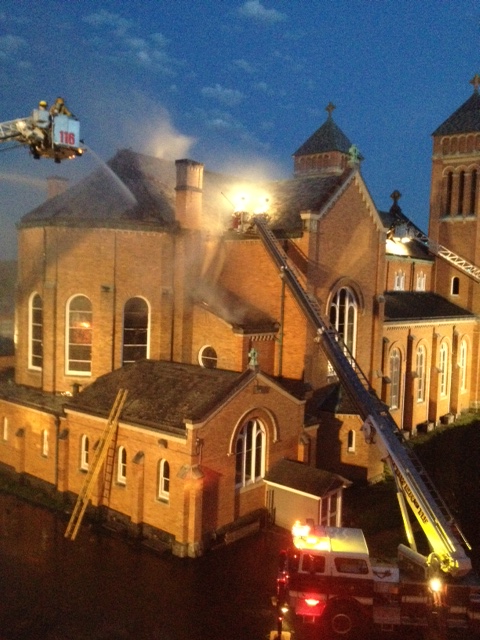 Fire damage
Flooding
Mold
Chemical spills & biohazards
Asbestos
Lead
Wind & storm damage
We'll take immediate steps to protect and secure the property, while also recovering and restoring key materials based on your recovery priorities.
With over 30 years in the industry, ServiceMaster Restoration by Wills has the expertise needed to quickly and effectively restore your business. In addition to our commercial services, we have restored over 500 church facilities and schools over the last 10 years.
Get the most effective restoration solution available

Thanks to our access to specialized restoration and mitigation equipment, you can feel confident that only the best procedures and technologies are being used.
Our commercial large loss clients include:
Schools
Churches
Apartment buildings
Hospitals
Municipal buildings
Retail properties
Manufacturing facilities
Warehouses
Industrial facilities
Office buildings
Cruise ships
Contact us for all your commercial disaster restoration needs
Quick action is important for large loss restoration. It's risky to contact a contractor who may not be equipped to protect and restore your property after water damage, fire damage and other disasters. We're ready to step in, step up and lead the way to quick, cost-effective recovery following any large-scale disaster with our safe and effective commercial restoration services.
Call us right away if your building or property has sustained major damage in a natural or man-made disaster. We will provide a free estimate on an expert solution for your large-scale restoration needs.
800-325-3261