Commercial Disaster Restoration in New London
The experts in mold remediation, emergency water removals, & fire damage restoration in Springfield, New Haven, and Norwalk
If your property or place of ​business has ​damage from mold, ​fire, water, or smoke, it's important to begin remediation quickly. This will greatly minimize the potential damage and repair costs.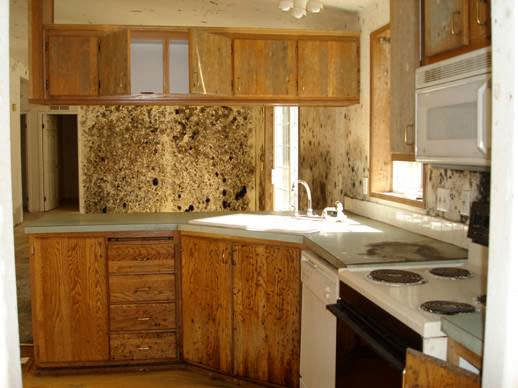 ​We evaluate and respond to any indoor air quality issue for multifamily, industrial, institutional, commercial, or public buildings.
Commercial Service Clients:
Businesses & Offices
Hospitals & Nursing Homes
Schools & Colleges
Libraries & Municipal Buildings
Churches & Community Structures
ServiceMaster Restoration by Wills provides professional disaster restoration and cleaning services in New London for commercial and municipal clients regardless of your building's square footage, purpose, or emergency needs.
Our disaster specialists are ready to help. We are available for details about services and to provide a free price quote. We serve New London, CT, and many nearby areas.
Disaster Restoration & Cleanup in New London, Connecticut
No matter what type of disaster hits your commercial property, the effects can be devastating. Whether it's water damage, fire damage, or even mold that's growing in your building thanks to previous flooding or high humidity levels, ServiceMaster Restoration by Wills' disaster restoration specialists work quickly to repair the damage and restore your property.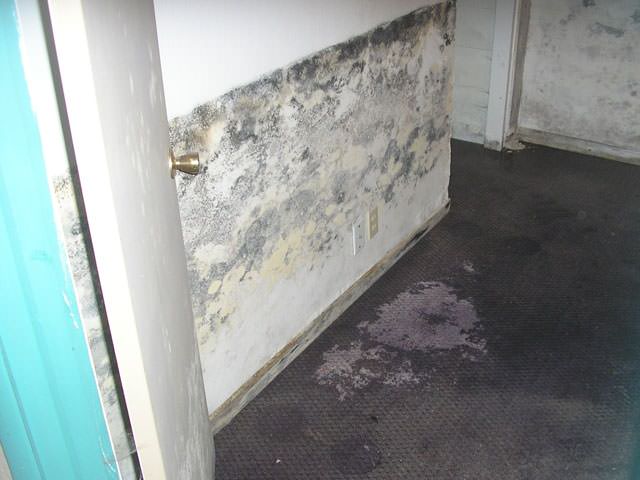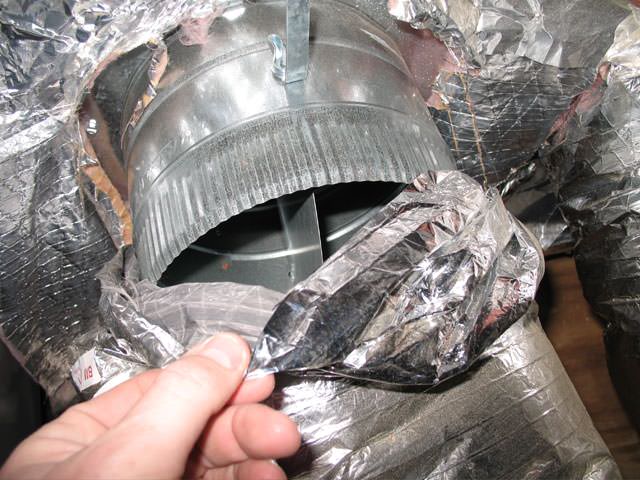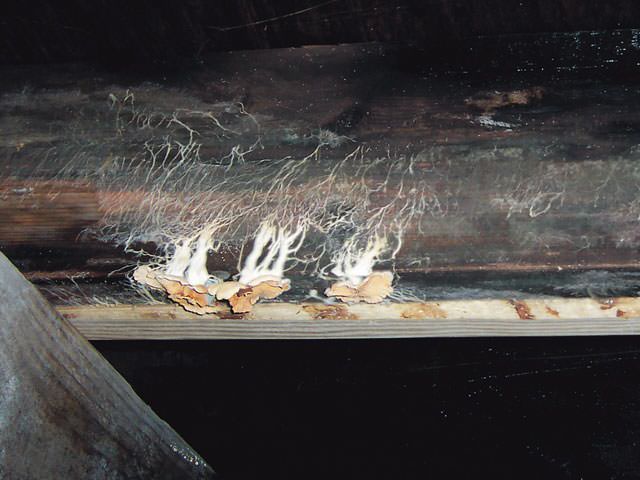 Flood and fire damage is obvious, but oftentimes it's what is left behind that causes the most damage. Moisture from standing water can lead to mold and wood rot. That's why it's best to act right away by calling a professional remediation contractor. ServiceMaster Restoration by Wills offers emergency water removal for commercial and residential properties in New London and throughout Connecticut, as well as Massachusetts and New York.
When you are responsible for the functional well-being of a building, you're also entrusted with the health and continuing comfort of those who occupy it. Knowing that the building is circulating clean, healthy air is just as important as how energy efficient and dependable your system is. By controlling indoor humidity, you can prevent mold and moisture from wreaking more havoc on your property.
Poor indoor air quality has been conclusively linked to lower work productivity, absenteeism, lost tenants, compliance penalties, lawsuits, and worker's compensation claims.
These risks and resultant disruption can mount well beyond the more obvious heightened utility costs and early equipment failures.
If you are already noticing some signs of mold growth, we offer commercial mold removal services so that you can maintain a healthy environment for your employees or tenants.
We offer emergency disaster repair that you can count on
The key to proper building restoration is how quickly you act to repair the damage. At ServiceMaster Restoration by Wills, we're available 24 hours a day, seven days a week, all year long, providing you with disaster restoration & cleanup services when you need them most. For restoration services in New London, CT, contact us today to begin restoring your commercial property!
Contact us for a free estimate!