WATER DAMAGE RESTORATION SERVICES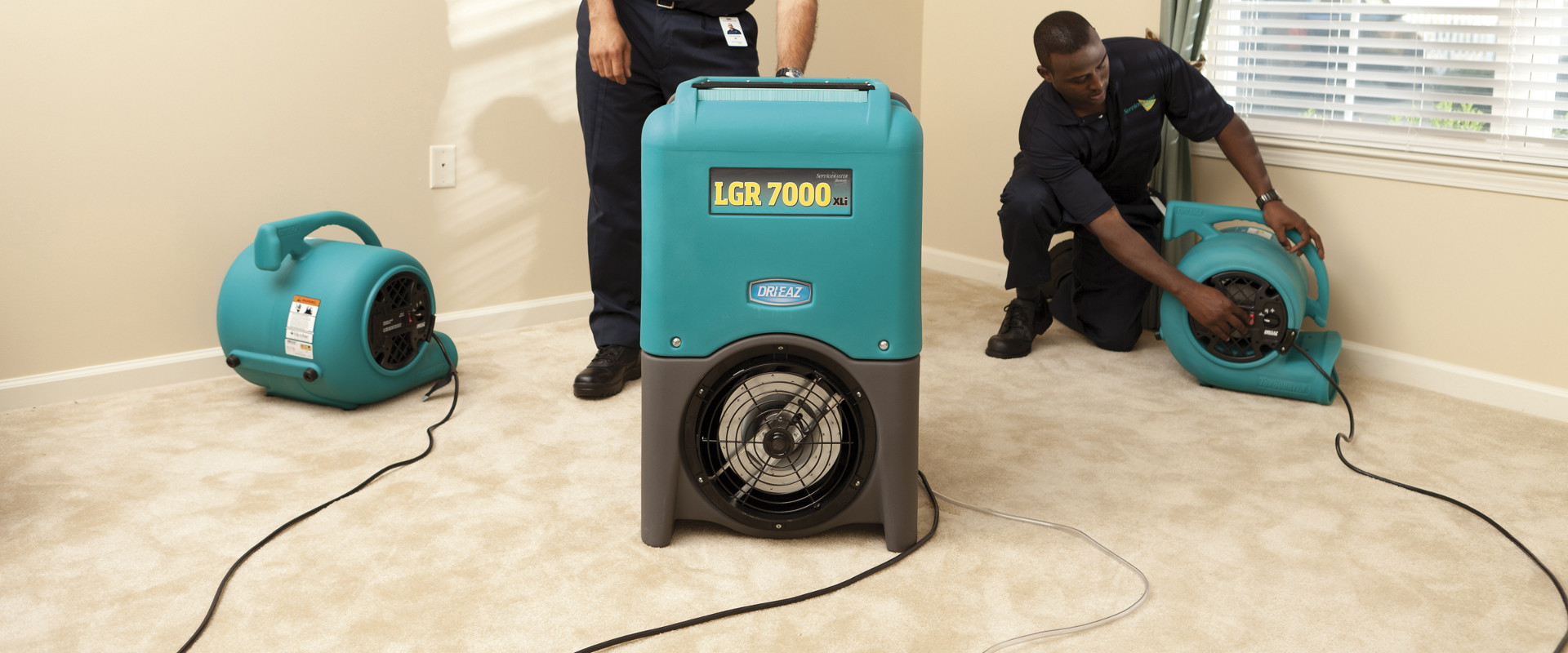 Water damage to a home or business is a serious emergency. Within a matter of moments your home can flood with water. Water not only causes damage to carpet, but also baseboards, wood floors, walls, ceiling, and personal property as well. ServiceMaster of Sioux Falls and Luverne is the leader in water damage restoration and can help!
When a water damage disaster strikes, you need to call the best! Voted a Local Best in Sioux
Falls water damage restoration since 2005, ServiceMaster of Sioux Falls and Luverne's goal is to restore your home and peace of mind a quickly as possible. Our skilled team of restoration technicians is trained to handle your water damage restoration in a caring and professional manner. We are here to help you and your family.
ServiceMaster realizes how time sensitive water damage restoration can be. We can and will be on site quickly and efficiently. ServiceMaster is here 24 hours a day, 7 days a week with rapid response. Your floors, walls, and personal property can be restored when you call us. Our staff gives you the personal attention and experience you need.
If you are curious of the process of water damage restoration, here are the steps we take to restore your peace of mind.
WATER DAMAGE RESTORATION PROCESS:
Inspection and assessment
Water Removal
Drying: air movement
Drying: dehumidifying
Drying: Monitoring
ServiceMaster has been serving the Sioux Empire and southwest Minnesota regions for over 35 years. We have been a leader in the restoration and cleaning industry for over 60 years. Check out one of our latest videos on the water damage restoration process and how we can help you in your time of need. We provide 24/7 service and a fast response to your water restoration needs.
If you have any further questions or concerns, please feel free to contact us. We are here to help restore your peace of mind.