Pet Odor, Spot and Stain Removal Services
Odors in your home or business can arise from many sources including pet hair and urine, mildew and water damage, sewage backups, smoke, and more. When you want the odor gone, call ServiceMaster RRH to handle the odor removal.
Routine residential cleaning will keep unwanted odors away, but when the severe odors hit, such as pet urine, skunk spray, and fire and smoke damage, you'll want to call in the professionals. The IICRC™ certified technicians of ServiceMaster RRH are certified and experienced to handle any type of odor removal. Our state-of-the-art cleaning systems and products will deactivate offensive odors on a molecular level, leaving your property odor-free.
We take the following steps to remove odors:
Quickly identify the source of the odors
Remove the odor's origin with cleaning products, systems, and equipment specific to the situation
Clean and disinfect all affected surfaces and materials caused by odor, once particles have been removed
Recreate the conditions of odor penetration by replicating the way the odor traveled through the environment
Seal restorable surfaces as needed in order to contain odor and prevent progressive recontamination
Property owner signs a Certificate of Completion and Satisfaction
Pet odors and stains can occur anywhere in your home or business and on anything including floors, carpeting, furniture, etc. Since these surfaces are made of different types of materials, they require different kinds of cleaning methods in order to effectively remove odors. We have the equipment and products specifically tailored for these occasions. ServiceMaster RRH specializes in pet odor removal, and we will remove stains and lingering pet odors from your property quickly and efficiently.
Contact ServiceMaster RRH today when you need odor removal. No matter if you need regular residential or commercial cleaning or one-time odor removal, we're here to give you peace of mind. Our goal is to make sure you can get through your days in an odor-free environment.
With locations in Superior, Ashland, Rhinelander, Wausau, Green Bay, Appleton, Fond Du Lac, Duluth and Brookfield, we can get your water damage fixed fast and get your home or business back to its original state fast.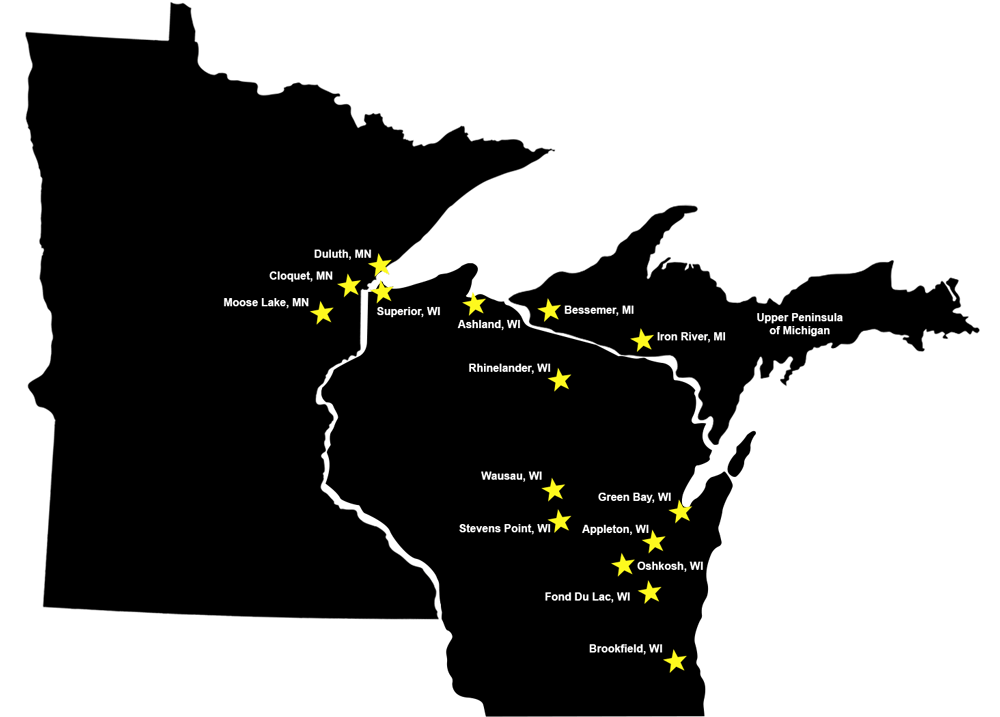 Your business can't afford to be closed another day. Get water damage fixed and your business back to normal FAST.