Commercial Flood cleanup in Manassas
Trusted Flood Damage Clean Up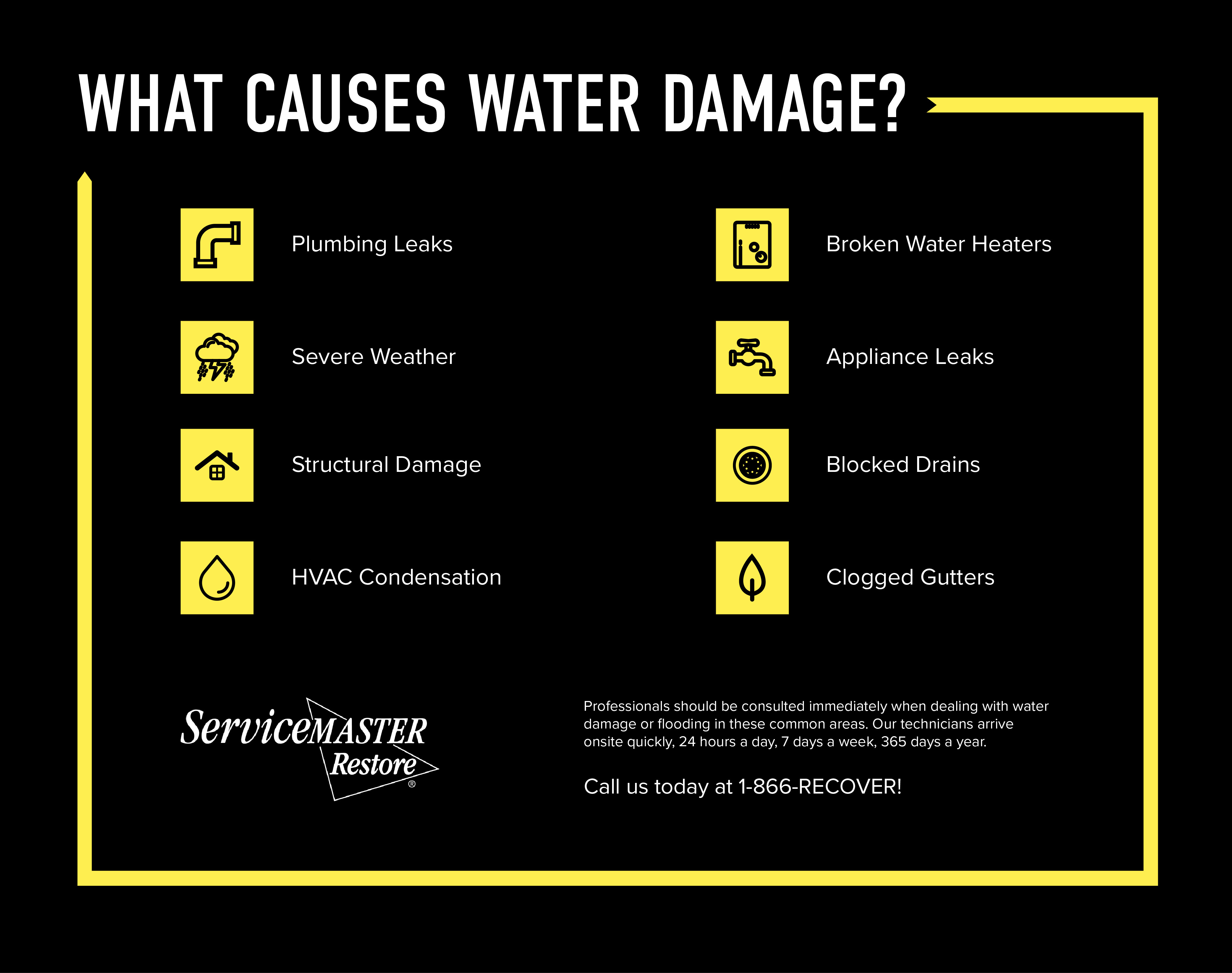 Has your business or commercial space suffered from a flood? If so - you need flood damage clean up specialists that care about you and your business.
At ServiceMaster Restoration Services-Manassas, we're business owners like you. We get it. We get how stressful a flood is but we're here to help you rebuild. We're locally owned and operated, yet backed by a nationally-recognized restoration network with 65+ years of experience.
We've seen it all. And you can count on us to help you with restoring your business after a flood.
Get started today by dialing (703) 659-6707. Or you can reach out to us online. Our flood damage clean up techs are available 24/7.
What Causes COmmercial Flooding?
Water damage caused by flooding is more common than most people think.
Common causes of commercial flooding include:
Plumbing emergencies
Major storms
Appliance malfunctions
Sewage backups
And much more!
Even a small leak can quickly flood a property if left untreated for too long.
Fast & Effective Water Damage Mitigation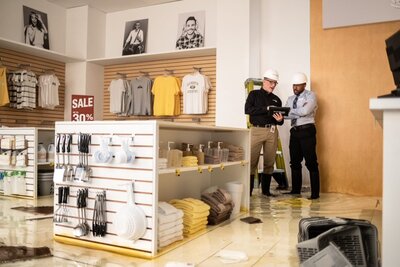 If you're dealing with floodwater damage, ServiceMaster Restoration Services-Manassas is your go-to solution. Contact our local team immediately, and we'll respond at a moment's notice.
We understand that time is critical when it comes to water damage. That is why we work with urgency – removing water and returning what is salvageable to its pre-loss state as fast as possible.
Our commercial water damage restoration team is committed to helping you return to business quickly. We will do everything to help you reopen your doors and minimize financial losses. If you've experienced flooding, let us mitigate damages and get you back in business today!
Our team has experience with Manassas water damage restoration jobs from small to large.
If you're overwhelmed by flood damage in your commercial building, give us a call at (703) 659-6707 right away. Or reach out to us online.
Flooding Repairs & Restoration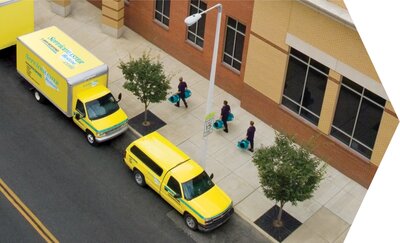 ServiceMaster Restoration Services-Manassas has the tools and technologies to keep your commercial site safe and secure. We realize that water damage can also cause mold and mildew. Flooding related to sewage backups is another health hazard we're prepared to handle.
Our team has the protective gear and equipment to safely eliminate bacteria, viruses, mold spores, and other germs that pose health hazards.
Acting fast is key to saving you time and money. Fortunately, our water mitigation team has the resources and knowledge to start working right away to reduce further water damage.
Our experts can assist with numerous flooding-related repairs and services, including:
Carpet & Upholstered Furniture Recovery – We have the experience and capability to evaluate your carpet and upholstery and restore whatever is salvageable.
Dehumidification – Removing water is simply the first step of the restoration process. Afterward, we will need to remove the moisture from your commercial facility. Our team knows how to dry moisture behind walls, HVAC vents, flooring, or ceiling.
Document & Content Drying – Water damages often harm important paper-based items. We will do everything to treat any documents and contents that have been damaged by water before they deteriorate.
We are available 24/7 for emergency flood cleanup in manassas. Call (703) 659-6707 or contact us online today!