WATER DAMAGE RESTORATION in Bellefonte
Professional Water Damage Services Near You
Sewage backups, flooded basements and burst pipes can come out of nowhere. If your DuBois home or business falls victim to water damage, don't call anyone but ServiceMaster by Holobinko. Our team is the best in the area when it comes to complete water damage restoration services.
Contact us online or call (814) 546-5857 for professional water damage restoration services near Bellefonte.
OUR WATER DAMAGE RESTORATION PROCESS
Whether your disaster is due to a broken pipe, intense rainstorm or clogged gutters, the team at ServiceMaster by Holobinko is prepared to handle anything.
Our prompt response times, expertise service and compassionate attitudes will leave you feeling calm and taken care of. We'll handle the repairs and restoration, so you can focus on taking care of your family, employees and others who were affected by the disaster. Our water damage restoration services are time-tested and trusted.
Water damage can happen at any time, and it's very difficult to prepare for. When it does happen, contact our team right away. Our six-step water damage restoration process for buildings in DuBois and beyond is as follows:
Initial inspection and assessment of the water damage
Water extraction and removal
Application of anti-microbial treatment to prevent mold and mildew growth
Dehumidification to pull water from flooring and behind walls
Surface drying through air movement
Monitoring of drying process
WHY YOU NEED PROPER WATER RESTORATION SERVICES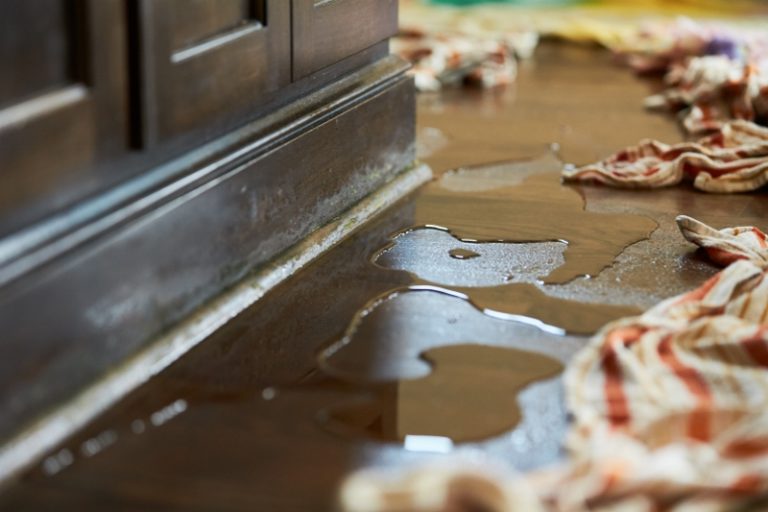 As you can see from our six-step approach to these projects, water damage restoration is about more than just the water. Even after you've removed it all, there's still the potential for mold and mildew growth. In fact, colonies can begin to appear in as little as 72 hours, harming the health of anyone who sets foot in your building and creating a potential for structural damage. Our water damage restoration services help to combat these issues.
Contact SERVICEMASTER BY HOLOBINKO - Bellefonte
Our 24/7/365 emergency hotline is available so you can avoid any lasting effects from severe water damage. We'll remove all the water from your home or business, then get the building back to its pre-disaster condition. Our team is also proficient in fire damage restoration and professional cleaning services. Give us a call to learn more today.
To hire ServiceMaster by Holobinko for water restoration services near you, contact us online or call (814) 546-5857.