Water Damage Pullman WA, Flood Damage Repair and Sewage Cleanup
Call Us 24/7 at (208) 400-5749
24/7 live calls – always talk to a real person
Immediate emergency response
Free estimates
We bill directly to insurance
Daily communication throughout the restoration process
Serving you for over 40 years
Water Damage Cleanup and Removal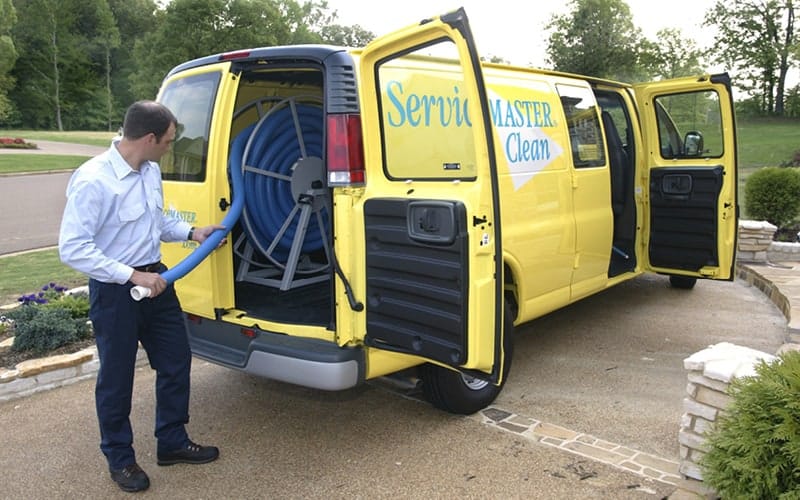 ServiceMaster Restoration by Diversity understands that experiencing water damage can be difficult. By choosing ServiceMaster Restoration by Diversity you can rest assured you have selected the right people for water damage repair and water cleanup. ServiceMaster Restoration by Diversity has completed tens of thousands of successful water damage mitigations. We can often dry and save drywall, hardwood floors, wood studs, concrete blocks, plaster walls, ceiling tiles, and more, which can save you thousands in reconstruction costs. Not only do we dry structures, we can dry your contents as well. We understand how dirying works, and we can often help save priceless items that would otherwise be lost to water damage.
Frozen, Broken, and Burst Pipes
Frozen water pipes and frozen water lines are a common cause of broken pipe water damage during colder seasons when temperatures drop well below freezing. Homes left unoccupied without regulated heating can cause pipes to freeze which leads to the pipe expanding until the pipe burst. Leaky pipes in the attic can cause gallons of water to come rushing into your living room, bed rooms, and other rooms of your home. Pipe burst on sprinkler lines often go unnoticed until the water comes rushing through basement window wells and walls causing serious basement water damage. Call us as soon as you discover a pipe burst and we will work quickly to minimize the damage.
Washing machine overflow, toilet overflow, water heater leaks, and other plumbing mishaps occur with little warning and when you least expect them. You can count on ServiceMaster Restoration by Diversity to be at your property promptly to help you recover. We are the trusted experts that will help stop additional damage, dry and restore your home, and help you navigate the process to completion. We promise to communicate, answer questions, and take action to get your home or business back to life.
Water Damage Restoration Pullman WA
At ServiceMaster Restoration by Diversity , we are a water damage company that knows damage caused by water can increase substantially if prompt action is not taken. That is why we are on call 24 hours a day, 365 days a year. We are on-site within 2 to 4 hours, if not sooner, to begin any necessary emergency drying. We use advanced products, procedures, and equipment to ensure your home or business is restored quickly.
Sewage Damage Cleanup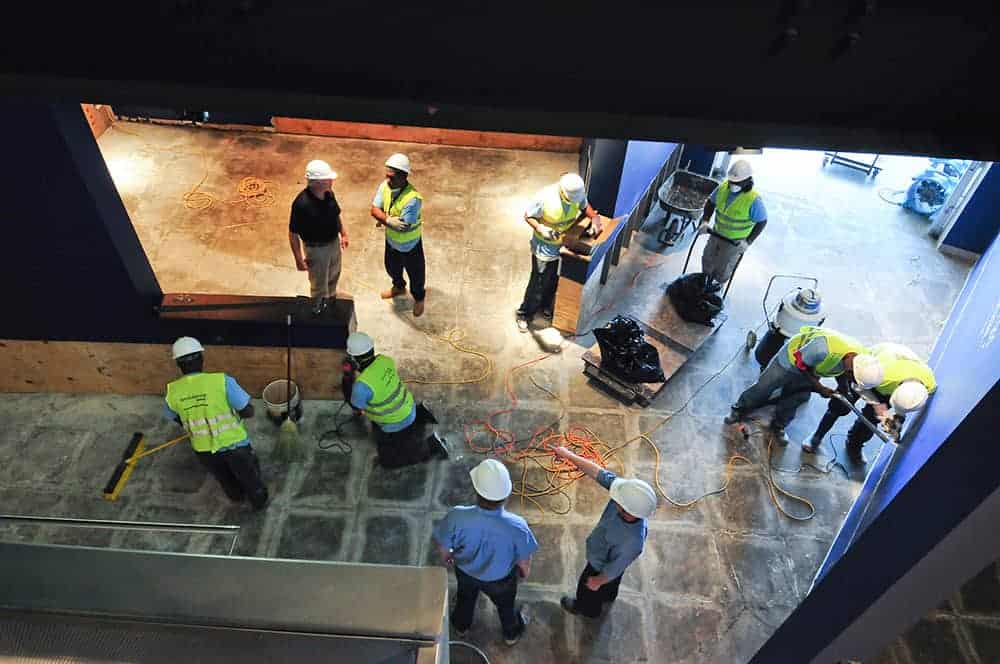 Sewage damage can contain high amounts of toxic bacteria that have serious health risks associated with it. Anything that has been contaminated by sewage damage requires immediate attention to prevent the spread of unsafe contaminants including bacteria, viruses and parasites. When you have a broken pipe connected to a sewer line, it is critical that all of the affected areas are treated immediately and you do not attempt sewage cleanup yourself from any pipe bursts that are connected to a sewage line. Coming in contact with raw sewage can cause disease, can destroy your valuables and cause severe damage to your property. Give us a call immediately if you are suffering from sewage damage.
Water and Flood Damage Restoration
Our technicians undergo extensive pre-employment screening. They then receive both classroom and on-the-job training in water removal and water restoration techniques. We make sure our technicians have the tools they need to serve you by continuously investing in the latest extraction and dehumidification equipment. We do this because we are dedicated to ensuring that you, the property owner, and your insurance carrier receive the best service possible as your home or business is restored to pre-loss condition.
For flood or water damage restoration contact the water and flood damage experts at ServiceMaster Restoration by Diversity. Request a Quote: (208) 400-5749