GERMANTOWN WATER & FIRE DAMAGE RESTORATION
If you live in Germantown, TN and have an unexpected emergency in your home or business,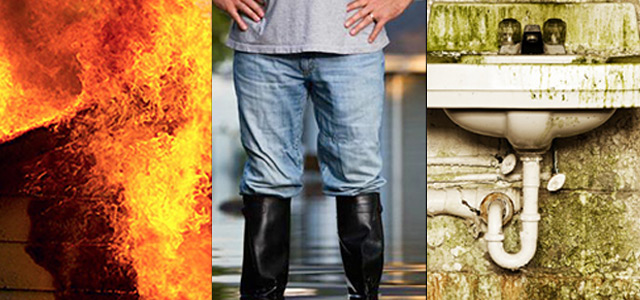 you can trust ServiceMaster of Germantown to help restore your property. Because we are apart of the ServiceMaster family, our industry-leading services help you get back on your feet as quickly as possible.
If you recently came home to a flooded basement, we can help. What about if you have a disastrous kitchen fire? Don't worry, our certified technicians can restore it no problem. In fact, we even provide the best cleaning services too, such as clutter and hoarding cleanup, carpet cleaning and deep house cleaning.
We provide the following services for residential areas and homes in Germantown:
We also provide the best restoration services for Germantown businesses and commercial buildings:
We know that disaster strikes when you least expect it, which is why we're open 24/7 for all of your emergencies. Call ServiceMaster of Germantown today and we'll be ready to help you clean or restore your property!