Commercial Fire & Smoke Damage Restoration in Kansas City
Nothing is worse than experiencing a fire in your business or commercial property. Whether big or small, the damage left behind by fire and smoke can be devastating. The team at ServiceMaster DSI understands the trauma these unfortunate events cause and works to get your doors back open as quickly as possible. We're true restoration professionals, ready to complete the necessary clean-up and business repairs needed – while communicating with you every step of the way.
Looking for fire and smoke damage restoration as soon as possible? Call (913) 270-6197 now or contact us online.

Backed by 65+ Years of Industry-Leading Experience
You can trust us because we're locally owned and operated right here in Kansas City, so you know that we're committed to our local community and neighboring businesses. We're also backed by a national provider with over 65 years of experience perfecting their processes and refining their approach to commercial restoration.
Business owners turn to our team for our restoration services because of our:
Decades of proven experience
24/7 availability for any of your questions
Team of true restoration experts
Genuine and compassionate approach
Our Fire & Smoke Restoration Services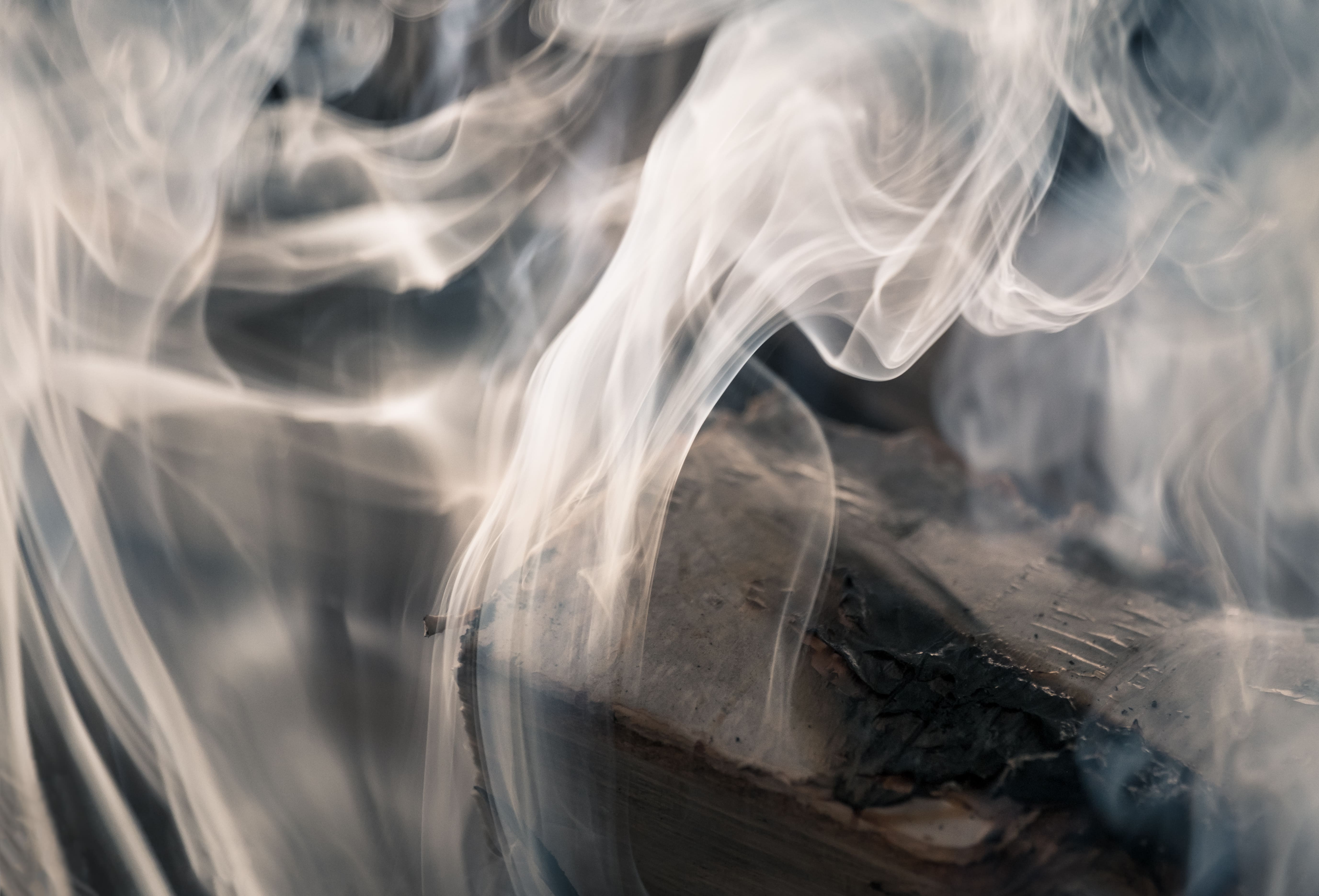 Whether you've dealt with an electrical fire, oil fire, or something that has yet to be determined, you can entrust your team will the future of your business. Once we arrive, we'll get to work on assessing the extent of damage and creating a comprehensive restoration and clean-up plan unique to your situation.
Our team completes a series of services to get everything back to normal:
Water Clean-up – Our team will make sure to completely dry up and remove any standing water or moisture throughout your property because of firefighting efforts.
Deodorization – Smoke caused by fires in your business or those around your business can leave behind a distinct odor that is challenging to get rid of. Our team uses advanced air purification and deodorization methods to help your team and customers breathe easier.
Reconstruction – To protect the structural integrity of your business, we'll remove affected materials and complete the proper reconstruction services to restore your property to its pre-loss conditions.
Smoke and Soot Removal – Even after the fire is out, the smoke and soot in the business will continue to seep into your building's structural and interior materials, locking in the odor and affecting the chemical composition of fabric, metals, tiles, and more. Any soot that has fallen throughout your space is also removed by our team, protecting items from discoloration.
While you may be considering completing your commercial fire, smoke, odor, and soot damage on your own via a DIY guide, it's vital to turn to a professional instead. Only experts have the right tools for the job, and if the work isn't completed correctly, you could be putting your staff, customers, and business at risk.
We're ready to assist you at a moment's notice – just dial(913) 270-6197 or reach out online to get started.