When you think of flooding, it probably seems like a very straightforward thing. Rain, rain, rain. Nowhere for the water to go. Flooding. However, it isn't quite so straightforward.
There are several different types of floods, and the damage each can do to your home can be quite different as well. Knowing which one of the different types of floods could affect your home is key to knowing what you can do to better prepare for the disaster while ensuring that you and your family can quickly get to safety.
Let's dive in to five different types of floods and learn more about each.
Coastal Flooding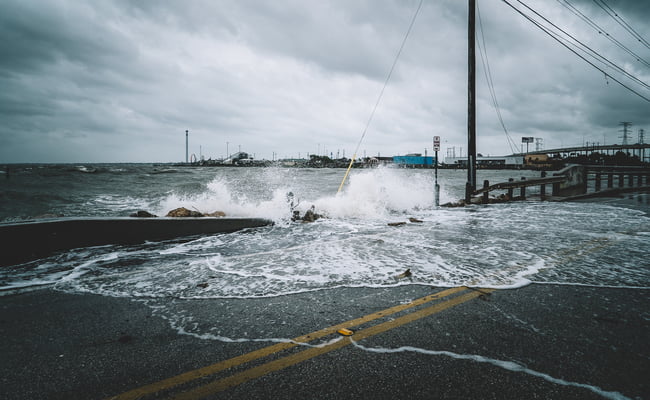 A coastal flood is an accumulation of water on land caused by waves, tides, storm surge, or heavy rainfall. Coastal areas are prone to flooding due to how close they are to the ocean, and due to climate change the risk is expected to continue to grow.
Roughly half of the U.S. population lives in coastal areas, with some of the states most at risk of coastal flooding including Florida, Louisiana, California, New Jersey, and New York. Within those states, certain cities are especially prone to coastal flooding, including:
Annapolis, MD
Atlantic City, NJ
Charleston, SC
Sandy Hook, NJ
Washington D.C.
Wilmington, NC
Coastal flooding can have serious consequences from drownings and injuries to contaminated-water-caused sicknesses to mental health problems. Some of these include mental health issues caused by stress during the flooding, injuries while attempting to escape from the water or from falling debris, respiratory illness due to damp environments that can lead to mold damage, and coming into contact with contaminated flood water.
There are three levels of coastal flooding:
Minor: Low likelihood of property damage and not directly life-threatening
Moderate: Elevated likelihood of property damage and possibly life-threatening
Major: Significant likelihood of property damage and seriously life-threatening
River Flooding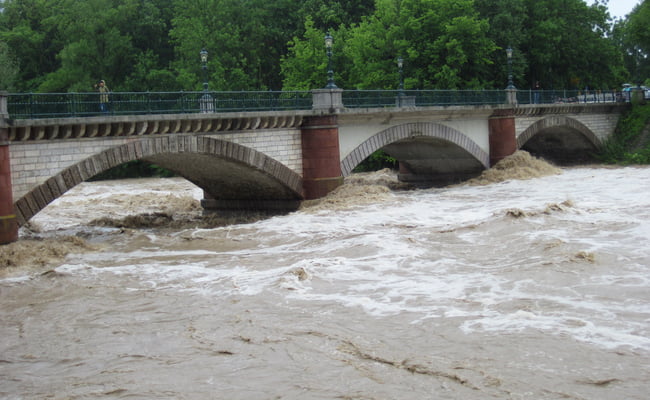 A river flood occurs when water rises over the top of riverbanks. Any size of river and stream has the potential to flood, with rivers having increased potential to flood once every two years.
Typically, river flooding is caused by extreme rainfall from tropical storm systems, long-lasting thunderstorms, combined rainfall and snowmelt, and ice jams. It's these pulses of melting snow or rain that cause water to rise above the riverbanks and in turn flood surrounding areas.
Though river floods can usually be predicted ahead of time, the potential for unexpected major property damage is great if a dam or dike breaks. However, most of the causes of river floods often stem from storms that allow for enough warning for those in surrounding areas to evacuate safely.
Flash Flooding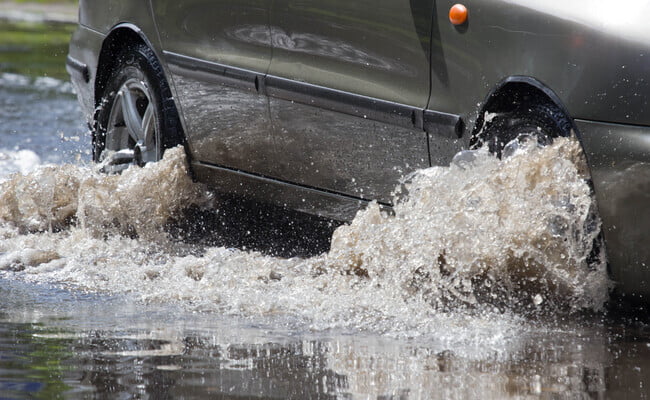 Flash flooding begins within 6 hours of the start of heavy rainfall, and is often caused by severe thunderstorms, hurricanes, tropical storms or other weather patterns. Flash floods can also be the result of a dam or levee breaking or a mudslide.
Several factors contribute to the severity of a flash flood, including:
Intensity of the rainfall
Location of the rainfall
Landscape
Soil type and condition
Urban areas are more prone to flash floods than suburban or rural areas, and the damage is likely to be greater with less soil to soak up the water. However, the lack of soil is not the only reason for this increased risk of flash floods. Areas that have soil but haven't seen rain in some time are in similar danger since the water is unable to be absorbed by the soil fast enough, leading to water quickly running off to lower areas.
The greatest danger with flash flooding is that it can occur quickly and leave little time to prepare. Those who are in areas that are seeing heavy rainfall are urged to be aware of the difference between flood watches and warnings to know if an evacuation is needed in their area. Areas near floodplains and areas with blocked drainage are especially hazardous.
Flash floods can be powerful enough to move boulders, pull out trees, destroy bridges, and trigger mudslides. Most flood-related deaths are the result of flash foods. They can also lead to significant structural damage to homes, including foundation damage, damages to appliances, as well as long-term harm as a result of mold damage.
Groundwater Flooding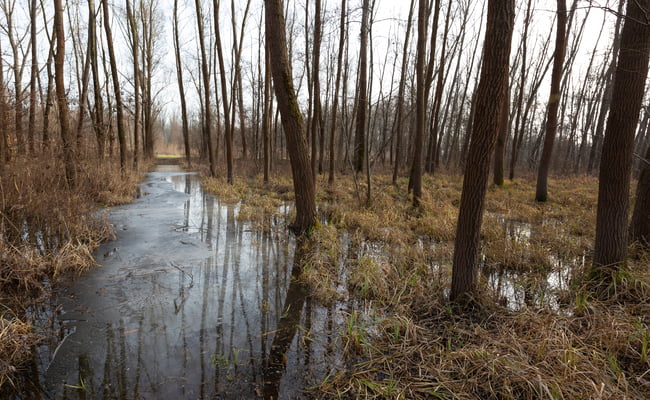 Groundwater floods are usually the result of inundated drainage systems by significant rain that cause water to overflow into streets and nearby properties. They are equally likely to occur in urban and rural areas. Fortunately, groundwater flooding happens gradually, when the water level is shallow and homeowners have time to remove their possessions.
However, this groundwater flooding can be troublesome because it may persist for weeks or months until the soil can absorb the standing water. As a result, they can lead to significant danger to homes, with increased likelihood of structural damage to properties and more risk to long-term risks such as mold.
Sewage Flooding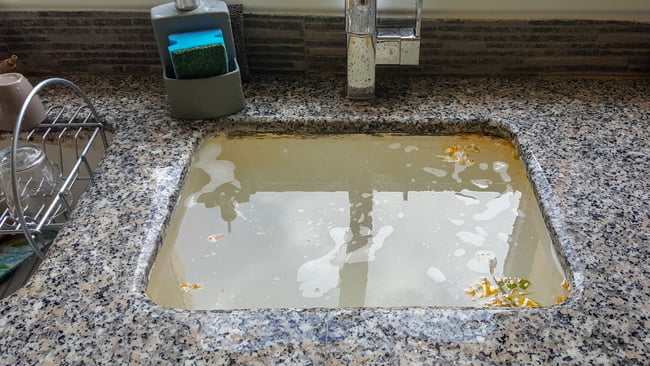 Sewage flooding is caused when unexpected heavy rainfall overwhelms sewage systems or treatment plants, causing them to break down and release untreated sewage into water bodies. Sewage floods are certainly the most unpleasant, with sewage leaking through pipes or drains or comes up through toilets, sinks, or showers.
These floods are the most hazardous because the water is contaminated with harmful bacteria and chemicals that can cause infections, diarrhea, fever, vomiting, and other diseases. Fast response and a thorough and detailed clean-up by experts familiar with sewage cleanup services are key in these situations.
Recover from Flooding Damage to Your Home
No matter the type of flood, the damage that can happen to your home can be severe. Each home flooding situation is different and requires an expert to know the correct steps that need to be taken and how to best recover from the damage. ServiceMaster Restore has qualified flood damage restoration experts who are highly skilled and can get your home back to normal as quickly as possible after a flood occurs. We have hundreds of locations across the U.S., and each are locally owned and operated. Find a ServiceMaster Restore location near you today and see how we can help you recover from this disaster.