COVID-19 Coronavirus Cleanup
When it comes to dealing with the Coronavirus, it's important to not only work with people who have disinfection knowledge but also those who have disinfection experience.
ServiceMaster is a name you can trust! We have the tools and know-how to disinfect and clean your facility safely and correctly. With over 30 years of experience and working with other viruses from S1N1 to SARS, we are your experts in disinfection and cleaning for the Coronavirus.
**We are the only MMA (Massachusetts Municipality Association) partners approved specialist in Coronavirus cleanup.
**We are also the only vendors that are approved by the Massachusetts Inter-Local Insurance Association.
Decontamination and Preventative Cleaning
ServiceMaster By Williams collaborates and works with renowned experts in the field of environmental science in conjunction with our in-house environmental remediation experts.
Together we have developed cleaning and decontamination protocols and standard operations practices related to the COVID-19 virus. We understand what it takes to protect your patrons, customers, residents, and family.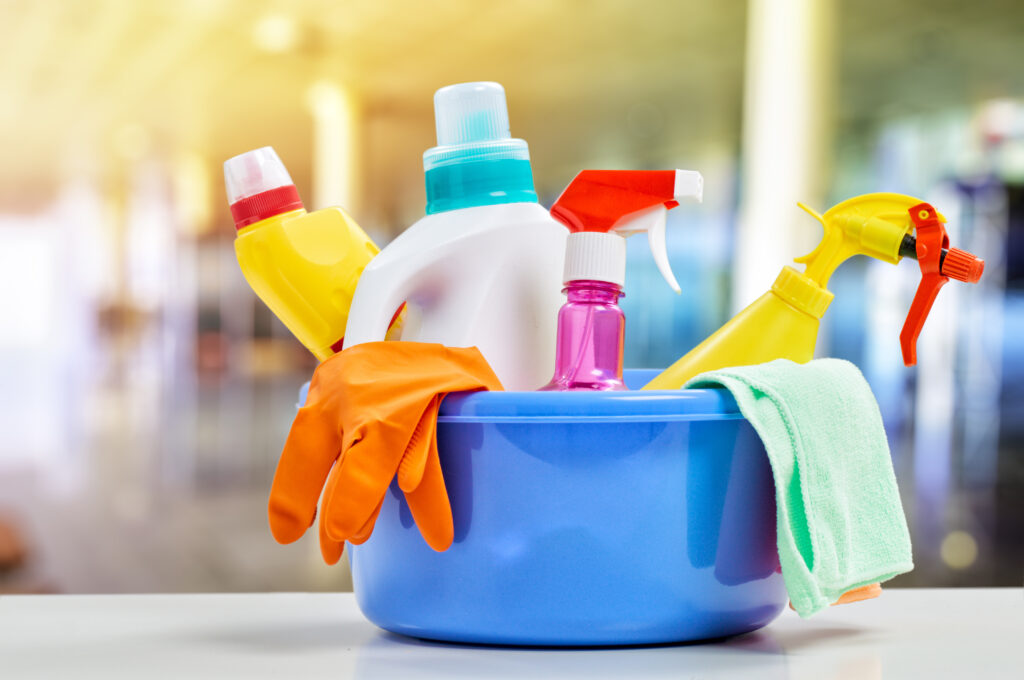 With our preventative protocols, we can implement preventative measures for facilities that are at heightened risk of exposure to Coronavirus.
With our disinfection protocol, we decontaminating buildings where confirmed cases of the virus have been identified.
The Disinfection Process
In the unfortunate event that your facility is compromised to the Coronavirus, we implement a three-stage process to disinfect your facility.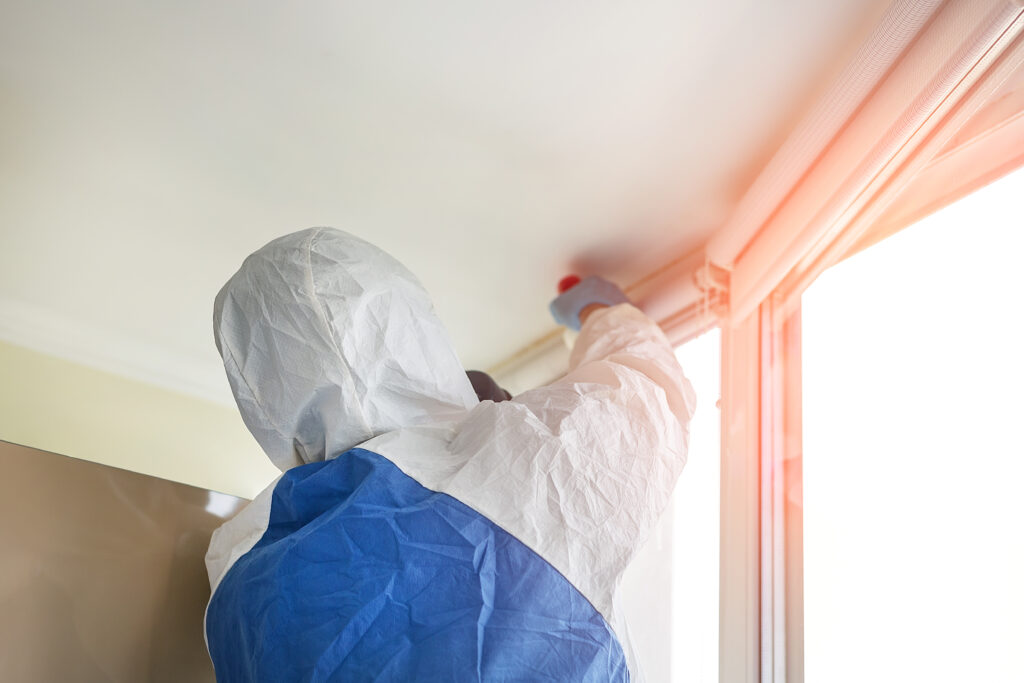 Stage One: We enter your facility wearing full-scale PPE (personal protective equipment) and spray the environment with atomizers that send out a mist that kills the virus in the air as well as on the exposed surfaces. Full saturation is the key to fully disinfecting the area.
Stage Two: Next we go in and completely wipe down every surface with commercial-grade disinfectant wipes. This helps remove the virus from surfaces that are "high touch" but not fully exposed.
Stage Three: Finally, once the area has been fully disinfected, we provide cleanup services and put the rooms back to the way it was.
Types Of Facilities We Treat
At ServiceMaster By Williams, we have the equipment needed to provide a preventative treatment as well as decontamination. Some of the types of buildings we can treat include:
Medical facilities
Hotels
Retail spaces
Assisted living facilities
Retirement communities
Colleges/Universities
Warehouses
Distribution Facilities
Churches
Office Buildings
Sports venues
Concert arenas
The Coronavirus
What Is The Coronavirus?
This virus is a respiratory virus with symptoms such as a cough, fever and in more severe cases, pneumonia.
*Also known as: Coronavirus 2019-nCoV or COVID-19
Origin: First identified in Wuhan China, the complete origin is still unknown at the moment, but it is suspected to have originated in the animal and seafood market.
The Coronaviruses are a large family of viruses- some of which only affect animals and others affect humans. Many people don't understand that SARS (Severe Acute Respiratory Syndrome) is a different type of Coronavirus.
It is still under investigating exactly how the new Coronavirus spreads, but most scientists believe this virus behaves in a similar fashion to other well-known Coronaviruses such as MERS or SARS. It is believed that this virus spreads through close contact (within 6 feet) by sneezes, coughs or tiny respiratory droplets- much like the regular flu. As with most other viruses, people are typically the most contagious when they are experiencing the most symptoms, but this isn't always the case.
How Long Does The Coronavirus Stay On Surfaces?
Recent studies have come to show that the Coronavirus can remain active for 8-9 days on infected surfaces which makes this virus particularly infectious.
It's best to not touch your face while out in public because the Coronavirus can spread through contaminated droplets, and these droplets settle on surfaces such as countertops, chair handles, etc. If you touch these droplets and then touch your mouth, eyes or nose, you can become infected with the virus.
Symptoms Of Coronavirus
While the level of intensity of symptoms can vary from person to person (depending upon age and other factors) there are three primary symptoms of this virus are:
Shortness of Breath

Cough

Fever (typically above 101 degrees Fahrenheit)
A person with the virus can begin to show these symptoms within a couple of days of exposure but may take as long as two weeks.
Best Ways To Reduce The Risk Of Exposure
Make sure you get the information you need from reputable sources since there is a lot of misinformation online. Official health channels such as the CDC are often the best resources.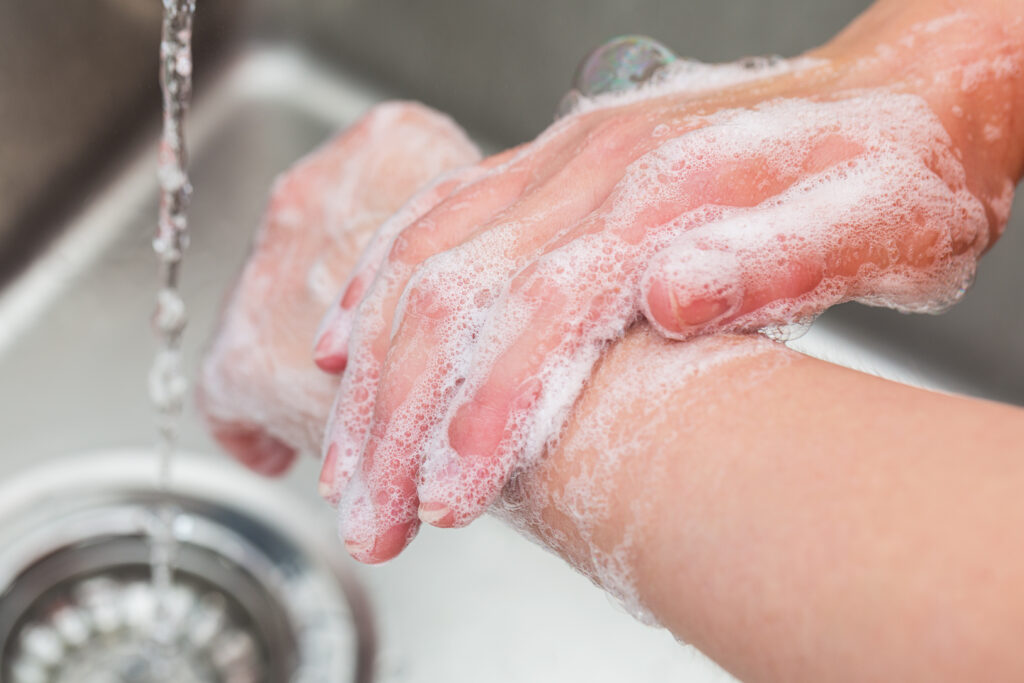 Here the CDC's webpage devoted to the Coronavirus.
It is important to practice good hygiene and good infection prevention practices which include:
Washing your hands frequently with soap and for two renditions of the "Happy Birthday" song.
Avoiding close contact with individuals in public.
Wiping down & disinfecting surfaces around your home.
Seek immediate medical attention if you are feeling sick.
Stay home if feeling unwell.
Avoid unnecessary travel for the time being.
Practicing good hygiene is one of the strongest ways to protect yourself.
Positive Thoughts About The Coronavirus
It took more than 2 years for us to identify the AIDS virus but the first cases of COVID-19 were officially identified on December 31, 2019. Our understanding and response to the Coronavirus happened rapidly within science and governments.
Here are some other facts to consider:
The first test to detect COVID-19 became available in January and is being mass-produced.
More than 80% of cases produce mild or even no symptoms.
The situation in China has already begun to improve. New cases are starting to decrease.
People recover from COVID-19.
There are already vaccine prototypes in the works.
The virus can be effectively inactivated from surfaces.
Contact ServiceMaster By Williams today for effective Coronavirus disinfection and decontamination of your facility. We're standing by ready to do our part in protecting your people.