Residential Services
Carpet Cleaning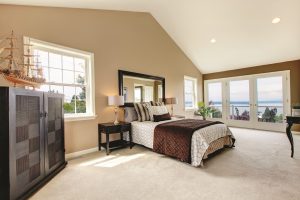 Your carpet acts as a filter for your home, because carpets can collect dust, mites, bacteria and other micro-organisms. Most carpet manufacturers recommend that carpets be cleaned about twice per year to extend the life of the carpet and to create a healthier home.
When it comes to carpet and upholstery cleaning in your home, it's important to make sure that the company you hire has well-trained technicians that will get the job done right. ServiceMaster of Salem has the latest truck-mounted equipment and highly trained and certified technicians to handle any tough stain.
Floor Cleaning
The ServiceMaster of Salem crew has only the highest quality equipment to clean your home's precious wood or tile flooring. You will be amazed and the revitalized look of your home once we get your floors looking clean and shiny.
Our specialized equipment deep cleans and restores the look of your flooring or grout much more effectively than the average household mop or over-the-counter grout cleaner. Give us a call for an estimate to clean your floors today!
Air Duct Cleaning in Salem Oregon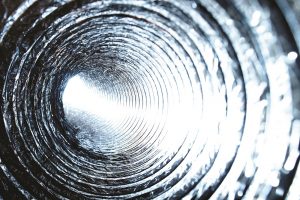 U.S. Environmental Protection Agency (EPA) studies have found that indoor air may be two to five times—and occasionally more than 100 times—more polluted than outdoor air. Indoor air pollutants can cause health problems. Considering that the average American spends 90% of their time indoors, improving indoor air quality is vital.
Cleaning the duct work in your home can not only drastically reduce the pollutants entering your home making for healthier residents, but it can also contribute to a longer life of your heating/cooling system.
Looking to get started with air duct cleaning in Salem, OR? Contact us today by calling (503) 212-6925 today!
Window Cleaning
It's AMAZING what a difference clean windows can make. When you choose ServiceMaster Restore to clean the windows in your home, you will immediately see your home in a new light. Not to mention a great impression on anyone who visits!
Our certified and trained technicians provide professional quality window cleaning and can take care of your entire window cleaning needs.
ServiceMaster can service:
Interior & Exterior Windows
Re-lights
Skylights
Holiday Window Displays
New Windows
Mirrored Walls
General House Cleaning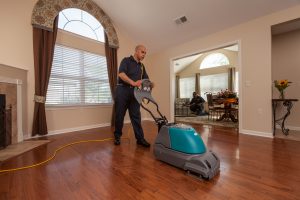 ServiceMaster Restore provides custom house cleaning services to meet our customer's needs. If all you want is a light cleaning, we can do it. However, if you prefer the deep cleaning, we can accommodate that too. You have better things to do with your free time than cleaning your home!
Odor Removal
At ServiceMaster Restore we know the first step is to identify the source of the odor. Then we can completely remove the odor, clean and disinfect all affected areas, leaving behind only a fresh clean smell.
Fire and smoke damage can also leave behind severe odor, which can often require several professional odor removal products and special equipment. It is often necessary to complete more than one treatment to fully remove the odor. Our technicians at ServiceMaster Restore have the latest equipment, products, certifications and training necessary to remove many diffe
Call US today AT (503) 212-6925 for your FREE quote on our residential cleaning service!