Odor Removal Services
At ServiceMaster Dynamic Cleaning, we understand the urgency in removing odors caused by fire and smoke damage, water damage, mold damage, and sewage damage. No matter the cause, we have the professional products, expertise, and specialty equipment to remove a wide range of odors plaguing your home.
There are many forms of odor control at our disposal. Cleaning the source of the odor is the best way to remove odor, however we also have many tools and resources for use in aiding with odor removal.
Some methods can be used with occupants and others cannot. We also have the option of removing property to be deodorized at our shop in our contained ozone and drying room (pictured below) rather than on site. We will work with the property owners and occupants and insurance professionals to determine the best method for the situation.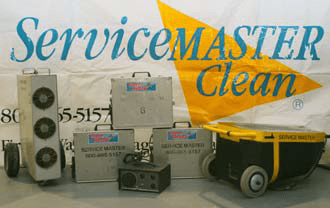 At ServiceMaster Dynamic Cleaning, we use a four-step odor removal process:
Identify and eliminate the source of the odor
Clean the affected area to properly remove odor residue
Select the necessary deodorization process
Seal the surface if necessary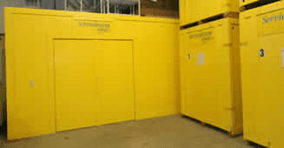 Below are some of the tools we use to remove odors:
Ozone machine
Vapor shark
Thermal fogger
Hydroxyl generator (odor ox)
Learn about all of our odor removal services - Give us a call today at (508) 757-0700.