POST-HOLIDAY CLEANING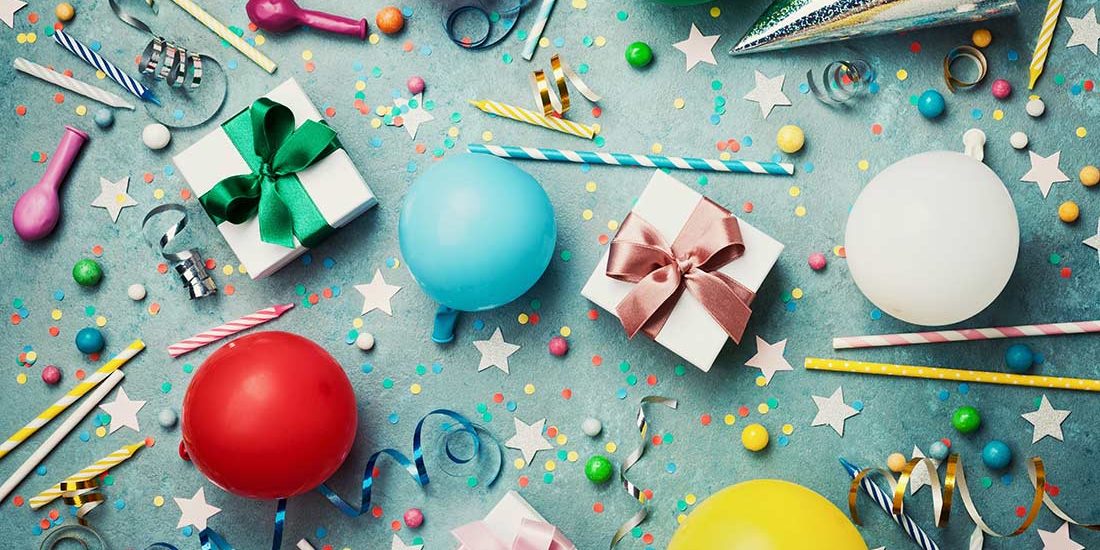 After presents are exchanged and New Year toasts are given, the reality of the post-holiday cleanup sets in. Decorations, cooking and guests replace regular cleaning schedules during the holiday season. Now that it's over, you may feel like it's time to catch up. It can be a daunting task but don't worry, we've compiled a list of post-holiday cleaning tips for your Germantown home.
Christmas Tree:
If you still have your Christmas Tree up, it's time to get rid of it. According to the NFPA, 33% of Christmas tree fires occur in January. Your tree is more flammable when it dries out. Make this the first task on your list during your post-holiday cleanup.
Lights & Decorations:
As you take down your string lights, check for damage. Frayed cords and burnt out bulbs are signs that it's time to dispose of them. However, if no damage is found, go ahead and store them for next year.
Oven:
Leftover grease and food in your oven from holiday cooking are not only unappealing but also dangerous. This stuck on gunk can ignite the next time you turn on your oven. Give this appliance a deep clean to eliminate your chances of encountering a cooking fire. There are a few ways to clean an oven. You can use the self-cleaning feature, or a baking soda paste and vinegar.
Stove:
Clean your stovetop to avoid a cooking fire. Holiday dishes simmering away can bubble over and cause hard to remove spills. Depending on the type of stovetop you have, these spills can be hard to reach. Use baking soda paste, vinegar or dish soap.
Carpets:
With guests and decorations filling your home, it can be hard to spot new stains. Take some time to inspect your carpets. To remove stains, spray a gentle stain remover over the affected area, let it sit and gently blot up with a cloth. If your carpets need a deep cleaning, leave it to ServiceMaster of Germantown. When you schedule three rooms, you'll get the fourth room free.*
Hardwood:
Moisture and debris cause damage over time. It's important to sweep your floors as often as possible and wipe up moisture right away. If holiday celebrations cause more than minor spills, consider scheduling a professional hardwood floor cleaning. Now is the time to take advantage of ServiceMaster of Germantown's hardwood floor cleaning offers. From now until 1/31, you can get 10% off the entire total or $25 off any floor cleaning worth at least $100 or more. *
Contact Us:
ServiceMaster of Germantown has proudly served our local community for 25 years. Contact us at (901) 479-1672 for winter floor cleaning or restoration services. We're available 24/7 for emergency restoration services all year round. We have the experience and expertise to restore your property and belongings quickly and professionally.
*These offers cannot be combined and are not valid with any other offer. Expires 1/31/19.