WATER DAMAGE
Water Damage Overview
Water damage is often much more than what meets the eye. If you have water damage due call ServiceMaster now. Water can travel down and across surfaces in every direction, plus it can also be wicked up walls and building materials. Water can also have been present for hours, days or weeks before a homeowner or business owner first notices it.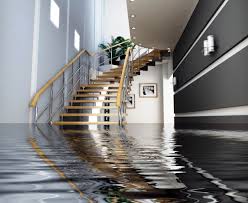 What To Do
To mitigate the threat of mold and bacterial growth it is imperative to clean or remove water as quickly as possible. This includes water under floors, inside of walls and in ceiling and crawl spaces. One consequence of water damage is mold, which grows best in dark, unventilated areas where moisture is present and it can release toxic chemical byproducts into the air. Water in a basement that is left uncared for can affect an entire home.
ServiceMaster Experience and Equipment
ServiceMaster Fire & Water Restoration has the experience, industry certifications and equipment to handle almost any loss in homes and businesses, from flooding, ice dams, post-fire cleanup, plumbing leaks, burst pipes and wet or flooded basements.
Restoring Your Home or Business Immediately With ServiceMaster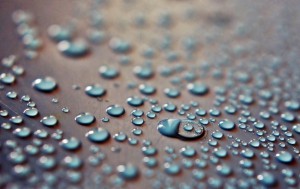 You can reach a live person 24 hours a day, 365 days a year by calling (207) 539-4452 and we will dispatch a crew to your home or business day or night. There is no job too small or too large. Being part of the ServiceMaster family also gives us access to the kind of emergency support that helped clean up after Hurricane Sandy, with additional personnel and equipment available at all times. Call quickly and a technician will be right over to reduce the size and the scope of the loss, and to get your home, family or business back to normal.