Commercial Services
Welcome to the home of great service and happy customers
Our goal is to help you keep your business running smoothly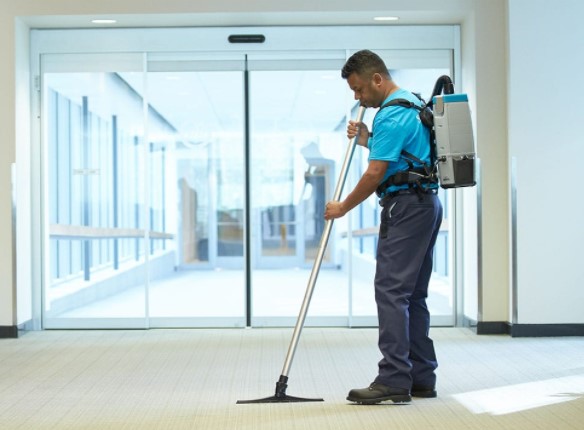 We'll clean your facility on a regular basis so that your company always looks its best. We'll keep the high-profile items, such as your carpets, upholstery and hard floors and even furniture, in top shape.
We communicate with you every step of the way and guarantee your complete satisfaction. We know many businesses try to keep jobs in house, but outsourcing work to ServiceMaster by McCann can actually save you money. Our employees are well trained and use exclusive products, equipment and techniques in accordance with established safety rules. It's like having a new staff of excellent employees without the hassles and extra costs.
contact servicemaster by mccann today! Ordinary tasks. Extraordinary service. Let us make a customized cleaning plan for you.