Residential Services
We back our promise of satisfaction with performance and action
The clean you expect. The service you deserve.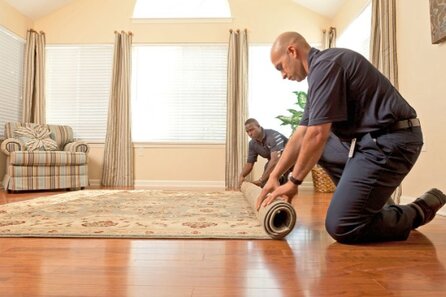 Nothing says "clean" quite like fresh carpets, spotless upholstery, and gleaming floors from ServiceMaster by McCann. We work to your specifications and guarantee the job is done right or we do it over.
Carpet, Floors, & Upholstery: To maintain your carpets appearance, your carpets should be professionally cleaned every six to twelve months.
Tile & Grout: Our six step tile and grout cleaning process gets your grout clean and keeps it looking its best.
Window Cleaning Services: Don't see windows as a problem anymore-- see ServiceMaster by McCann as the solution.
Contact ServiceMaster by Mccann today at (419) 314-4215