Monsoon Damage Repair in Phoenix
Home Restoration Services for Monsoon Damage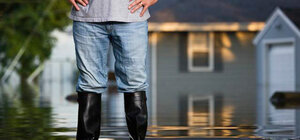 Arizonians are familiar with the monsoon season. We know how it creates dust, flooding, and water disasters throughout the Phoenix area. Arizona is not typically thought of as a state that can suffer from flooding. But once summer arrives, thunderstorms, heavy rain, and flash flooding activity increases substantially. This is where ServiceMaster Restoration by ORC - Phoenix comes in. Our licensed and insured technicians provide comprehensive planning and restoration services. Problems occur when precipitation arrives on desert soil that is too dry to absorb it. Too much moisture too quickly makes water damage on your property a possibility.
We provide monsoon damage repair both during and after heavy rains. Fast action can make all the difference when it comes to restoring your property and belongings to their pre-disaster state. We're available 24/7 to help.
Call (623) 745-8211 any time of day or night for emergency monsoon restoration services in Phoenix.
Proactive Steps to Prepare for a Monsoon
Monsoon season in the Phoenix area generally stretches from mid-June through the end of September. Smart preparation can help you reduce or avoid water damage to your property.
Before the unwelcome weather arrives, there are steps you can take. These can help minimize potential damages, such as:
Cleaning Gutters
Repairing Roofing
Maintaining Landscape
Upgrading or Installing Shutters
You should also consider installing a basement sump pump if you don't have one. You should schedule a maintenance check if you do. Sump pumps can be your saving grace if the basement floods, as they'll re-route the intrusive water back to the main sewer drain.
Call (623) 745-8211 for sump pump services near you.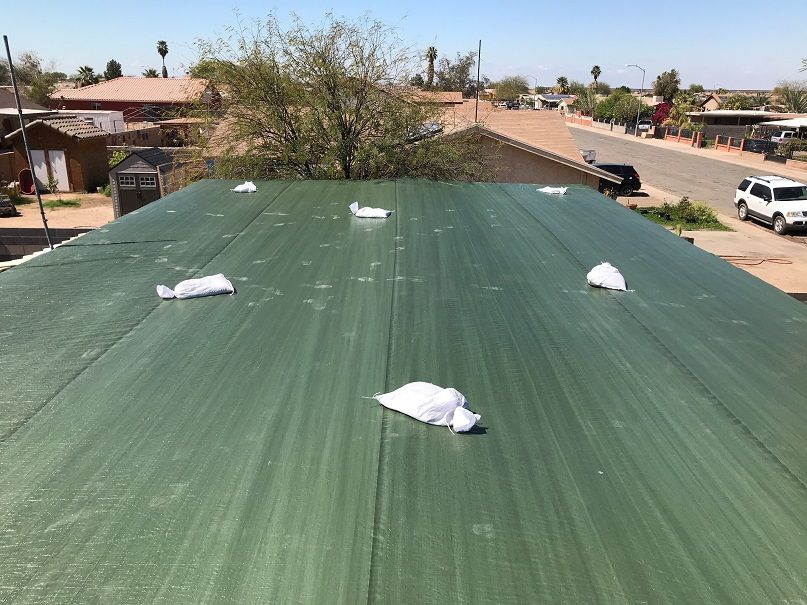 Water & Flood Damage Recovery Process
During and after heavy rainfall, our ServiceMaster professionals are available to help. We carry the name of a nationally trusted brand network while operating from our locally owned Phoenix office. With 24/7 availability for flooding, give us a call and we'll quickly be onsite to use sandbags for home protection against water. We may be the only ServiceMaster in Arizona who will come to your home during a rainstorm to put up tarps. We do this to help you prevent further damages from roof leaks.
Once the storm is over, we'll continue assisting with:
Assessing the scope of destruction with a thorough inspection.
Mitigating any water that has gotten into your home to prevent damages from spreading.
Recovering from water disasters with a focus on returning your property to pre-loss condition.
DON'T HESITATE TO REACH OUT TO SERVICEMASTER RESTORATION BY ORC ONLINE. OR DIAL (623) 745-8211 FOR RELIABLE RESIDENTIAL MONSOON RESTORATION SERVICES IN PHOENIX.