Fire Damage Restoration in Phoenix
Trusted & Genuine Fire Restoration
ServiceMaster Restoration by ORC - Phoenix is the local resource for recovering after a fire. We're locally owned and operated right here in Phoenix. At the same time - we are backed by the strength of a national brand with over 65 years of experience in the industry.
Our team understands the frustration and sadness that comes with wildfires in Phoenix. It's heartbreaking to see your possessions consumed by flames and smoke. One point of comfort to keep in mind is knowing you have a reliable team. Our experienced professionals are with you to guide you through the recovery process.
Give our fire restoration company in Phoenix a call at (623) 745-8211 to request your service. We're available 24/7, 365 days a year for your peace of mind.
Our Fire Restoration Services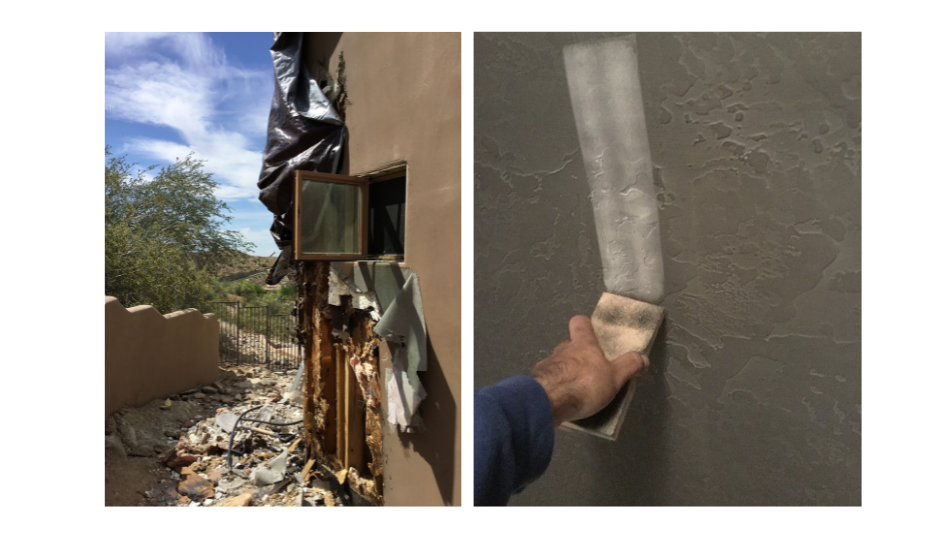 At ServiceMaster Restoration by ORC - Phoenix, we'll do whatever it takes to help you rebuild after a fire.
After all, we're homeowners like you. We know exactly what you're going through and how to help restore your home.
Our comprehensive services include:
Smoke & Soot Cleaning
Smoke Odor Treatment
Duct Cleaning
Floor & Wall Cleaning & Restoration
Content Cleaning & Restoration
Carpet & Upholstery Cleaning & Restoration
Exterior House Power Washing
Debris & Tree Removal
Schedule your service today by calling us at (623) 745-8211 or by reaching out online. We're committed to working with you every step of the way.
​

​

Our Fire Restoration Process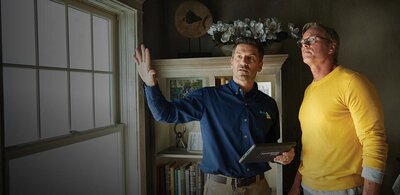 What happens when you call our team for restoration services due to fire damage? We execute a time-tested and perfected process to salvage as much as possible.
We work with you to create a plan that's customized for your unique situation. This includes tarping and boarding up your home if necessary for extensive damages during recovery.
Our restoration process includes:
A detailed inspection to determine the extent of damages
Assessing any water damaged areas from the firefighting efforts
Remediating the water damaged areas to prevent further spreading and mold growth
Taking inventory of your items, packing and transporting them to a climate-controlled warehouse
Cleaning, restoring, and deodorizing all salvageable items
Inspecting the subflooring and framing of the home for safety
Removing charred contents and conducting structural restoration
Treating and sealing affected areas of the structure for smoke odors
Ensuring all areas are clean, odor-free, and safe for return
Bringing your items back and helping to make your house feel like home once more
We leave no stone unturned in the fire restoration process. To request your service, call us at(623) 745-8211 or reach out online.
We Restore Comfort to Your Home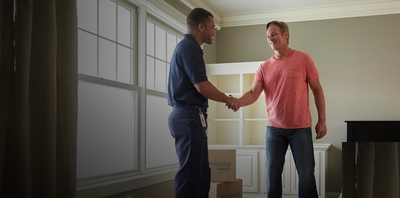 The ServiceMaster Restoration by ORC - Phoenix technicians are more than just licensed and insured experts. We're a kind team of professionals that want to help bring a sense of normalcy back to your life.
ServiceMaster Restoration by ORC - Phoenix brings decades of experience bringing properties back to pre-loss condition. We can safely and efficiently deliver the solutions you need.
Need fire restoration services in Phoenix? CALL ServiceMaster Restoration by ORC - Phoenix day or night AT (623) 745-8211 to schedule your service.