Water Damage FAQ
Answered by Marysville Water Damage Restoration Experts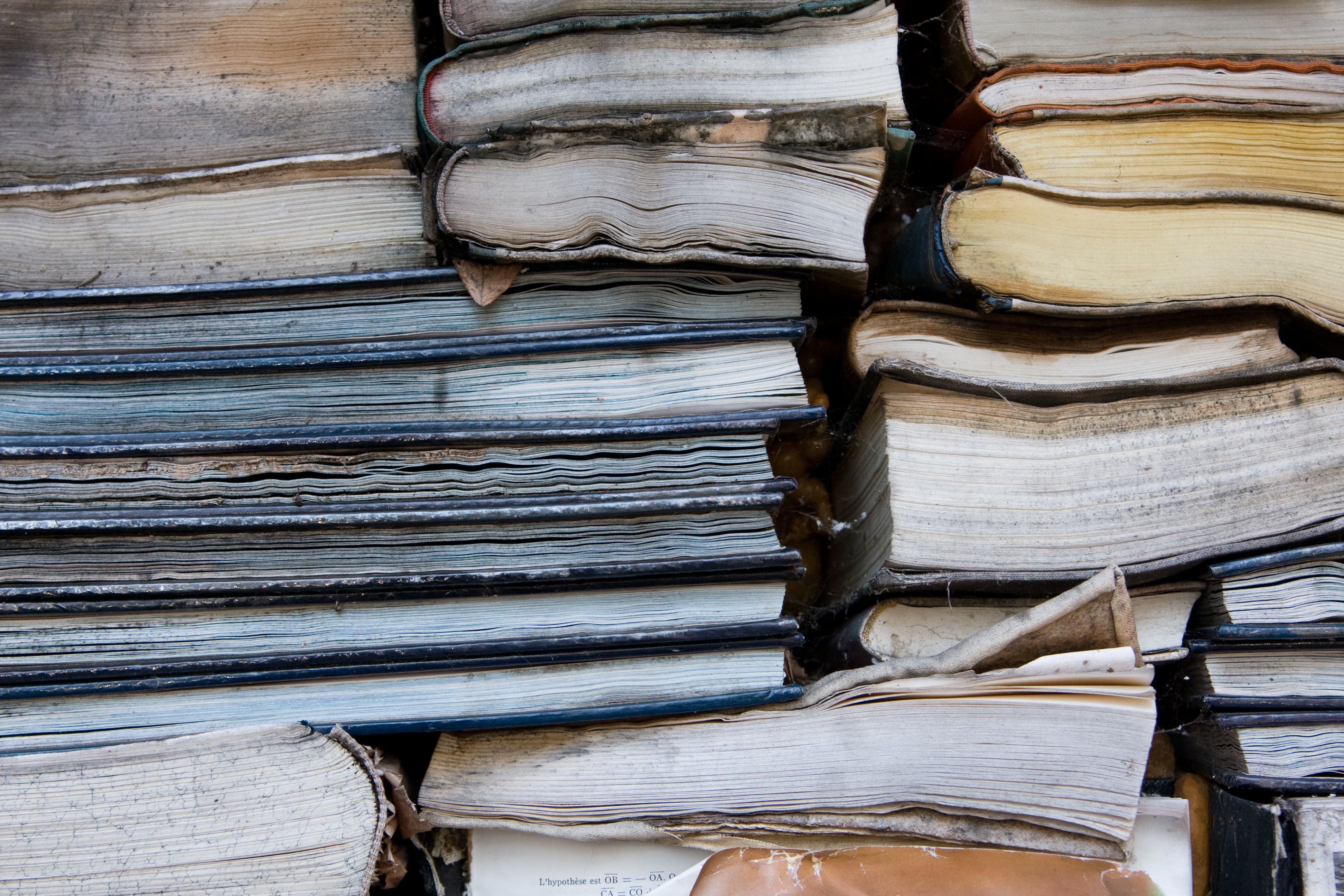 At ServiceMaster Cleaning & Restoration - Marysville, our highly trained and certified team has handled water damage restoration and mold remediation projects of virtually every size, scope, and variety. Below, we answer some of our customers' most frequently asked questions.
Do you have a question for our Marysville damage restoration professionals? Give us a call at (530) 270-4310 today!
Is water damage to my home bad?
If left untreated, water damage can permanently weaken your home's structure or cause you and your family to become ill. Even a little bit of moisture can attract whole colonies of mold or bacteria. It is always best to call a licensed and trained water damage specialist to get the situation under control to limit the damage.
Does water damage get worse over time if not dealt with properly?
Water damage can cause serious problems in any home, and if you don't spot the signs of water damage and deal with it quickly, then it is likely to worsen over time. Water damage not only tends to spread, but it can also cause the development of mold, which will grow on any surface it comes into contact with.
How long does it take to dry out water damage?
Unfortunately, there is no exact estimate on how long the drying process would take. But, in general, a water damaged home can dry out for around five days. In some cases, it would take as little as two days, and other times it takes several weeks to dry out a home, depending on the damages and length of time materials have been wet.
Can a one-time water leak cause mold?
Short answer: yes. People often believe that only extensive water damage leads to mold growth. In reality, mold thrives in damp, humid conditions, so even if your property has suffered a minor leak, if not fixed timely, it can lead to mold infestation.
What is water damage restoration?
What is water damage restoration? Water restoration is a specialized service that removes water and excess moisture from your home and restores your property to a livable, pre-damaged condition. Restoring a home after a water damage emergency must happen quickly. Standing water and moisture create a perfect environment for bacteria and mold growth.