Odor Removal Services in Rochester
Lingering odors after a fire, smoke or water damage can be especially problematic for your home or business. ServiceMaster Recovery By Close is proud to employ state-of-the-art technology for odor removal. Removal of severe odors from fire and smoke damage requires a variety of professional products, systems, and specialty equipment. Often multiple treatments are necessary during the restoration process. We know that odors stemming from fire and smoke damage, water damage, and biological concerns can greatly disrupt your everyday life and business. Our highly skilled and certified technicians have the capabilities to remove a wide range of odors including protein and sewage based odors, as well as fire, smoke, and water odors, by using: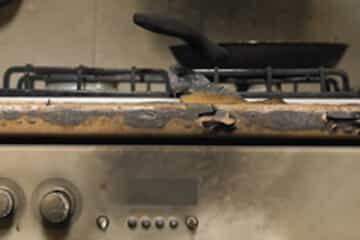 OdorKlenz: Utilizes latest nano technology to remove airborne contaminates to eliminate odors in hours without using chemicals
Thermal fogging: Neutralizes odor by penetrating wherever it has traveled
Ozone: Especially effective on absorbed odors in clothing, drapes and furniture when the residence is not occupied. Caution must be used around pets, plants and other sensitive materials
Hydroxyl generators: Safe alternative that uses a naturally occurring deodorizing vapor, which may be used around people, pets, plants, rubber, plastic, vinyl, textiles, electronics and other sensitive materials
For odor removal services in rochester, ny, contact us online or give us a call at(585) 699-1261 today!
ServiceMaster Recovery By Close also offers a green way to eliminate odors! The Odorox Boss XL3 Hydroxyl machine is part of a new green technology and the industry's most advanced solution for eliminating odors, purifying the air, and decontaminating surfaces and contents. The Boss XL3 has become the professional's tool of choice for safely eliminating commercial grade odors and pathogens without masking them.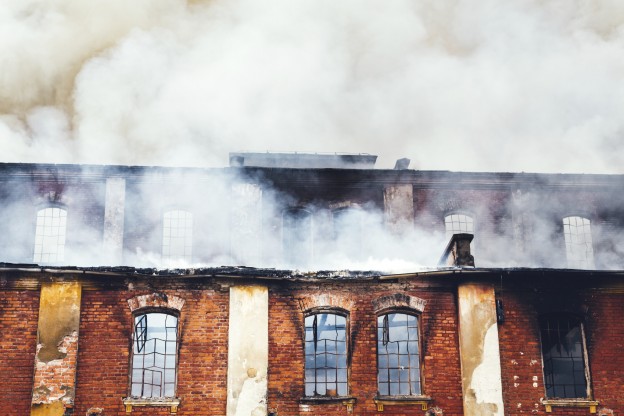 Our skilled technicians work diligently to fully remove the unwanted odors from your home, business, or housing complex through our four-step process:
Step 1: Identify odor source
Step 2: Select deodorization process
Step 3: Proper cleaning of affected areas to remove the odor residue
Step 4: Final odor removal process
Our state-of-the-art odor removal technology eliminates odors quickly and effectively.
Don't let lingering odors affect your home or business. ServiceMaster Recovery By Close is available 24 hours a day, 7 days a week to control and remove odor in properties located in Central New York. We offer emergency services, quick response time, and work with all major insurance companies.
For immediate assistance, call (585) 699-1261 and our professional odor removal company in Rochester will quickly assist you.