COVID-19 – Proactive Measures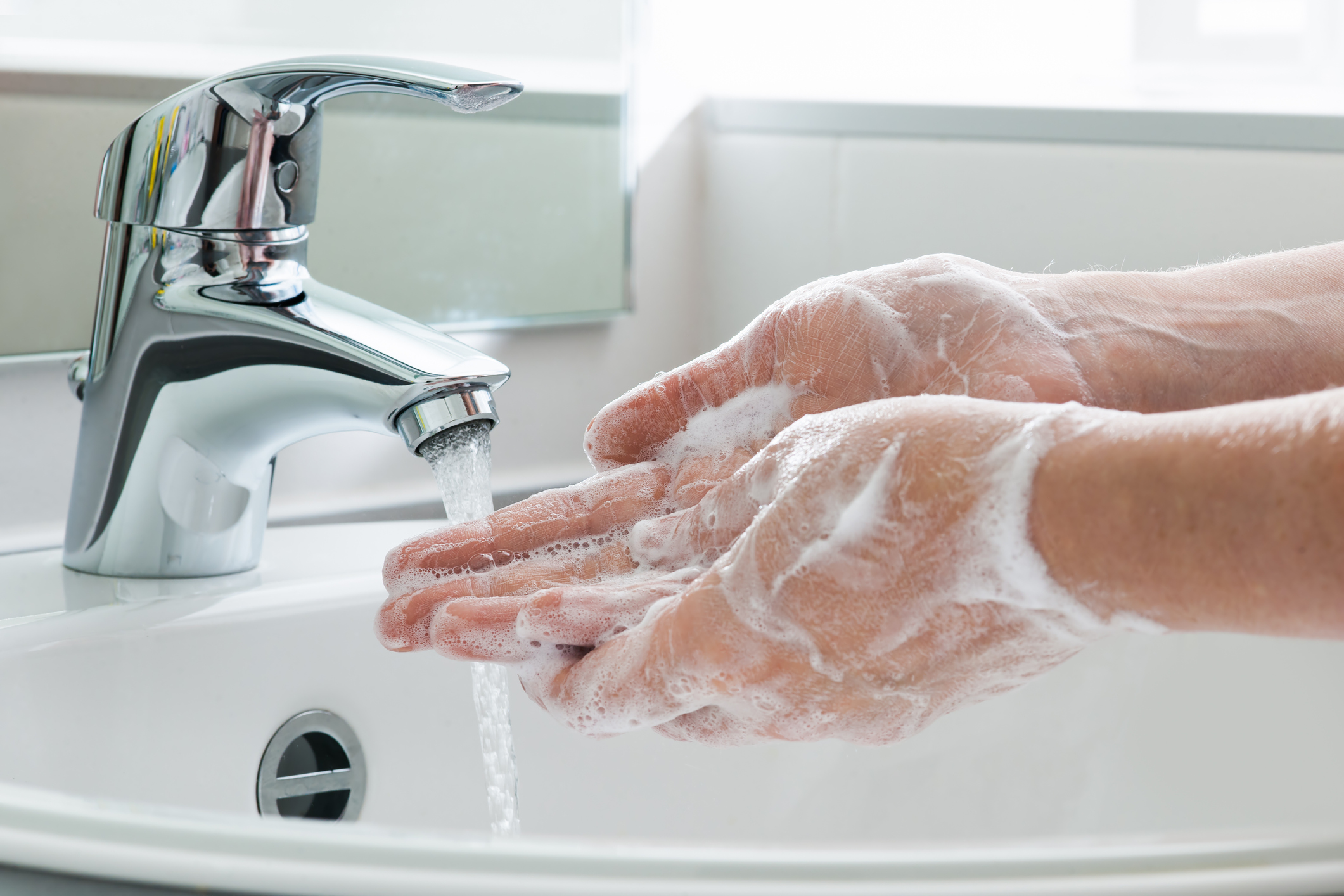 Due to the recent COVID-19 outbreak, we are doing our part to reduce the potential impact of the virus on our customers and employees. Our team at ServiceMaster Restoration Services is taking precautionary measures by following the CDC's recommendations for mitigating exposure to the virus.
During every service, you can expect our team to:
Limit physical contact with large groups of people
Wear personal protective equipment including masks and gloves
Wash hands frequently and use sanitizer when handwashing is not available
Avoid touching mouth, nose, eyes with unwashed hands
Wash hands after touching face, coughing or blowing nose
Clean and sanitize equipment before every service
The current COVID-19 situation is continuously evolving, and we are monitoring developments as they arise. Our team will review and update our practices to ensure the safest environment for our staff, valued customers and our community as a whole. We remain committed to providing our customers with the best service possible.